CHEER CHAMPION OF THE WEEK: MARTY DOLLAR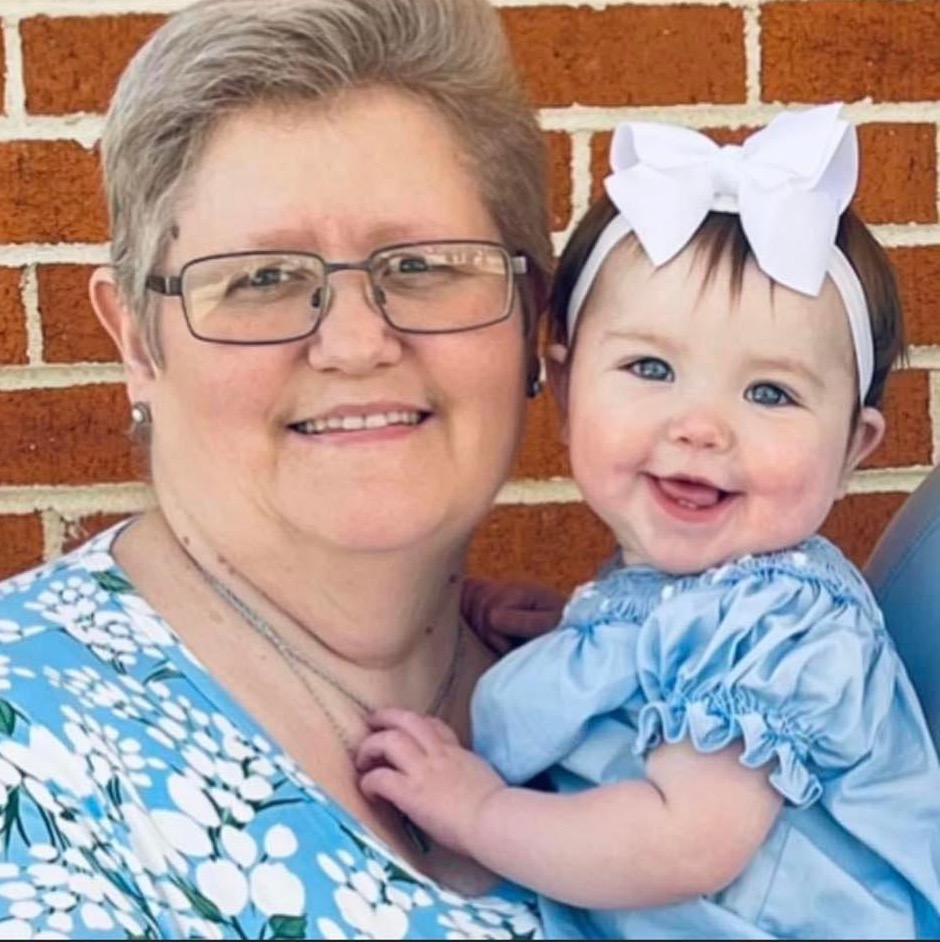 Today, CHEER honors the life and legacy of Marty Dollar (1969-2023) with our CHAMPion of the Week award. Marty was a Registered Nurse with over 31 years of experience in Labor and Delivery units in Mississippi and Louisiana. For the past three years, Marty was the Perinatal Nurse Manager at North Mississippi Medical Center (NMMC)-West Point, where she served as an outstanding nurse, leader, and friend.
Passionate about providing excellent patient care, it's no surprise that Marty led the designation of NMMC-West Point as Baby-Friendly in April 2023. CHEER had the pleasure of working with Marty and her team throughout the designation process and will forever remember her dedication, empathy, and integrity.
An NMMC-West Point colleague shares, "Marty was the nurse everyone would love to have while having a precious child. She was one in a million! Her team and I will surely miss her leadership and friendship."
Marty Dollar, age 54, of Vernon, AL, passed away on Wednesday, August 2, 2023. She was a devoted daughter, wife, and mother and had recently become a Nana. She will be greatly missed by the community and all who knew, loved, and adored her. You can read more about Marty in the obituary here.