CHEER CHAMPION OF THE WEEK: ALEXANDRA BEEDLE!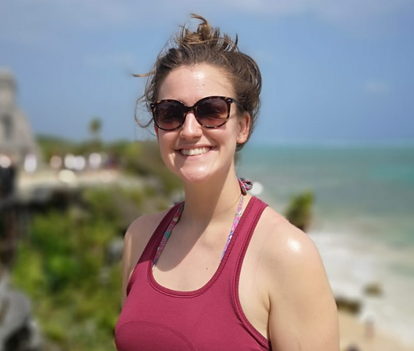 Our CHEER Champion this week is Alexandra Beedle, MSC, ANutr, and Volunteer for CHEER International Group (CHEERing). Alexandra was nominated for her dedication and tenacity in going to serve vulnerable populations in Greece, during the current global pandemic. "I am a humanitarian and the pand
Read More
CHEER CHAMPION OF THE WEEK: "BIKERS FOR BABIES" OF THE MOVING VIOLATIONS MOTORCYCLE CLUB!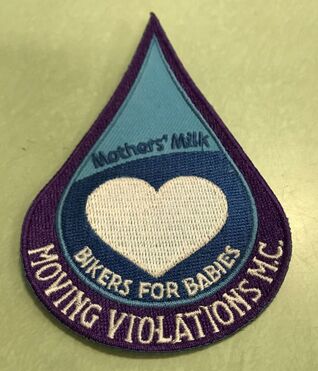 This week's CHAMPions are the women of the Moving Violations Motorcycle Club of Boston, popularly known as the "Bikers for Babies". They were nominated for their volunteer work with the Mothers' Milk Bank Northeast and their heroic rescue of 1,000 ounces of donated breast milk following powe
Read More