0
CHAMPS Hospitals Baby-Friendly designated
0
Births/year at CHAMPS's Baby-Friendly hospitals
0
%
Compliance with the International Code
0
Languages spoken at CHEER
CHEER CHAMPION OF THE WEEK
WHITNEY DULA!
Whitney Dula, BS, CBS, is a lactation counselor at Babies Born Healthy Montgomery County (MD), lead breastfeeding specialist at the Mama's Dula, and president of the Maryland Breastfeeding Coalition. Whitney started her lactation support journey as a first time mom having to overcome an undiagnosed tongue-tie, slow weight gain, and latching challenges. She is really passionate about her work with families and seeing them come into their own.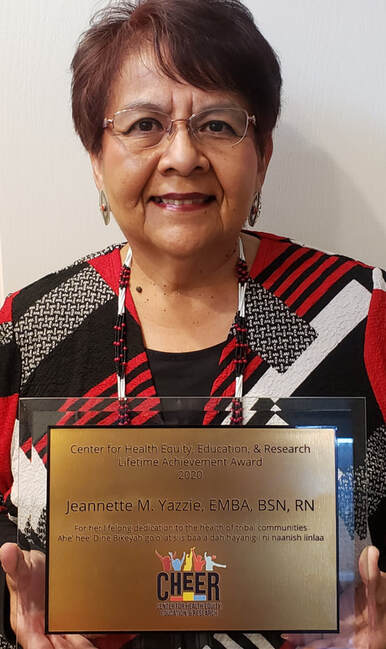 Cheer Lifetime Achievement Award (2021)
Congratulations
JEANNETTE M. YAZZIE
CHEER is honored to announce Jeannette M. Yazzie, EMBA, BSN, RN as our 2020 Lifetime Achievement Award Recipient. Originally from Lukachukai, AZ, Jeannette is the recently retired Nurse Consultant/Chief Nurse for the Indian Health Service (IHS) – Navajo Area and a member of the Navajo Tribe.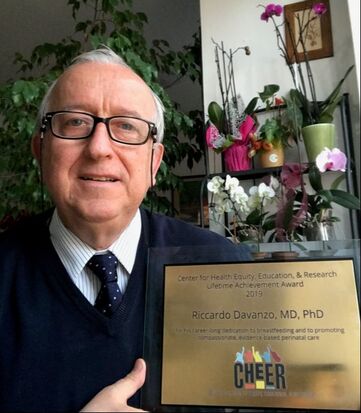 Cheer Lifetime Achievement Award (2019)
Congratulations
DR. RICCARDO DAVANZO!
The recipient of the CHEER 2019 Lifetime Achievement Award is Riccardo Davanzo, MD, PhD. He is a neonatologist from Trieste in Italy, who has performed outstanding service for breastfeeding throughout his long career. Dr. Davanzo is a well-published researcher, physician, teacher, and the Chair of the Task Force on Breastfeeding of the Italian Ministry of Health.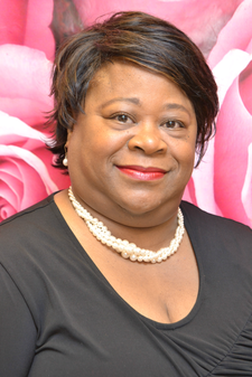 Cheer Lifetime Achievement Award (2018)
Congratulations
DR. KIMARIE BUGG
CHEER is thrilled to announce the recipient of our 2018 Lifetime Achievement Award: Kimarie Bugg, DNP, RN, MPH, IBCLC, CLC, for her long-standing dedication to breastfeeding and maternal child health equity! Kimarie is the Co-Founder, President/CEO, and Change Leader for Reaching Our Sisters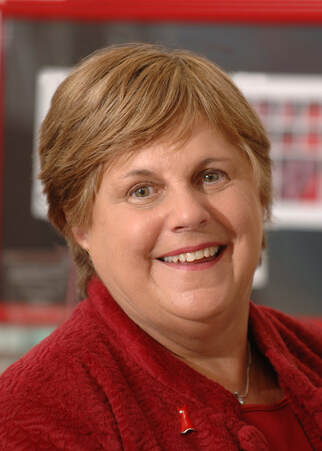 Cheer Lifetime Achievement Award (2017)
Congratulations
Suzanne Haynes, PhD
CHEER is delighted to announce the recipient of its 2017 Inaugural Lifetime Achievement Award: Suzanne Haynes, PhD, for her outstanding service to women and families! Suzanne retired from her position as Senior Science Advisor to the United States Department of Health and Human Services
TESTIMONIALS
"Thank you for this huge honor and for your guidance throughout our Baby-Friendly journey. Kirsten Krane helped guide our hospital every step of the way. Her love and passion for what she does is truly inspirational. She went above and beyond and put her heart and soul into Touro. What an amazing person. Thank you again CHAMPS for everything you have done for Touro."
SG, Touro Infirmary, Louisiana
"Thank you so much for all of your advice and support. The feedback from patients and physician's has been overwhelming positive. My job is so much more fun now.!"
LM, Hancock Medical Center, Mississippi
"You have been awesome to us… we would not have gotten so far, so fast, and done this well without all of your expert assistance. You are doing great services for the hospitals that you help. We are lucky to have CHAMPS and you as part of our journey. I sincerely thank you for your help….!"
KR, William Beaumont Army Medical Center, Texas
"All of the OB staff have embraced CHAMPS and are now competing for who averages the most successful skin to skin couplets."
BH, Hancock Medical Center, Mississippi
"Can't express enough gratitude to the CHAMPS team for allowing our hospital to be part of the project. Things, policies, procedures that lactation department of 2!… had been trying to accomplished are coming to life due to the credibility and authority that CHAMPS bring to the attention of our administration. We are so excited about our hospital's progress."
SG, North Mississippi Medical Center
"On behalf of our team, we are very proud of the progress we are making at West Jefferson Medical Centre to improve outcomes for our OB and newborn patients. The assistance we have received from CHAMPS has been an integral part of our performance improvement plan. The work we do here will improve the health and wellness of the community we serve so proudly."
LL, West Jefferson Medical center, Louisiana
"Thanks for part being of CHAMPS, whose efforts are focused on improving outcomes for women and infants in areas (such as Louisiana) with low breastfeeding rates and identified disparities. Together we can do so much more than any of us could do alone. I look forward to participating in the summit and in meeting you. New Orleans is really a great place to meet, to "eat" to share and to focus on how we can make a difference- LA' motivation is high and our team has come to embrace opportunities such as CHAMPS."
SA, Louisiana Department of Health and Hospitals
"Thank you for allowing me and the facility that I work for to be a part of your team. I have thoroughly enjoyed every minute. I also have learned so much, and have had access to resources for subjects I am not knowledgeable in."
LM, Hancock Medical Center, Mississippi
"Please know the work that we have accomplished at Hancock Medical Center would not be possible without the help of our amazing team here! All of the staff members in the OB department have been such team players and have really done such a great job with the CHAMPS project. Thank you for all always answering every email and phone call, and being a constant voice of encouragement when we need it most"
LM, Hancock Medical Center, Mississippi
Center For Health Equity, Education, And Research
WE BELIEVE IN HEALTH EQUITY AND
ARE HERE TO HELP YOU ACHIEVE IT