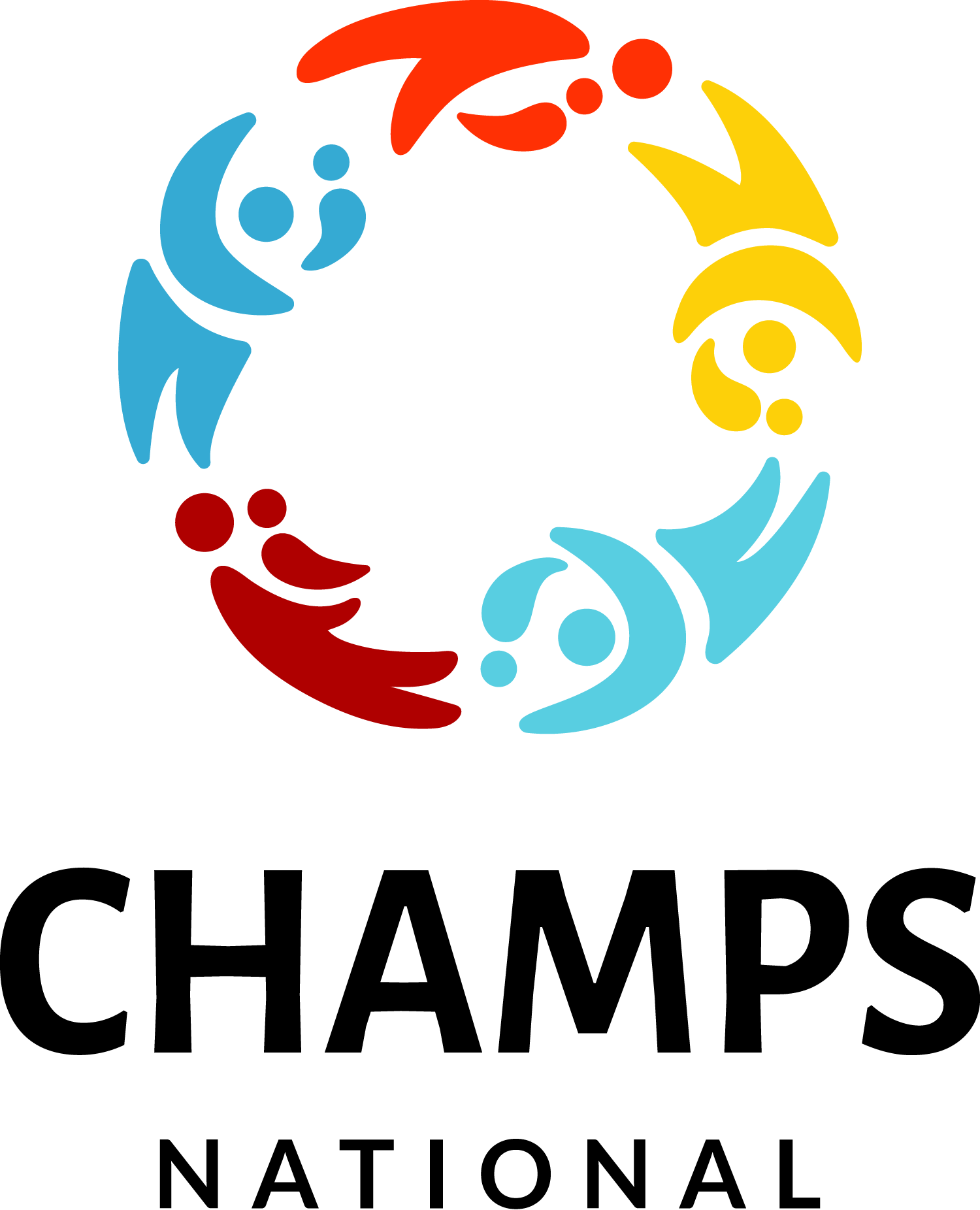 CHAMPS IS NOW NATIONAL
In September 2023, the CHAMPS program entered into a 3-year cooperative agreement with the Centers for Disease Control and Prevention (CDC) to enroll and work with 100 hospitals across the US and territories on reducing racial disparities in breastfeeding rates and maternal-child health practices. Please click on the boxes below to learn more about what CHAMPS National can offer you.
ABOUT CHAMPS National
CHAMPS (Communities and Hospitals Advancing Maternity Practices) National seeks to improve maternal and child health outcomes and decrease racial inequities in breastfeeding rates in the United States.
The program activates a diverse team of interdisciplinary experts to increase safe, equitable hospital practices consistent with the World Health Organization (WHO)/UNICEF's Ten Steps to Successful Breastfeeding (Ten Steps). In collaboration with the Centers for Disease Control and Prevention (CDC), ROSE (Reaching Our Sisters Everywhere), and other experts in maternal-child health and health equity, CHAMPS National is enrolling, training, and supporting 100 hospitals across the country!
CHAMPS National is funded by a cooperative agreement, awarded to CHEER by the CDC. Our CHAMPS model has a track record of improving breastfeeding rates and decreasing racial inequities in vulnerable populations. The CDC funding, awarded on September 30, will allow CHAMPS to make a national impact, increasing breastfeeding rates, advancing health equity, and shaping the course of Ten Steps compliance in the United States for decades to come.
Center For Health Equity, Education, And Research
WE BELIEVE IN HEALTH EQUITY AND
ARE HERE TO HELP YOU ACHIEVE IT