CHEER CHAMPION OF THE WEEK: NORTH MISSISSIPPI MEDICAL CENTER-WEST POINT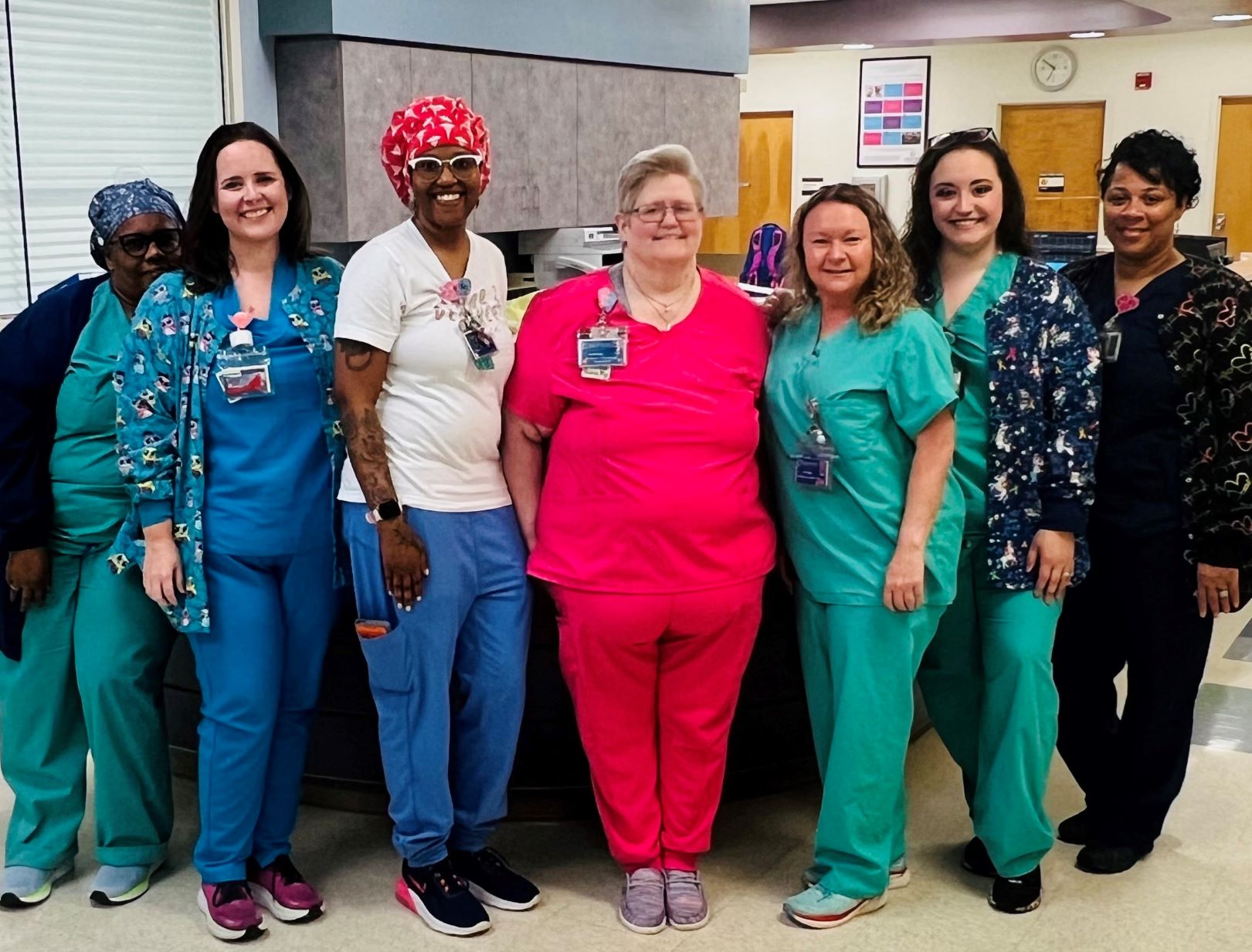 After eight years of dedication and teamwork, North Mississippi Medical Center (NMMC)-West Point can celebrate a big milestone. The hospital received its official Baby-Friendly designation on April 4, 2023.
Having one of the lowest (if not the lowest) C-section rates in Mississippi, it's no surprise that the maternity services at the Women's Pavilion are exceptional. Moms and babies are provided with family-centered care in a homelike environment.
"Thank you for this honor. The one thing I have to say is this was a total team effort. I couldn't be more proud of the group of nurses I work with," shares Marty Dollar, Perinatal Nurse Manager. "They put their hearts and souls into this project, and it paid off. A special thanks to CHAMPS for all their help."
Sending a big congratulations to NMMC-West Point, our CHAMPion of the Week.