CHEER CHAMPION OF THE WEEK: GREENWOOD LEFLORE HOSPITAL!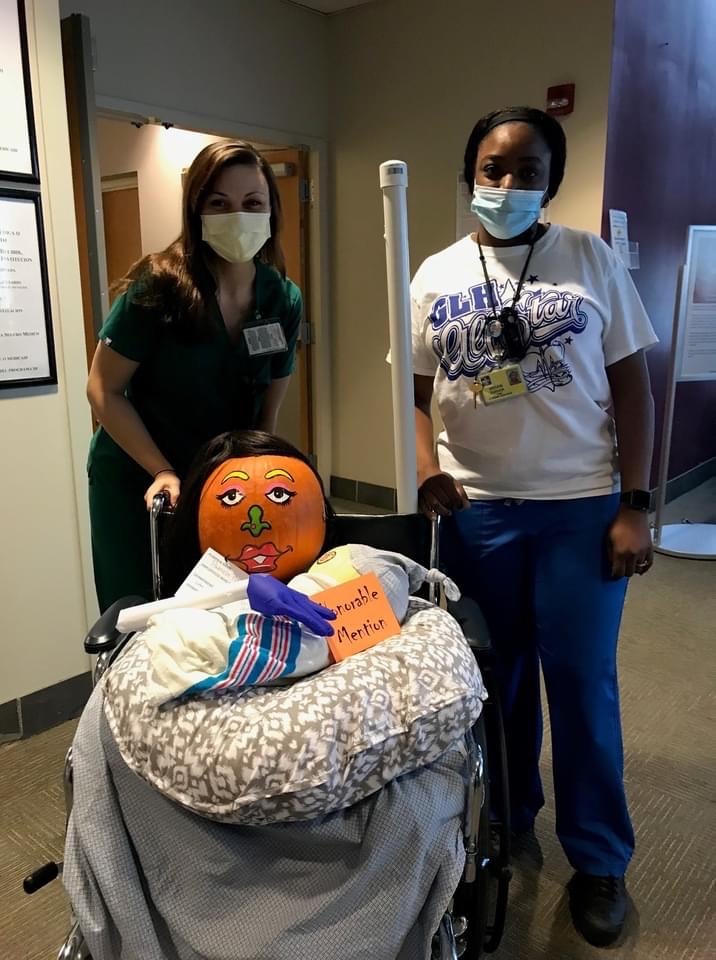 Congratulations to Greenwood Leflore Hospital (GLH) for becoming Baby-Friendly designated on October 27, 2021! Greenwood Leflore is the first CHAMPS hospital to achieve designation through Baby-Friendly USA's new virtual Part II assessment process.
"We are ecstatic over the designation!" shares Dr. Melynda Noble, Chief of Pediatrics and Baby-Friendly Physician Champion at GLH. "It is wonderful to get the recognition for all the hard work that went into this… I am so proud of our staff, especially our nursing staff, who have done the work that was required, despite the uncertainty that has come along with this pandemic."
GLH began their Baby-Friendly journey in September 2018, with encouragement from the local WIC lactation consultants and Delta Health Alliance. "I was aware of the Baby friendly designation, but did not feel that it was within our reach at GLH," Dr. Noble said. "They [community advocates] assured me that we could do it and that they would be there to help. True to their word, they have helped us tremendously throughout the process."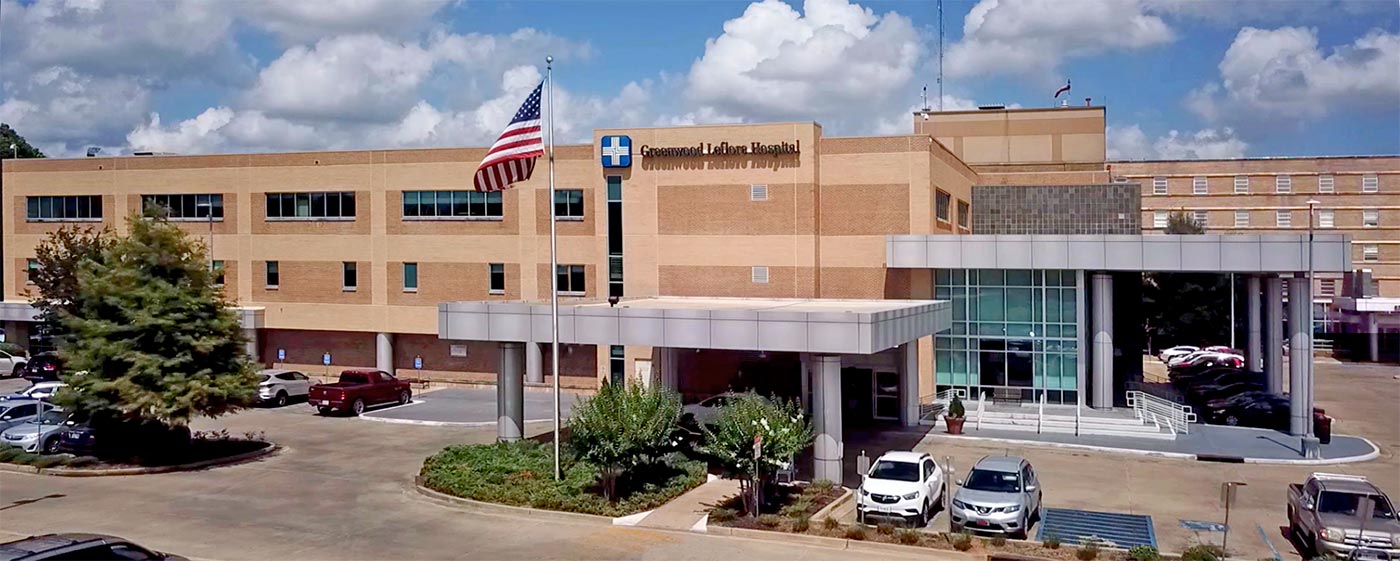 As a smaller hospital, GLH struggled with staffing to facilitate skin-to-skin care. However, they were able to overcome these challenges due to the nurses' eagerness to receive the required breastfeeding education, administrative support, and guidance from CHAMPS. "I have been amazed at how encouraging the staff has become to our breastfeeding mothers," Dr. Noble shared. "I see a big improvement in the support that breastfeeding moms receive. There is more focus on teaching newborn care and I see that all moms, regardless of their feeding choices, are more educated on how to not only feed, but also care for their newborn."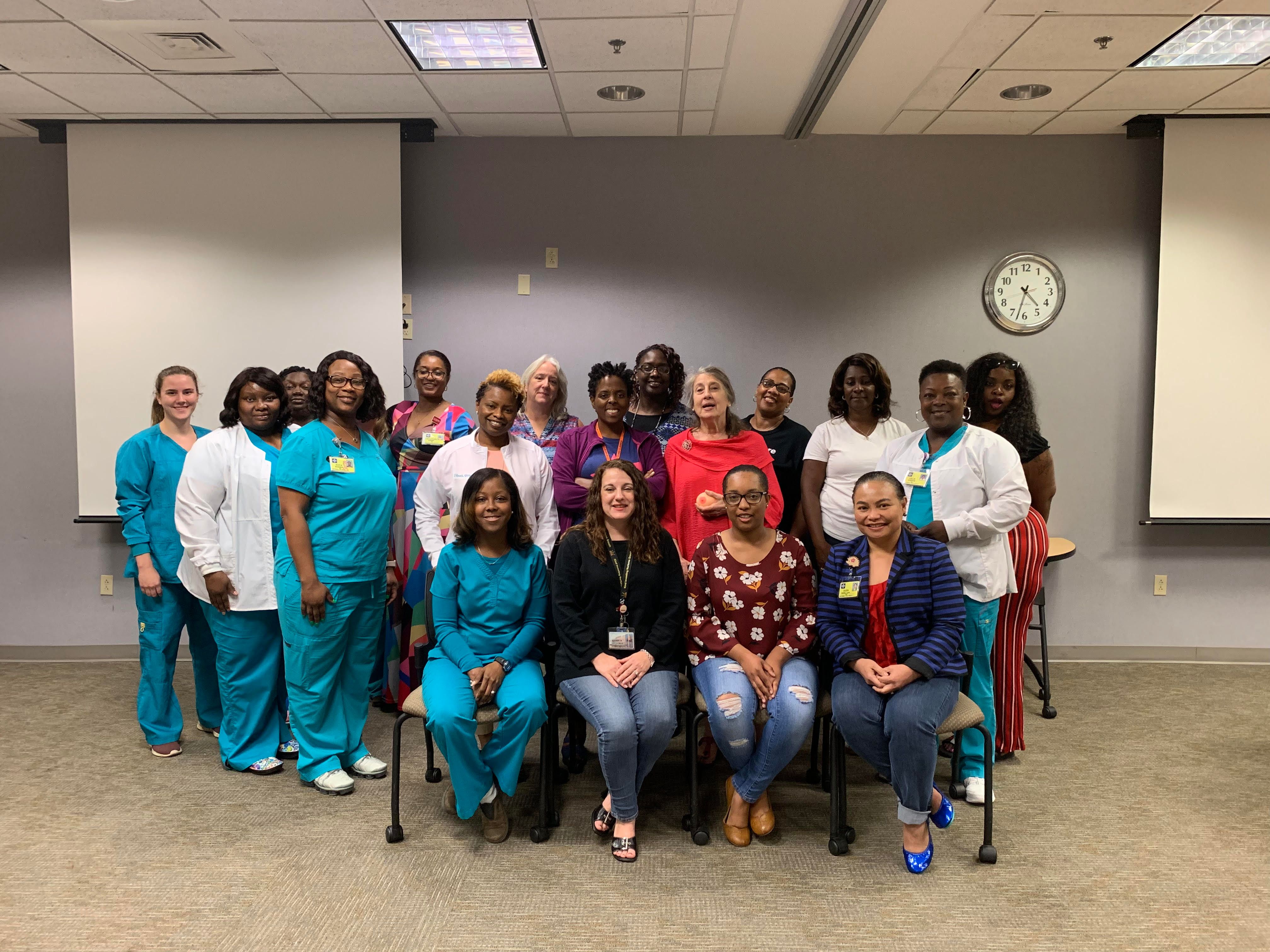 Dr. Noble would like to recognize Kerri Reaves Grossman, Child Life Coordinator at GLH, for her passion, her impressive paper and people organizing skills, and her unwavering dedication to this project. She would like to thank Cassandra Brown, R.N., Director of Maternal Child Health for keeping the process afloat despite the nurse shortage and going the extra mile to educate nurses and patients. Dr. Noble also sends a special shout out to all of their community helpers, including Jacqueline Lambert of Delta Health Alliance and Christine Powell, from the local health department (WIC) for their impact on prenatal education and lactation support for moms.
Now that they are Baby-Friendly, the GLH team intends to extend breastfeeding education to their community. "The next step definitely needs to be educating not only mothers, but also our community on the importance of breast feeding and how we can support breastfeeding mothers. We need more support for moms in our community once they are discharged home." – Dr. Melynda Noble.
Thank you Dr. Noble, for your leadership and dedication throughout this process. We celebrate you and the entire team at Greenwood Leflore Hospital!