CHEERING FOR CHAMPIONS
Virtual Breastfeeding Conference 2021
MAY 19, 2021
CHEER's first-ever virtual conference, CHEERing for CHAMPions: Virtual Breastfeeding Conference 2021, will feature internationally known speakers, and experts from our CHAMPS community and hospitals. We are offering a clinical track, equity track, and global track.
*CEUs available, see details below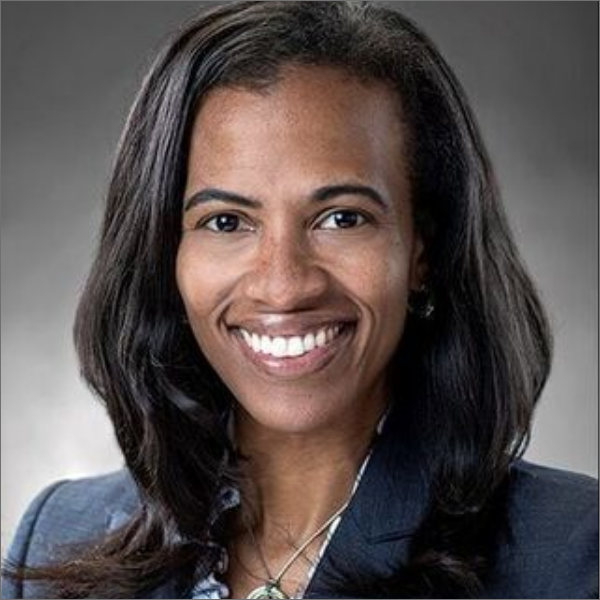 MICHELLE Y. OWENS, MD, MS, ​FACOG
Dr. Owens is a Professor and the Division Chief of the Department of Obstetrics and Gynecology, as well as the Fellowship Director of Maternal-Fetal Medicine, at the University of Mississippi Medical Center. Dr. Owens' research focuses on hypertensive disorders of pregnancy, and she hosts a weekly talk radio show, "Southern Remedy for Women," on Mississippi Public Broadcasting, focused on women's health issues.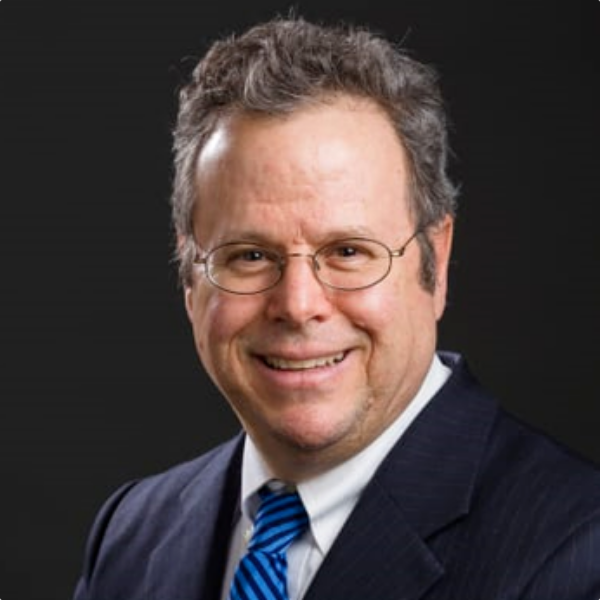 RAFAEL PEREZ-ESCAMILLA, PHD
Dr. Perez-Escamilla, is Dr. Honoris Causa, Professor of Public Health, Director of the Office of Public Health Practice, and Director of the Global Health Concentration at the Yale School of Public Health. ​His global public health nutrition and food security research program has contributed to improvements in breastfeeding and other maternal, infant, and young child nutrition outcomes, early child development, and household food security.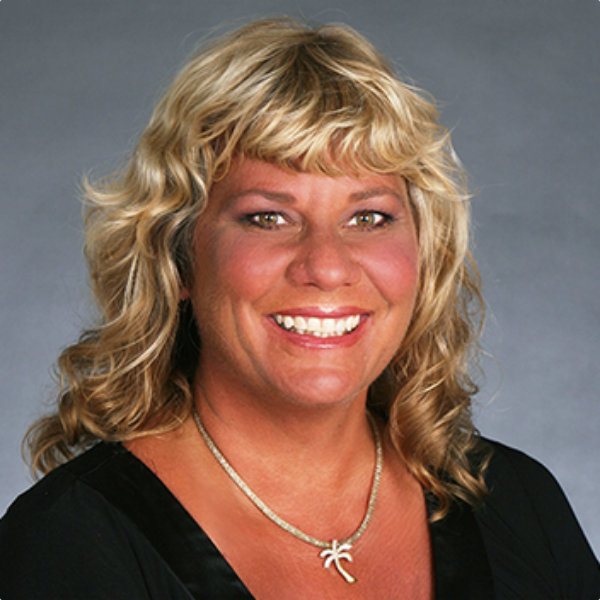 DIANE LYNN SPATZ, PHD, RN-BC, FAAN
Dr. Spatz is an active researcher, clinician, and educator who is internationally recognized for her work surrounding the use of human milk and breastfeeding, particularly in vulnerable populations. She is a Professor of Perinatal Nursing and the Helen M. Shearer Professor of Nutrition at the University of Pennsylvania School of Nursing and shares a joint appointment as a nurse scientist with the Lactation Program Team lactation the Children's Hospital of Philadelphia (CHOP), as well as Founder of the CHOP Mothers' Milk Bank.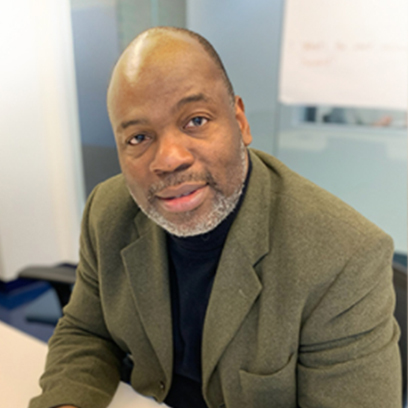 KENN L. HARRIS
Mr. Harris is a Senior Project Director at the National Institute for Children's Health Quality (NICHQ). At NICHQ, Kenn Harris leads the Healthy Start program, a community-based federal program seeking to eliminate disparities in infant mortality and perinatal outcomes. Mr. Harris is a national expert and facilitator on topics including community engagement, fatherhood, racism and equity. Mr. Harris is a national expert and facilitator on topics including community engagement, fatherhood, racism and equity.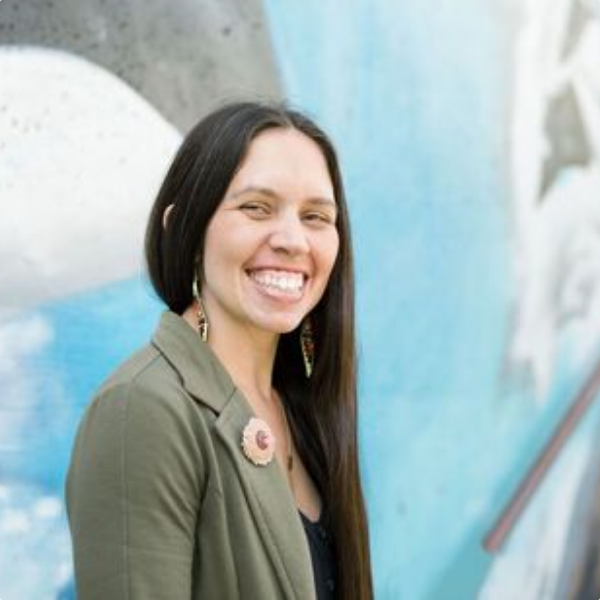 CAMIE JAE GOLDHAMMER, MSW, LICSW, IBCLC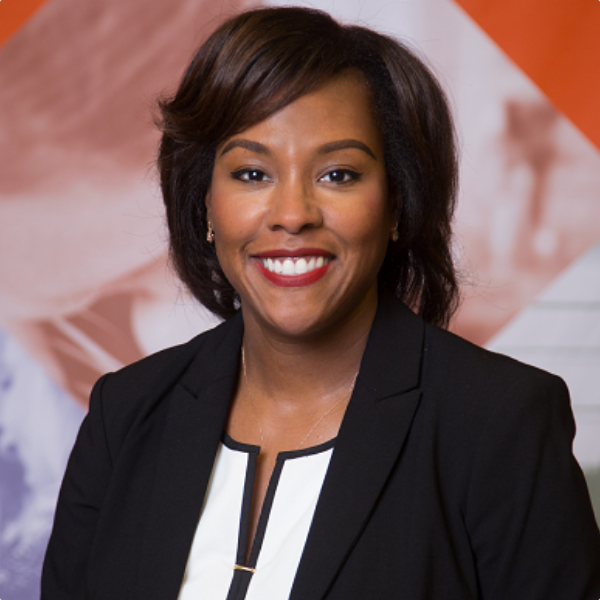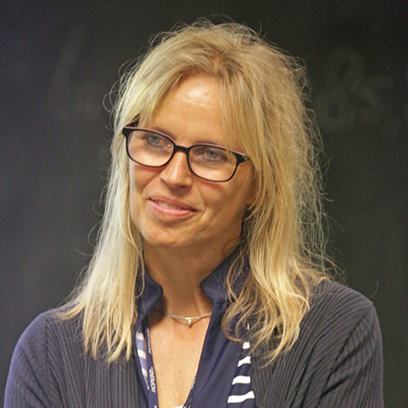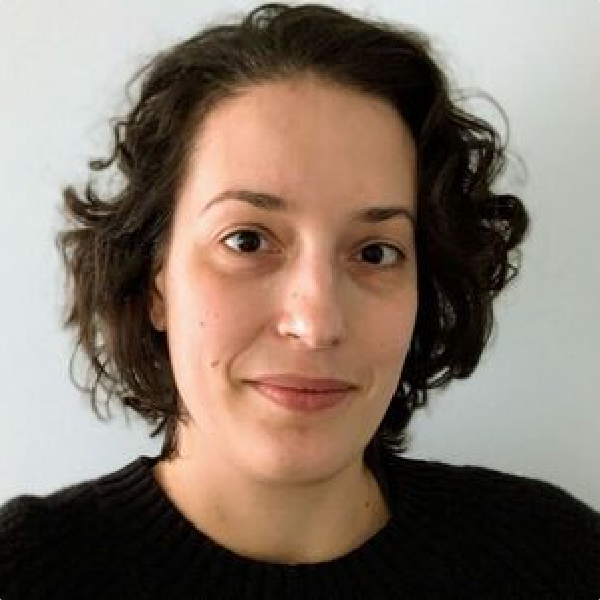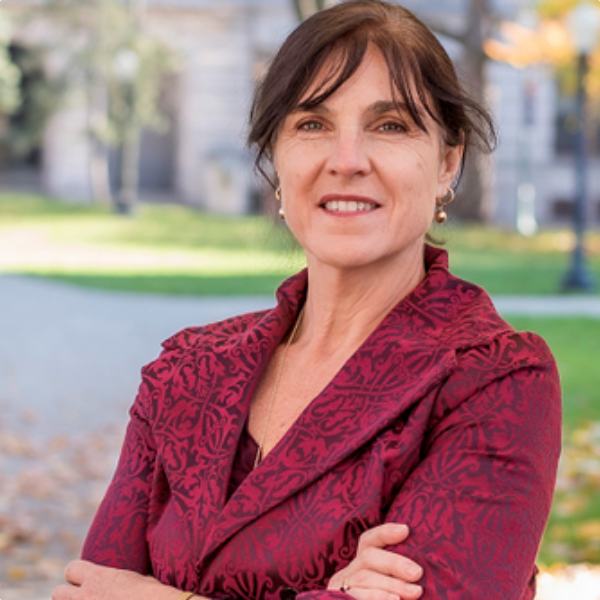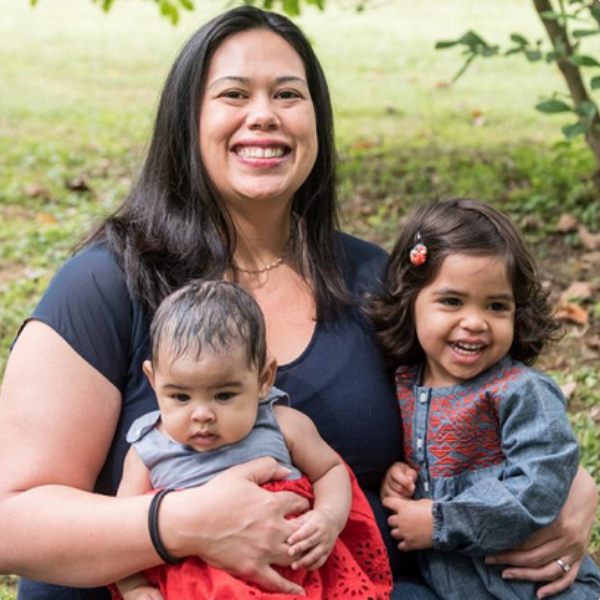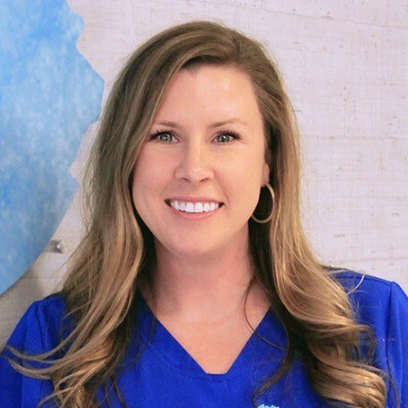 CHEER LIFETIME ACHIEVEMENT AWARDS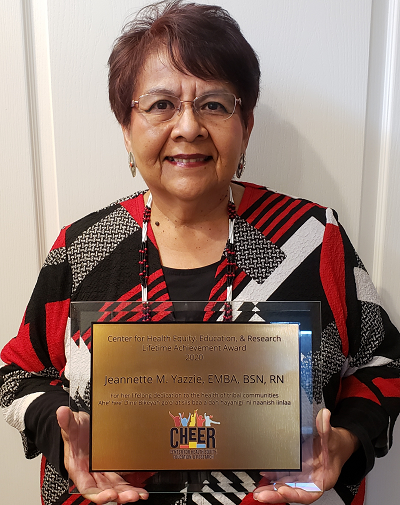 JEANNETTE YAZZIE, EMBA, BSN, RN
2020 Lifetime Achievement Award Recipient
Ms. Yazzie is the recently retired Nurse Consultant/Chief Nurse for the Indian Health Service (IHS) – Navajo Area and a member of the Navajo Tribe. CHEER recognizes and honors her lifelong dedication to the health of tribal communities! Read her full award post here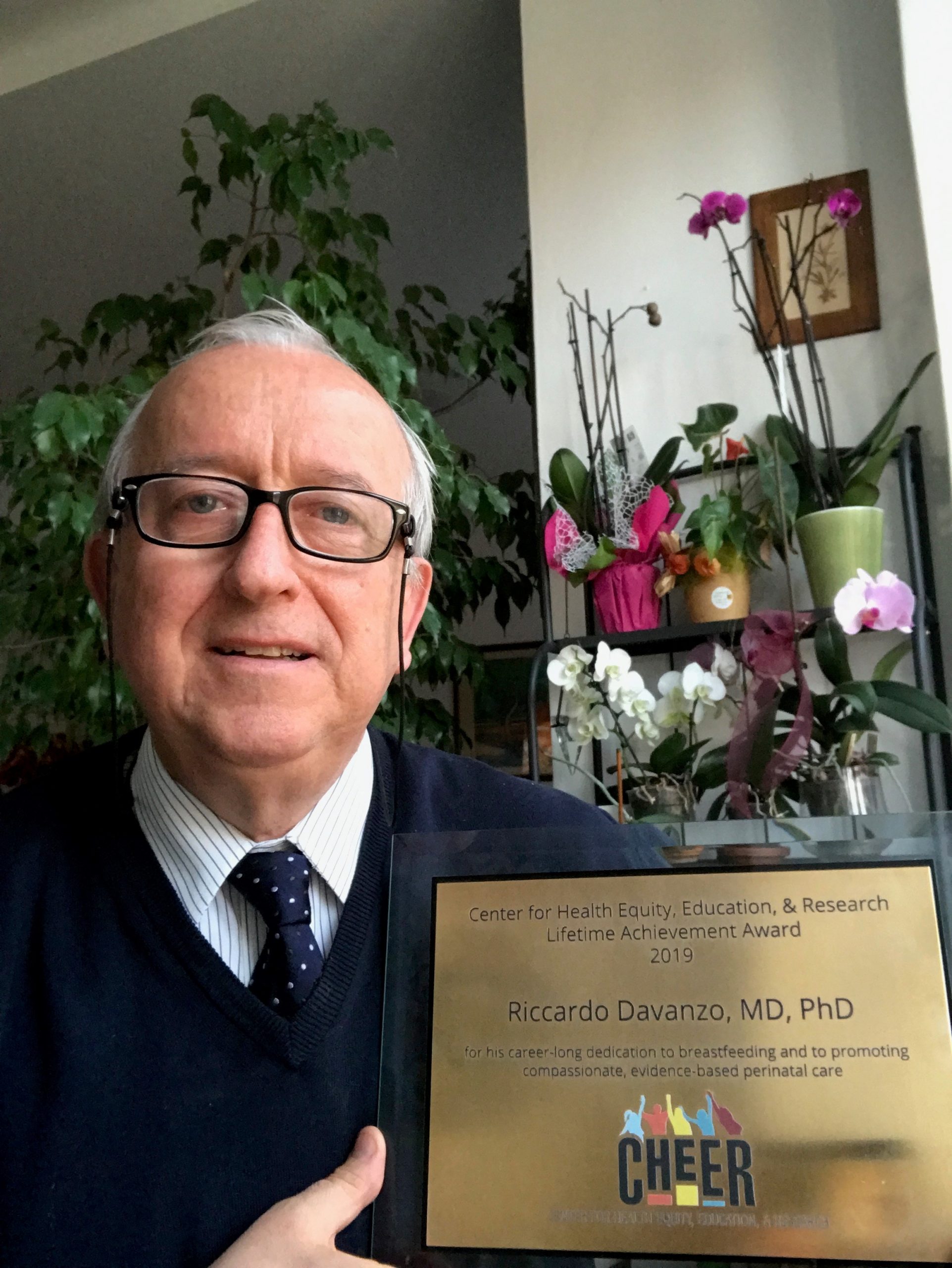 DR. RICCARDO DAVANZO!
2020 Lifetime Achievement Award Recipient
Dr. Davanzo is a neonatologist and eminent researcher from Trieste in Italy. CHEER recognizes his career-long dedication to breastfeeding and to promoting compassionate, evidence-based perinatal care in the hospital. Read full award post here
ABOUT CE CREDITS
This conference has been designated for for 6.0 ANCC (Nurses) contact hours by Amedco LLC. CE credits will be available at no cost for Mississippi nurses, and available with a requested donation of $50 for nurses outside of Mississippi.
Please direct any questions to champs.breastfeed@gmail.com
OUR SPONSORS
We are grateful for the continuous support of our sponsors and friends who have generously funded this conference.