CHEER CHAMPION OF THE WEEK: ZEINAB ALSHERAA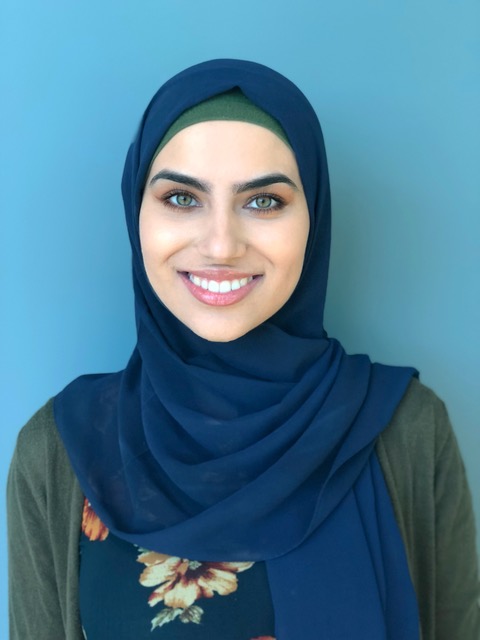 CHEER is thrilled to celebrate CHEERing volunteer Zeinab Alsheraa, MSC, MPH. Zeinab and her family came to the United States as refugees after leaving Iraq. This summer, she volunteered her time and expertise at CHEERing, giving back to the community she was once part of.
Zeinab is a recent graduate from Boston University and holds masters' degrees in medical sciences and public health. This summer, she worked at CHEERing in Athens, Greece, supporting maternal-child refugee health in the Grow Clinics and leading activities with refugee children in camps. During the past few months, Zeinab taught science and art lessons for refugee boys and girls, and led cooking classes ranging from crepes to sushi-making. She recently held a lesson about space and taught the children how to paint a galaxy!
"I am passionate about public health and, specifically, refugee health, because I was once a refugee myself," shares Zeinab. "There were many things that my family didn't have as refugees that I am now able to provide to others. There were also many people that helped my family and me during our time of need. Working at CHEERing was a way for me to pay it forward, giving back to the community I was once part of."
We are grateful to Zeinab for contributing her time and skills to the CHEERing team! We can't wait to see what else she accomplishes in her public health career.