CHEER CHAMPION OF THE WEEK: WEN TING (WENDY) FUNG!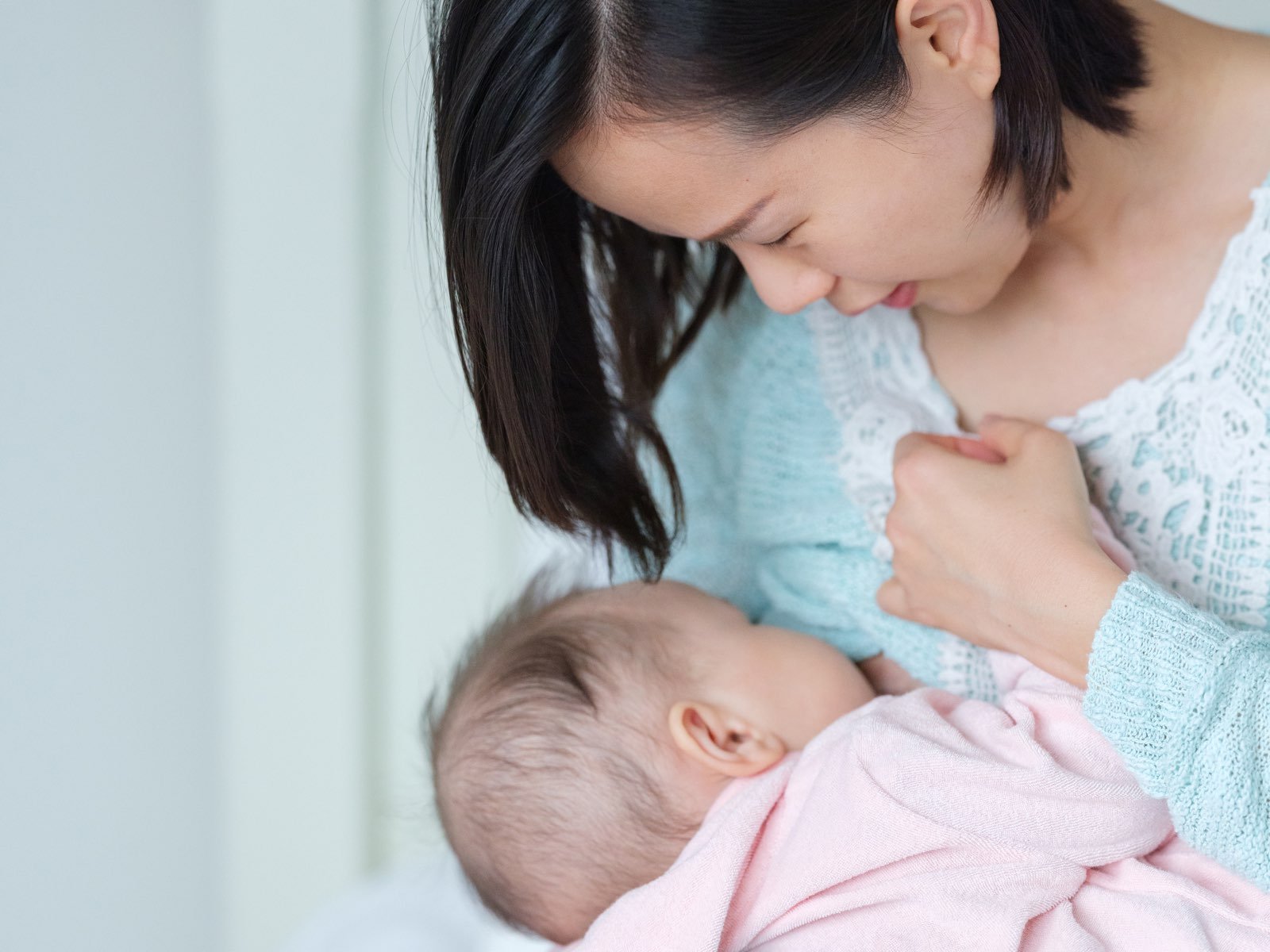 In celebration of the inaugural Asian American Native Hawaiian and Pacific Islander (AANHPI) Breastfeeding Week, this week's CHEER CHAMPion is Wen Ting (Wendy) Fung, MS, RD, and soon-to-be IBCLC.
Wendy is the Breastfeeding Services Supervisor at Public Health Foundation Enterprise (PHFE) WIC in Los Angeles County and Co-founder of Asian & Pacific Islander (API) Breastfeeding Task Force. In these roles, she helps moms to overcome breastfeeding challenges and strives to establish connections with other organizations to improve breastfeeding support, encourage moms to persevere with their breastfeeding goals, and promote exclusive breastfeeding.
"Often in the API community, we have high initiation rates because breastfeeding is a tradition in our community. However, because of other influences, the duration of breastfeeding is quite short. It is important for moms to have breastfeeding support from their own community, people who look like them and speak their language."– Wendy Fung
Wendy's journey into breastfeeding support and advocacy began when she started working with WIC as a Registered Dietitian in 2011. She soon realized that she really enjoyed peer counseling and providing clients with tips to improve their health, and she began to learn more about breastfeeding. "When I had my own children a few years back, I encountered a lot of comments and resistance from my community about my choice to breastfeed," she shared. "My mom was concerned about how I would breastfeed when I returned to work, because she has experienced other people struggling to pump in jobs where they did not have support. I wondered why my community does not support breastfeeding even though it is part of our culture."
Wendy enjoys learning about the struggles of her community and uncovering the barriers that affect their willingness to support long term-breastfeeding. Three years ago, she helped coordinate a photo project through the API Breastfeeding Task Force, that sought to raise awareness about Asian American Pacific Islander breastfeeding and solicit general community support in helping Asian community members to breastfeed more.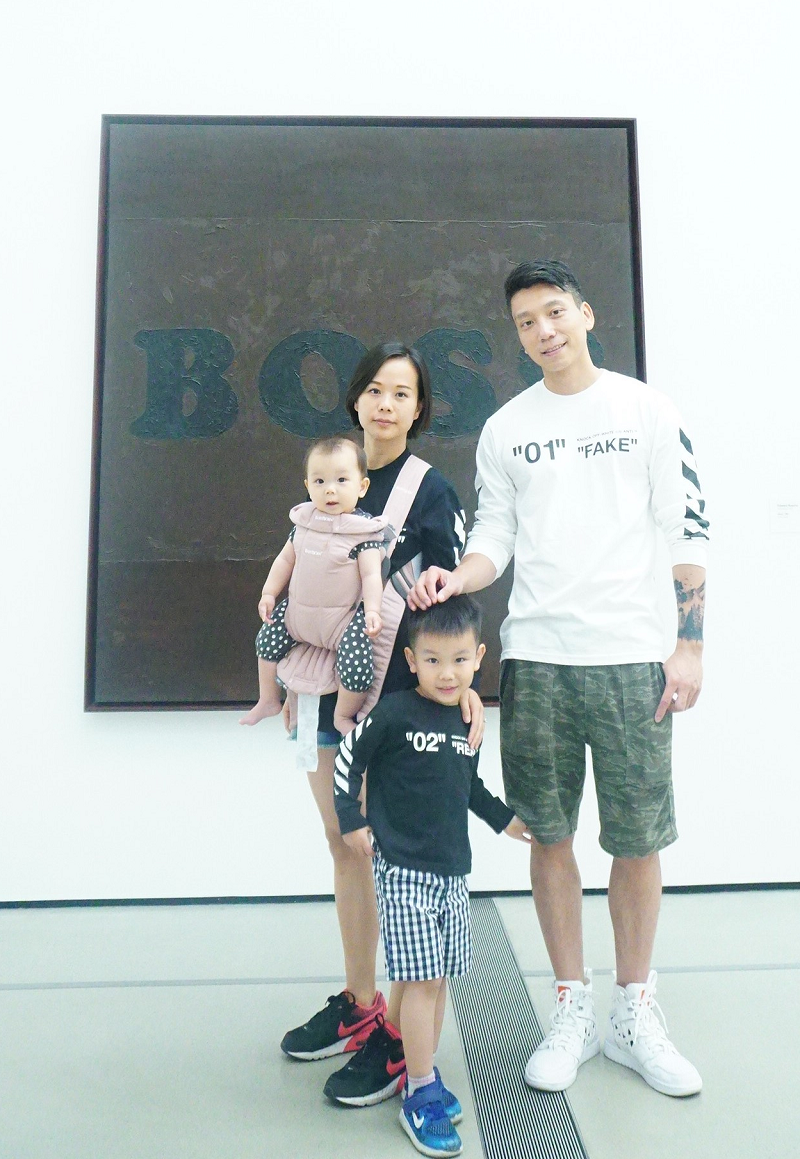 When asked about the theme for AANHPI Breastfeeding Week 2021 (August 15- 21), 'Reclaiming our Traditions,' Wendy said: "we decided to use the theme to illustrate how our ancestors have breastfed for centuries and how we have lost that exclusive breastfeeding tradition due to factors such as cultural adaptations, heavy formula promotion, and other barriers within our communities. We believe that now is a good time to reclaim that tradition and to work with other agencies to see what we can do to support our community in regaining the culture of exclusive breastfeeding."
Wendy was recently promoted to Breastfeeding Department Manager/Regional Breastfeeding Liaison at PFHE WIC. She looks forward to utilizing the skills and knowledge she has acquired so far to oversee peer counselor team supervisors and continue to strengthen breastfeeding support networks in the greater Los Angeles Area. When she is not advocating for breastfeeding within her community, Wendy enjoys spending time with her 6 year old and 3 year old children.
Congratulations Wendy! We applaud your passion for supporting, protecting, and promoting breastfeeding in the Asian American and Pacific Islander Community.
Link to API Breastfeeding Photo Project