CHEER CHAMPION OF THE WEEK: UNIVERSITY OF MISSISSIPPI MEDICAL CENTER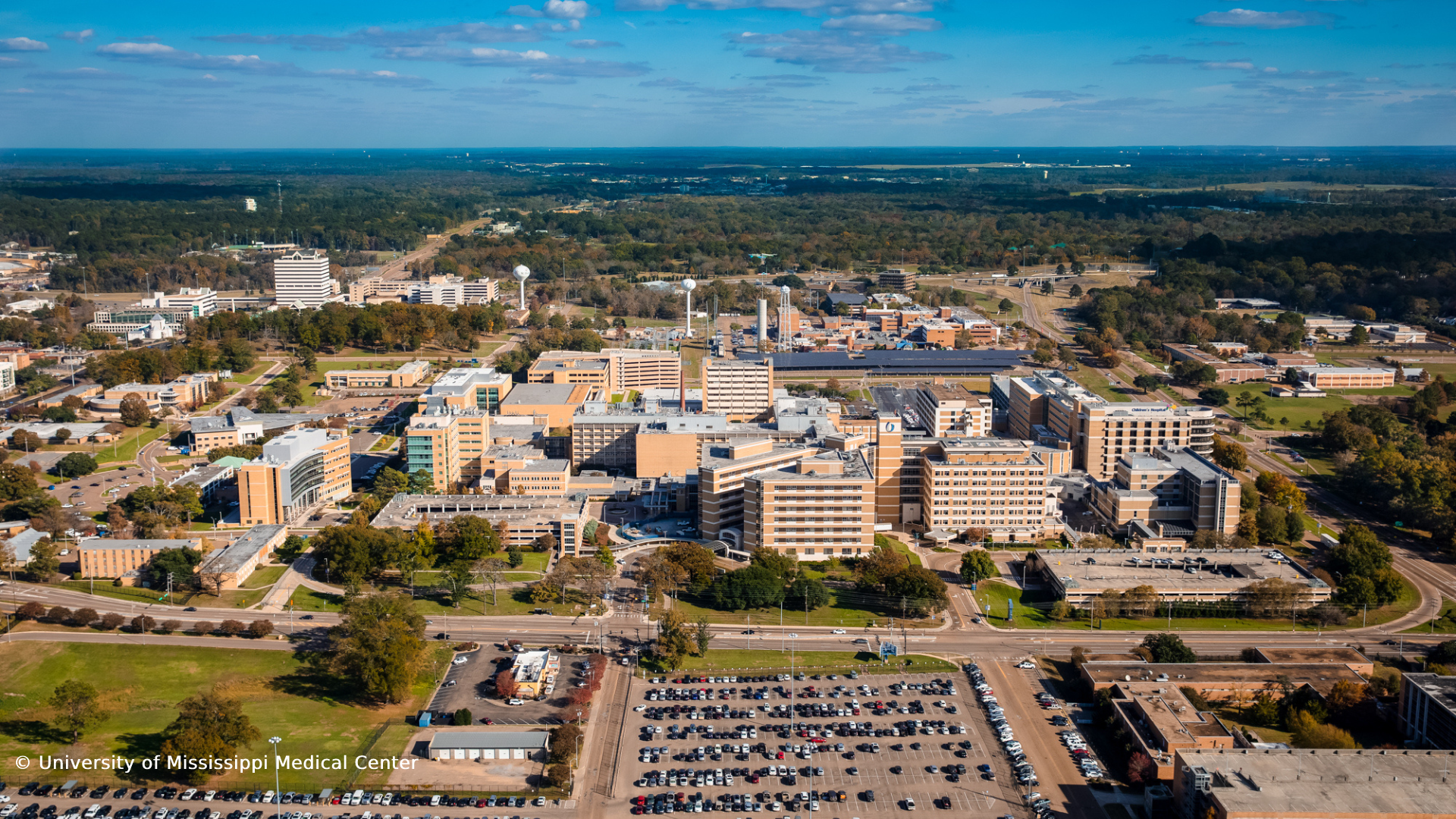 CHAMPS' first Baby-Friendly re-designated hospital is here! The University of Mississippi Medical Center (UMMC) was initially designated as a Baby-Friendly hospital in September 2017 and was re-designated on December 5, 2022. Their incredible Baby-Friendly journey began ten years ago.
UMMC's Wiser Hospital for Women and Infants holds Mississippi's only Level IV neonatal intensive care unit. Handling all obstetric and gynecological emergencies, UMMC Women's Urgent Care is the only dedicated women's urgent care center in the region. UMMC also has the state's only in-house WIC certifying department.
"I have seen the culture change so much since we started this journey. This re-designation is a tribute to our ongoing commitment to ensure that every woman who delivers a baby at our facility is given the resources, information, and support needed to help her and her baby get the best, healthiest start in life," says Alice Chaney Herndon, Director of Adult Nursing. "I am so thankful and proud of our OB-GYN and pediatric teams that have put in the hard work, energy, and effort to ensure we are doing what is considered the "gold standard" for moms and babies."
Congratulations to CHAMPion of the Week UMMC.