CHEER CHAMPION OF THE WEEK: TRENDLE SAMUEL, MPH, BSN, RN, CLC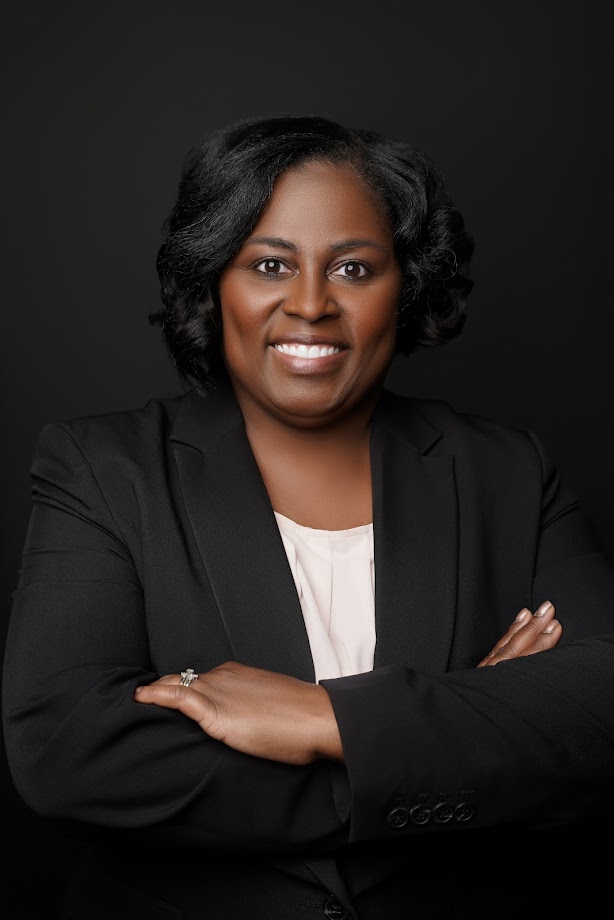 This week's CHAMPion rehabilitates, educates, and advocates. Trendle Samuel, MPH, BSN, RN, CLC, has been a registered nurse for more than 25 years, and was even named one of Alabama's 10 Top Nurses in 2021! She currently serves as one of five Perinatal Coordinators in the state who examines infant and fetal mortality as well as maternal mortality as a committee member.
Trendle's career in nursing was primarily inspired by the caring for others she witnessed through her own family. After 16 years of experience as a clinical nurse, she went to work at a Federally Qualified Health Center, serving uninsured, underinsured, and/or underserved patients. In her current role at the Alabama Department of Public Health, Trendle reviews why patients become sick and how we can do things differently to prevent infant mortality and other poor health outcomes. She collaborates with agencies, organizations, and advocates to better understand families' experiences and make recommendations come to life.
"If we can start a person's life in a healthy and positive way, then we could remedy some of the disparities and other issues we are seeing," shares Trendle. "My hope is that one day, all people will be treated with dignity and respect, like the human beings we all are, and that resources are distributed more equitably because equally is not enough."
Trendle's commitment to maternal-child health equity, creativity, and critical thinking is inspiring. CHEER is excited to collaborate with Trendle on our new project, CHAMPS National, and thrilled to celebrate her as our CHAMPion of the Week!