CHEER CHAMPION OF THE WEEK: TO-WEN TSENG!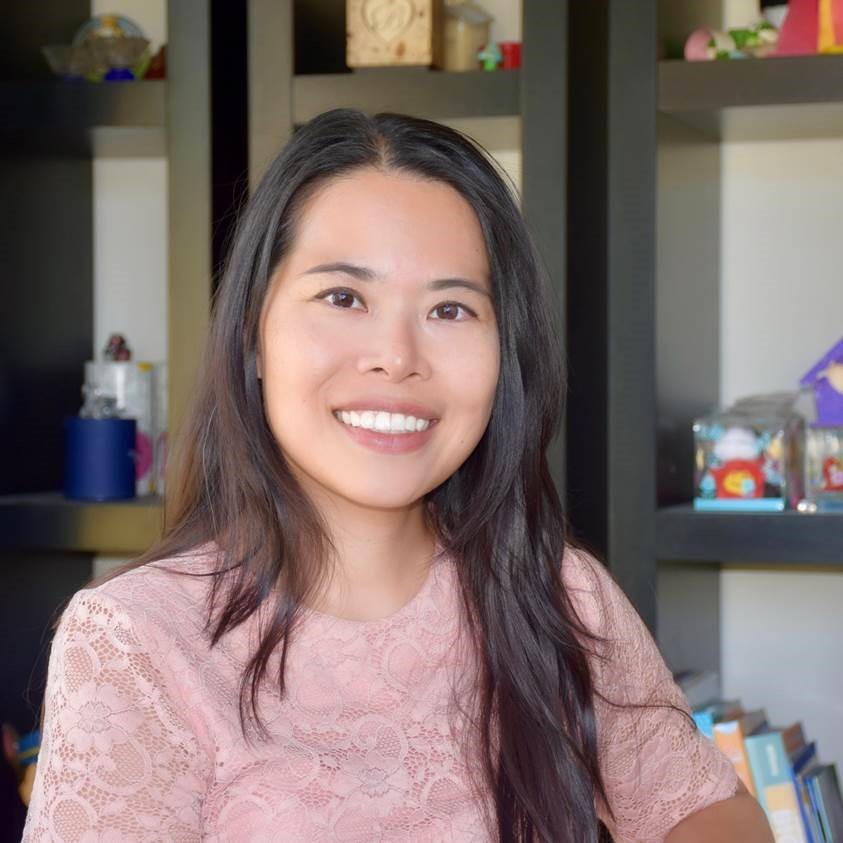 In honor of Asian American Pacific Islander (AAPI) Heritage Month, this week we celebrate the work of To-wen Tseng – journalist, columnist, and author – and her advocacy for maternal-infant health issues through media. To-wen has been a key voice for the AAPI community in the breastfeeding world, serving as an elected director on the United States Breastfeeding Committee, and as a co-founder of the Asian and Pacific Islander (API) Breastfeeding Task Force, and AANHPI Breastfeeding Week.
"I co-founded API Breastfeeding Task Force for one reason: to combat breastfeeding stigma in Asian-American communities. I faced challenges when I returned to work after a 3-month-long maternity leave in 2013…since then, I have dedicated my career to advocating for family-friendly policy and gender equity at the workplace, blogging about breastfeeding as a human right and speaking out about breastfeeding barriers in Asian-American communities."
A TV reporter turned freelancer, To-wen is currently the U.S. Correspondent and Columnist for Taiwan's Commonwealth Magazine. She has been the writer behind the San Diego County Breastfeeding Coalition's blog for the past eight years, and a contributor to the MomsRising blog since 2014. She is an alumnus of Boston University, and an award-winning blogger and author of six books.