CHEER CHAMPION OF THE WEEK: TIARA CALDWELL!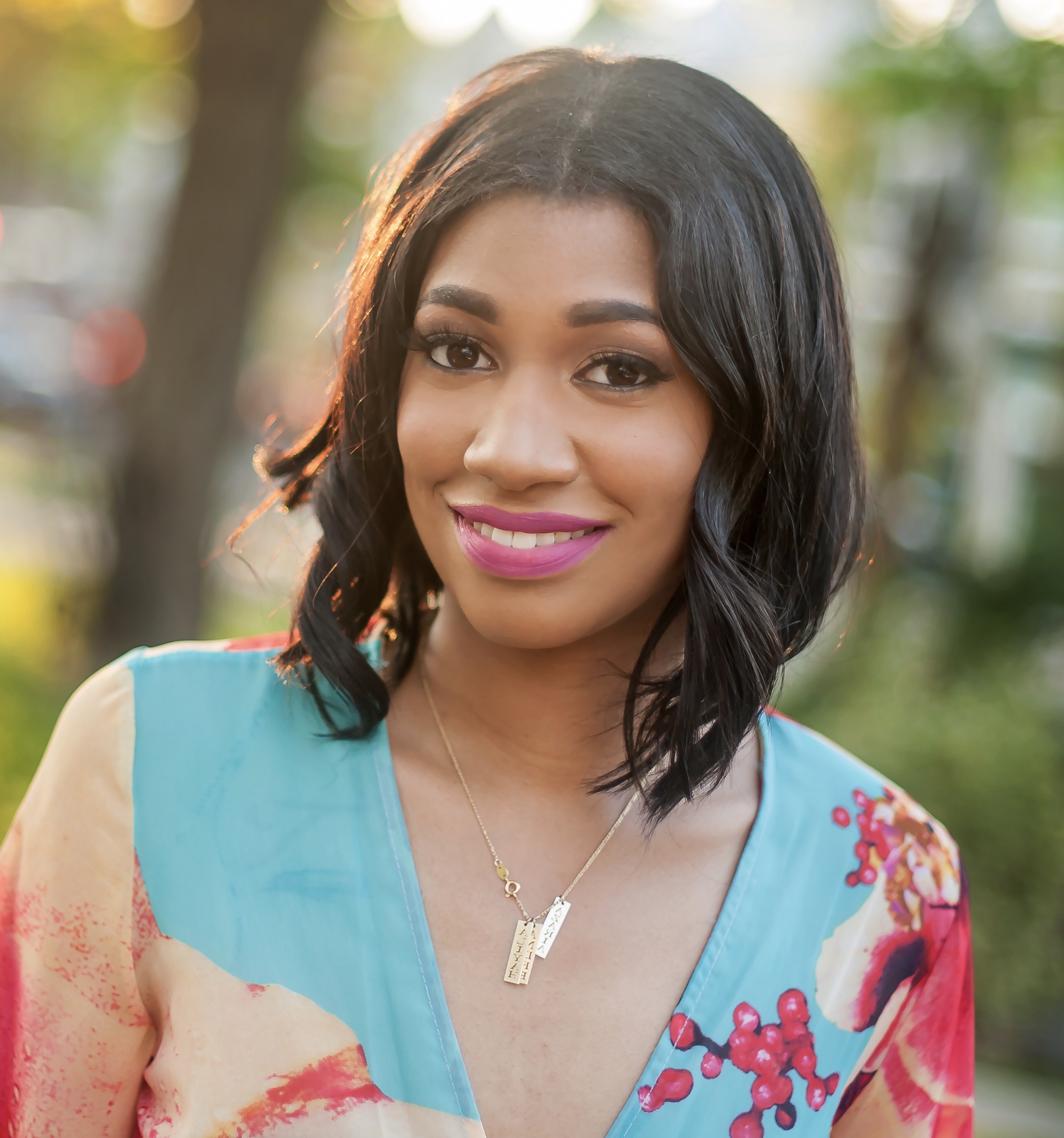 Tiara Caldwell is a Licensed Practical Nurse, Doula, IBCLC, and Founder of Crowned & Cradled, a full service birthing, lactation, and postpartum support agency in DC. She became a doula as part of her journey of healing from a traumatic birth experience in 2011, and relishes the satisfaction and confidence she sees from her clients. She is passionate about fostering the next generation of healthy children, and helping mothers so they do not have to suffer through traumatic birth experiences and damaging recommendations from other providers.
"I hope the next era of history continues with Black breastfeeding families reclaiming the beautiful gift to our children which is and has always been breastfeeding… I would like to see breastfeeding more accessible to these families, with the options to see more providers that look like them, and access to better pumps and feeding supplies."
Congratulations Tiara, we thank you for your commitment to helping new and expectant parents grow their families.
Learn more about Tiara's work at http://crownedandcradled.com/