CHEER CHAMPION OF THE WEEK: THE WELLNESS COALITION!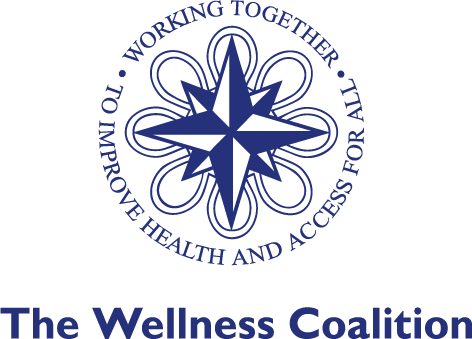 Congratulations to our CHEER CHAMPion of the Week, The Wellness Coalition, which launched a campaign to help normalize breastfeeding. The Wellness Coalition educates Alabamians on the benefits of breastfeeding and the importance of breastfeeding-friendly hospitals and workplaces.
"Numerous studies show that rates of breastfeeding are lower in non-Hispanic Black communities than in any other ethnic groups," said Delia Hasberry, REACH program coordinator for The Wellness Coalition. "We are working in communities in Montgomery, Macon, and Lowndes counties to normalize breastfeeding so that moms and babies can benefit from the positive health effects of breastfeeding."
The Wellness Coalition will also encourage breastfeeding by collaborating with community agencies to implement new breastfeeding rooms in sites that are easily accessible mothers. Learn more about their breastfeeding work here.