CHEER CHAMPION OF THE WEEK: TAREQ GHAFARI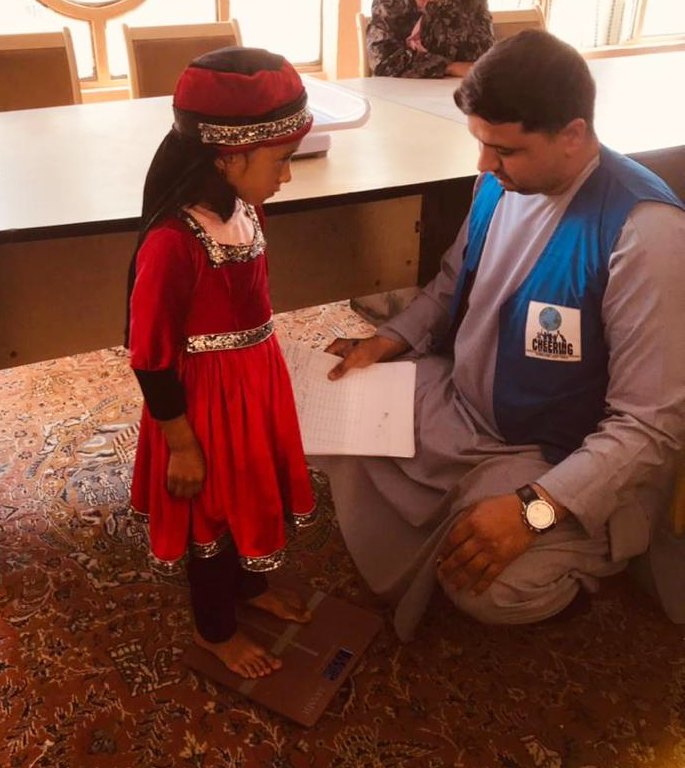 Congratulations to Tareq Ghafari, a member of our CHEERing Afghanistan team! Tareq is dedicated to promoting maternal-child health in his home country. He joined the CHEERing team in September after studying nursing and currently runs the day-to-day operations of CHEERing's newest Grow Clinic in Herat.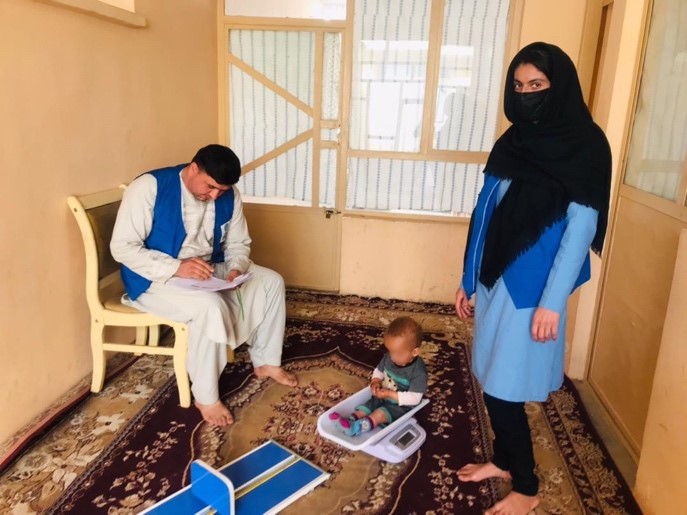 Tareq helps to provide critical support to mothers and children, including prenatal care, medical treatment, nutritious foods and supplies, and educational materials on health and hygiene.  Tareq and the CHEERing team are already working with 20 pregnant women and 56 children, 26 of whom are malnourished.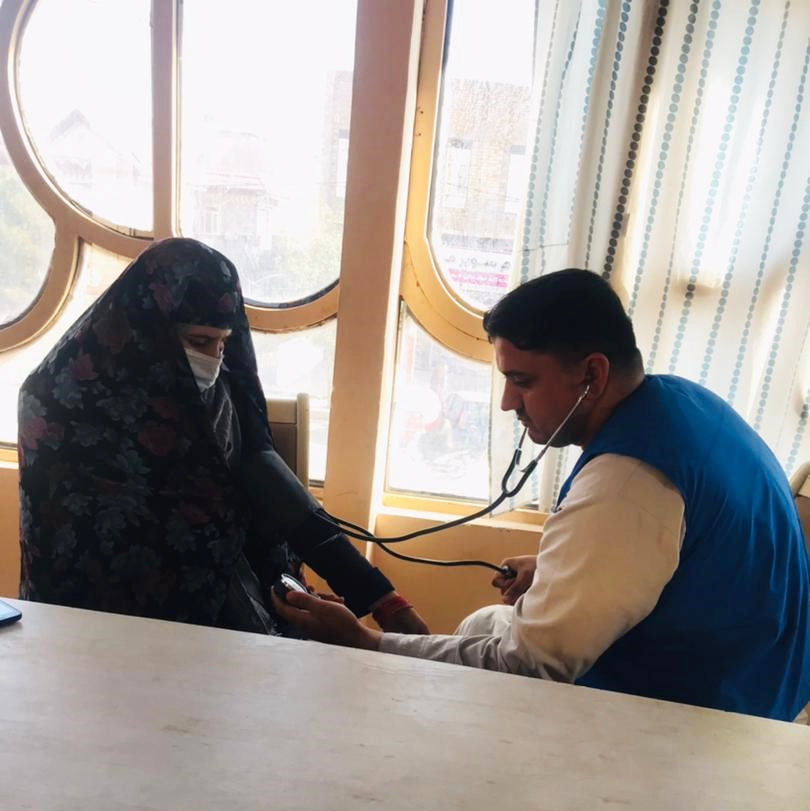 "I chose this work to eliminate poverty in my country and prevent maternal mortality. Afghan women are facing poverty and adversity. They don't have access to health care, they sacrifice themselves and their kids, and their rights aren't observed," shares Tareq. "My goal is to protect mothers and children from poor health and malnutrition. I want to take their hands, show them and raise awareness about health and hygiene. My great ambition is to help mothers achieve their rights."
We are so grateful for Tareq's work with CHEERing Afghanistan! His dedication to promoting maternal-child health is inspiring.