CHEER CHAMPION OF THE WEEK: TAKAYLA LIGHTFIELD!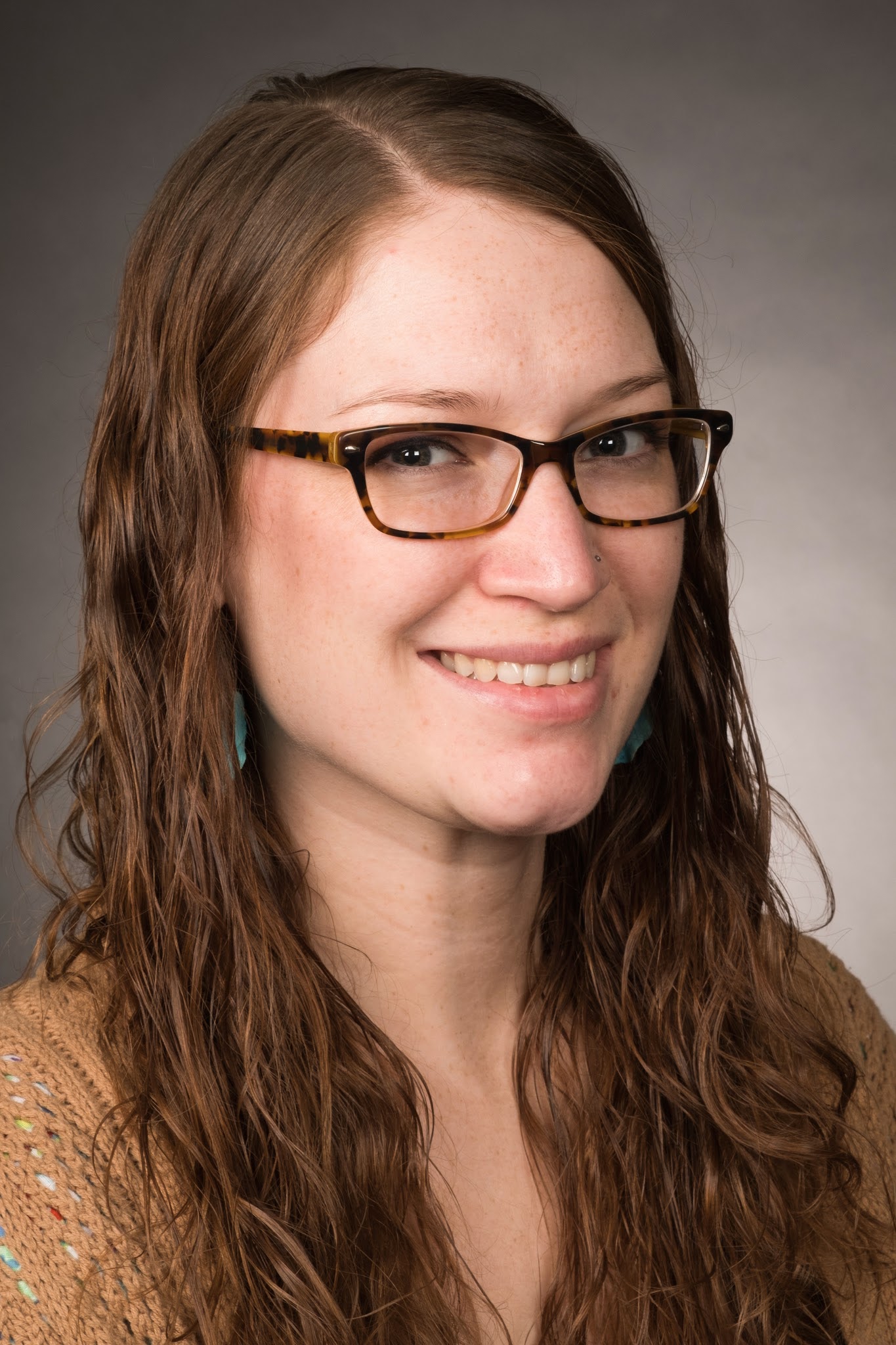 This week, we honor the work of Takayla Lightfield, BA, a certified doula, Indigenous breastfeeding counselor and member of the Mnicoujou Lakota band, Cheyenne River Sioux Tribe of South Dakota. Takayla is also the Ninde (My Heart) Doula Program Coordinator at the Division of Indian Work, and Co-leader of the Indigenous Breastfeeding Coalition of Minnesota.
Takayla's work in breastfeeding began with the birth of her first daughter over five years ago. "I knew that I was going to breastfeed before I was pregnant. I had done all the preparation, but things were still more difficult that I could have ever imagined," she shared. "None of the issues we were having were covered in breastfeeding 101, and I was grateful for the resources and peer WIC counselor who helped me to meet my goal of breastfeeding for one year… Having another mom to talk to and understand my struggles was everything to me. From then on, I knew I wanted to help other birthing people on their lactation journey."
Today, Takayla's expertise as an Indigenous breastfeeding counselor and doula enables her to provide ongoing breastfeeding support to families from pregnancy throughout the first three years of life, depending on their breastfeeding goals.  "I love being present for that first latch. It's such an intimate, sacred moment. No words can describe it," she shared. "I also like keeping in touch with families and hearing when they've reached their goals!"
Takayla is currently pursuing her Master of Public Health in Maternal and Child Health from the University of Minnesota and recently completed a Public Health Training Certificate for American Indian Health at the Johns Hopkins School of Public Health. When asked about her reasons for studying public health, Takayla replied, "the effects of colonization can still be seen today in poverty-ridden areas, which include many reservations and urban Native communities. I want to work toward making these communities, including my own, healthy and thriving again."
Takayla is a 2020 recipient of the United States Breastfeeding Committee Tribal Trailblazer Award, and a member of the Indigenous Milk Medicine Week organizing committee. She enjoys having dance parties at home with her family, traveling, beading, and reading.
Congratulations Takayla, thank you for your commitment to supporting Indigenous families throughout their breastfeeding journeys!