CHEER CHAMPION OF THE WEEK: STEVIE MERINO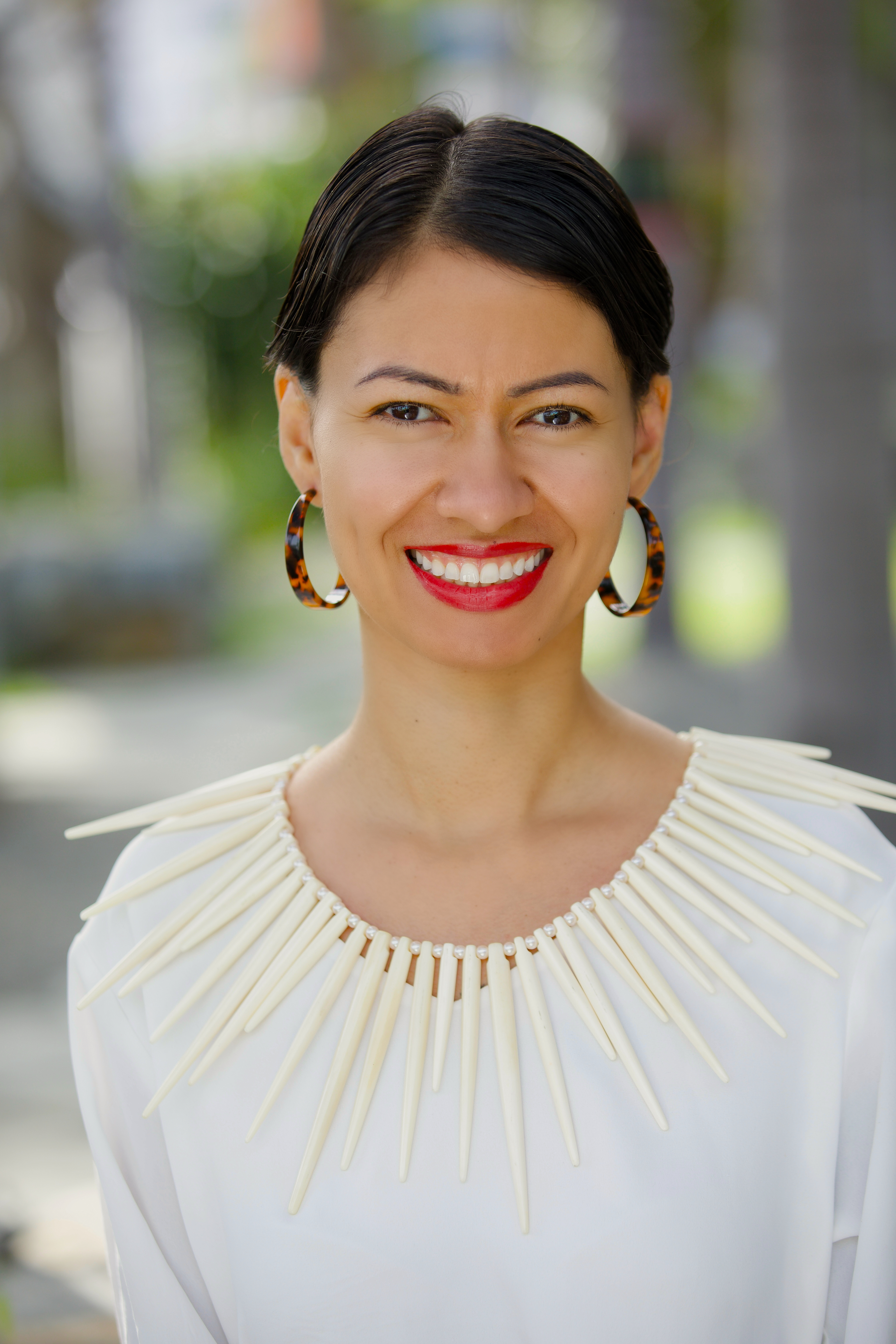 Our newest CHAMPion of the Week wears many hats: Stevie Merino, IBCLC, is a birth worker, lactation professional, cultural practitioner, community organizer, and anthropologist. She is also the Executive Director and co-founder of the Birthworkers of Color Collective and Doula of Color Training, a proud queer indigenous islander woman (CHamoru and Boricua), and mother.
Stevie has been a community organizer and activist since she was 14 years old; However, her extensive work in perinatal wellness began after becoming pregnant with her child in 2015. As a birth worker and doula, Stevie provides emotional, educational, and physical or virtual support for birthing people during pregnancy, birth, and the postpartum period. She also presents around the country on perinatal health disparities, experiences, and traditions of communities of Color with a special focus on LGBTQ+ folks, Pacific Islander communities, and birth workers of Color.
Stevie's politics shape the way she approaches life and work. She is fiercely dedicated to collaborating with, advocating for, and uplifting communities of Color. She shares: "This birthwork is political. This birthwork is activism. This birthwork is ancestral healing. This birthwork is essential."
We are inspired by Stevie's work to increase visibility and representation and create spaces for queer-birthing people and birth workers of Color. This Asian American, Native Hawaiian, and Pacific Islander (AANHPI) Breastfeeding Week, CHEER is honored to recognize Stevie Merino as our CHAMPion!
You can learn more about Stevie Merino and her perinatal services on her website: www.solandrootsdoula.com.