CHEER CHAMPION OF THE WEEK: ST. DOMINIC MEMORIAL HOSPITAL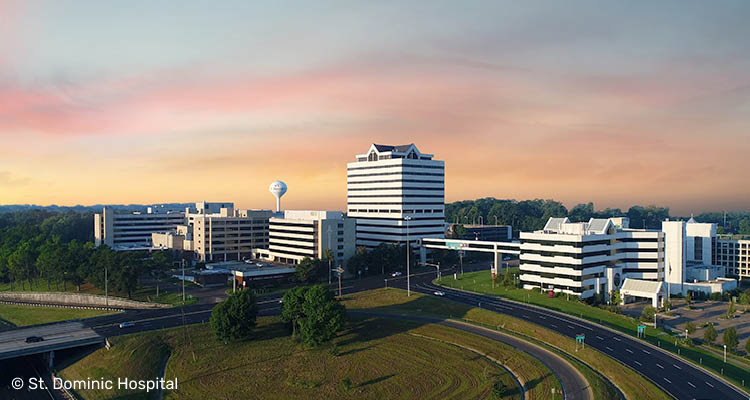 Congratulations to St. Dominic Memorial Hospital in Jackson, Mississippi! The hospital became Baby-Friendly designated on October 28, 2022. Since 2019, the maternal and child health team has worked hard to accomplish this milestone.
St. Dominic's women's services puts compassion first. Families can expect to be supported by the team throughout the entire hospital stay and long after the baby's birth. The Maternal & Newborn Care Center offers classes and resources to help with the new transition.
"We are honored to be featured as CHAMPION and excited about Designation. Our journey to Baby Friendly Designation was filled with trials, tears and unusual world events, but our dedicated staff continued to engage our Moms in education toward breastfeeding. It has been a win-win for Moms and staff. We are looking ahead for the New Year as a Designated Hospital."
We look forward to providing St. Dominic Memorial Hospital with ongoing support, as they continue on their Baby-Friendly journey.