CHEER CHAMPION OF THE WEEK: SPECIAL FEATURE- A TALE OF TWO GENERATIONS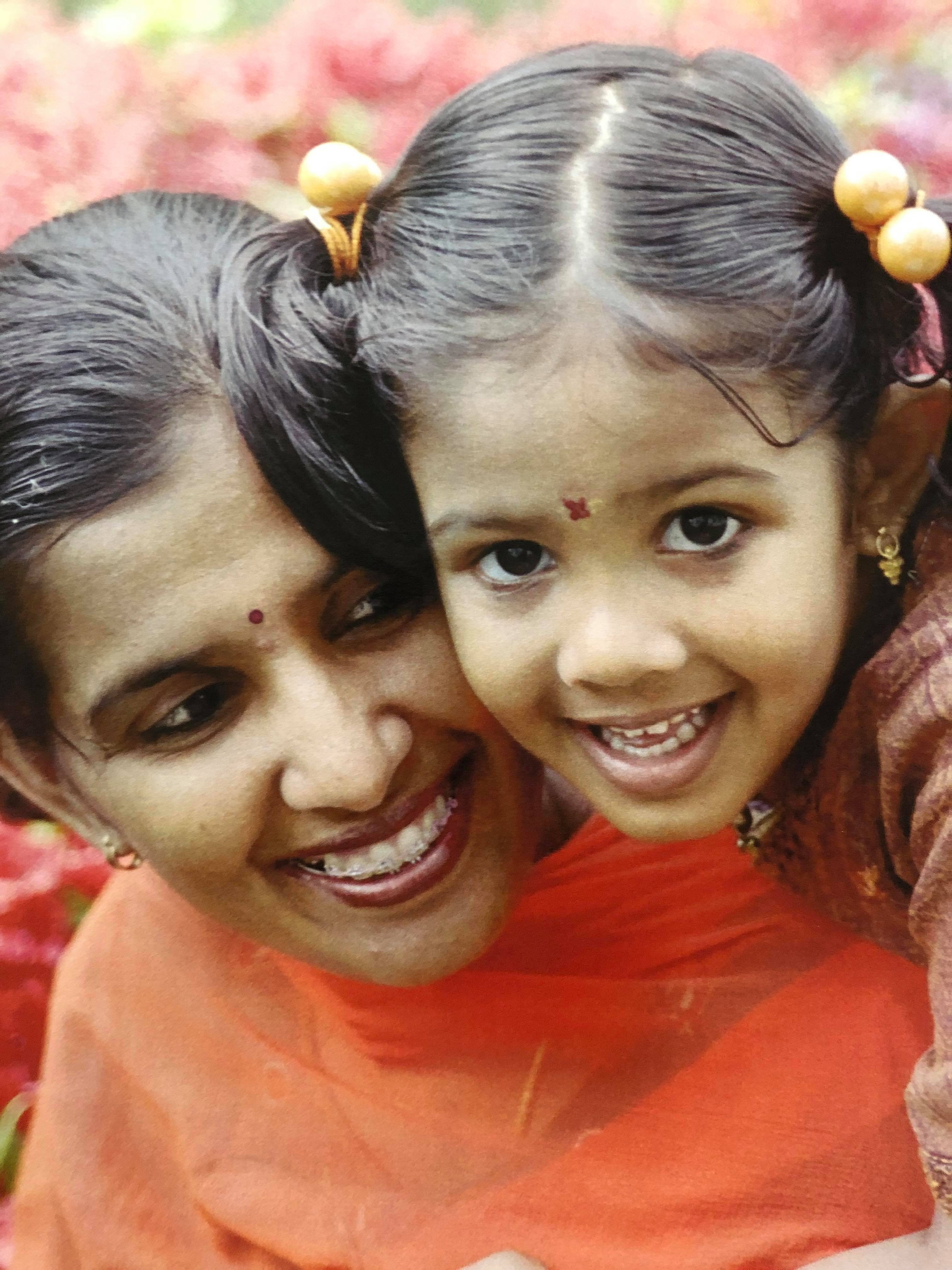 In honor of the first Asian American, Native Hawaiian, and Pacific Islander (AANHPI) Breastfeeding Week, this week's post features stories about the South Asian breastfeeding experience in America. The theme for AANHPI Breastfeeding Week is "Reclaiming Our Tradition," honoring the breastfeeding heritage and traditions of AANHPI people in the diaspora.
Infants in South Asia are more likely to be breastfed and are more likely to be breastfed for a longer duration compared to other populations1; however, women from South Asia that migrate to the US face many challenges while navigating a new culture and building a new support system. Studies have shown that migrant Asian women feel the pressures to conform to perceived western feeding norms as a consequence of assimilation into countries such as the US and Canada.2,3
During this AANHPI Breastfeeding Week, CHEER's Research Assistant, Sai Sreenivasan, explores how these challenges impede the ability to breastfeed successfully. Sai Sreenivasan is a Master's in Public Health student at the Boston University School of Public Health and the proud daughter of South Indian immigrants. We are excited to share her story, featured below:
As the daughter of two South Indian immigrants, my upbringing in two cultures has always provided me with a unique perspective and encouraged me to push the boundaries between the two. In many traditional South Asian households, the topic of breastfeeding is not discussed openly; however, my time at CHEER and our work with Mississippi hospitals promoting exclusive breastfeeding has encouraged me to start having conversations about breastfeeding at home. For the first time in my life, I sat down with members of my family across generations to have a conversation pertaining to breastfeeding.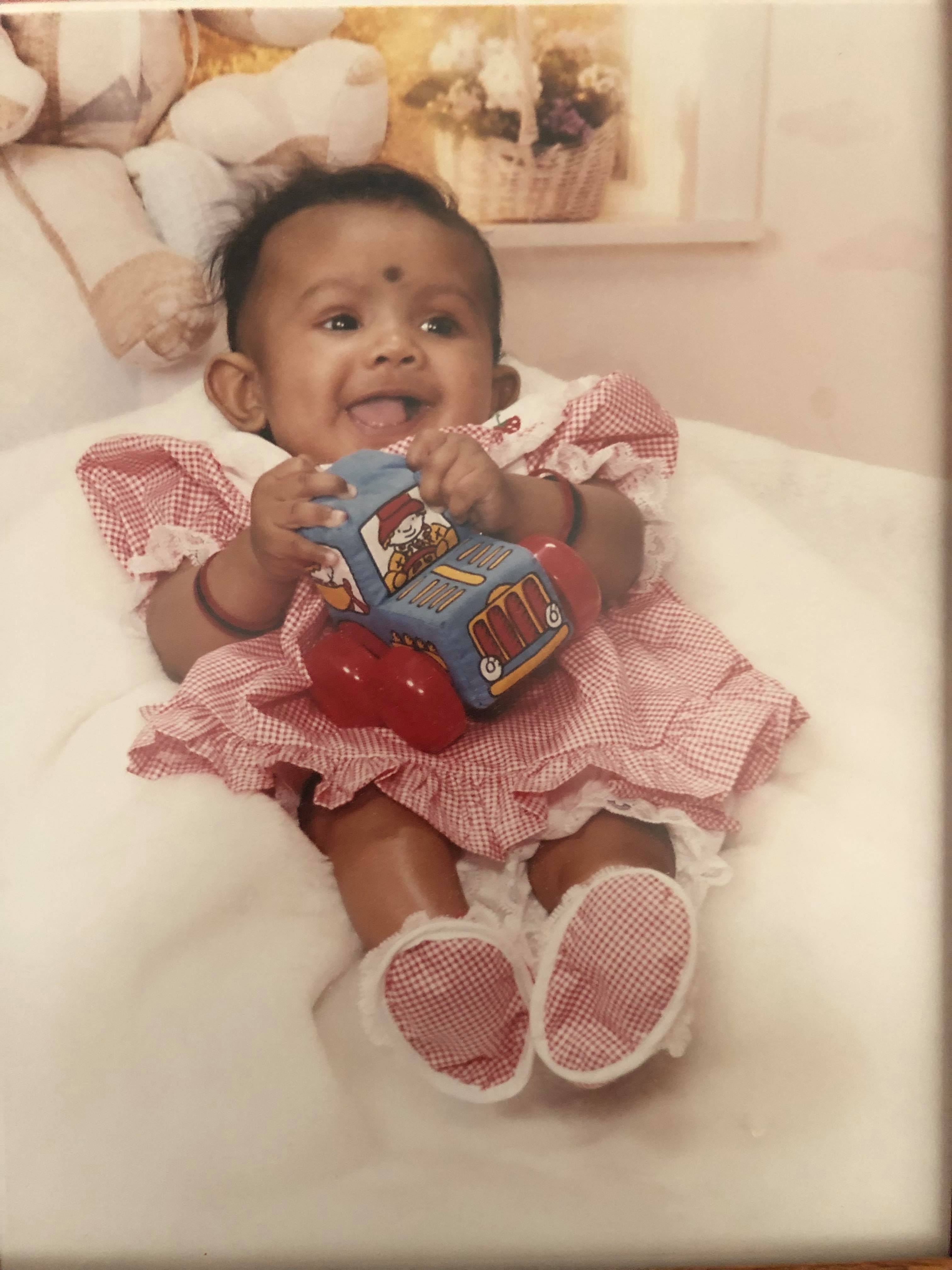 My mother, Seetha Ramaswamy, immigrated to the US in 1991 as the first member of her family to leave India. While pregnant with me in 1999, she navigated her prenatal education alone with little support from her doctors and her community. When she asked her mother about breastfeeding, the advice she received was, "Kuḻantaikku pāl koṭukka vēṇṭum// The child should be given breastmilk." On her own, she immersed herself in learning as much as she could about early infant care. After reading about the benefits of breastfeeding, she was firm in her conviction to breastfeed me, but lacked the practical insights.
"All that was told to me by my doctor, 25 years ago, was it will come naturally," she shared.
After giving birth to me, this "natural experience" did not come easily. As an infant with severe jaundice, I was given to my mother in ten-minute increments, during which I struggled to latch. After coming home, the challenges to breastfeeding increased, as my mother would spend countless hours attempting to breastfeed, unsure if she was providing me with enough sustenance during feeding times.
Soon, my mother also began to receive comments from her South Asian in-laws' family about the effort she was putting into breastfeeding. "I constantly received unsolicited advice such as 'just give the baby formula; she will sleep and grow better' or 'you do not need to breastfeed all the time.'"
Upon returning to work after nine months, she discovered that the office space lacked basic provisions for breastfeeding mothers, including a lactation room. Instead, my mother sought out empty conference rooms, constantly worried about the possibility of a coworker walking in on her pumping during her break. Through it all, my mother managed to follow the American Academy of Pediatrics guidelines4, exclusively breastfeeding me for six months and continuing to breastfeed me for the rest of the year.
I recently asked my mother if she regretted anything about the process of breastfeeding me, and she responded, "I am so proud of what I did. It was hard sticking to my guns; I went through a period of self-doubt, wondering if I was adequate and if I was doing the right thing for you. But in my heart, I knew I was doing the right thing, and I'm so glad I stuck to it."
One generation later, my cousin Aarthi Ramadorai who was born in the United States, now breastfeeds her six-month-old daughter. She has experienced a different journey to breastfeeding, compared to my mother.
"My mother and mother-in-law's breastfeeding experiences were from many years ago, and things have changed, such as breastfeeding positions which I used for the baby," she shared.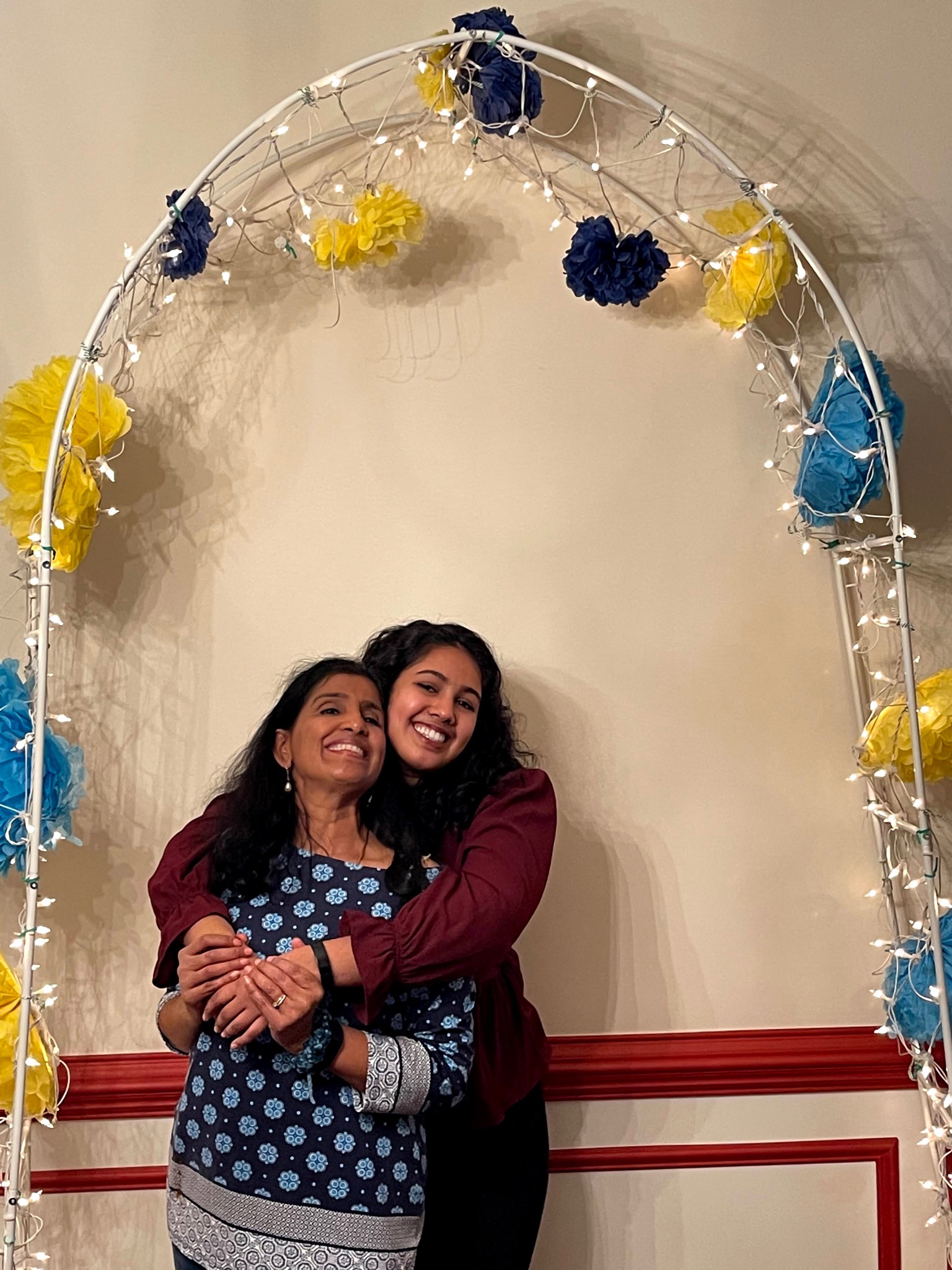 From having a supportive OBGYN, to helpful nurses in the hospitals, and a community of friends, she has had a larger support network to rely upon through her breastfeeding process. Unlike my mother, she did not have to rely solely on the support of previous generations to help navigate her breastfeeding experience. Her network of siblings and friends had all previously breastfed and passed down their knowledge to her. In the hospital, she was supported by multiple Certified Lactation Counselors who helped her find comfortable breastfeeding positions and offered suggestions for a more comfortable experience. Thankfully, employers are also now required to provide workplace accommodations for nursing mothers, under federal law.
Over one generation, so much has changed for the South Asian Community rooted in America. We are moving away from a culture of silence and self-doubt, to embrace a new standard of openness and empathy when it comes to the challenges of breastfeeding. Throughout my time as a research assistant at CHEER, I have begun to dismantle the remaining culture of silence in my personal circles, using knowledge from my CHAMPS work to have essential conversations about breastfeeding with my family and friends. As a South Asian woman, I am proud to be a part of the shift in culture that is "reclaiming our precious breastfeeding traditions."
Sources