CHEER CHAMPION OF THE WEEK: SOLIDARITY NOW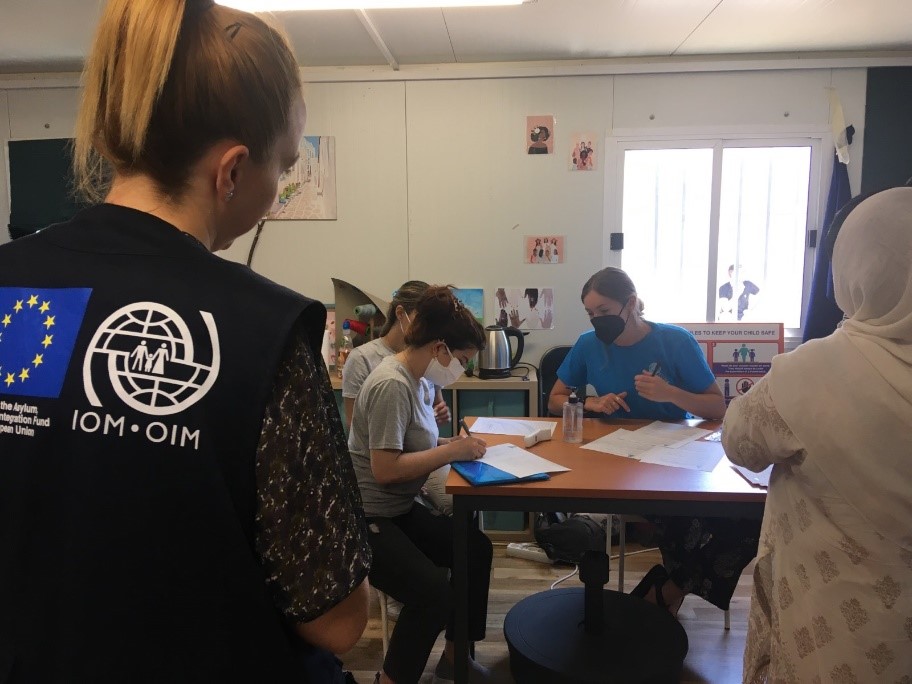 Congratulations to SolidarityNow as our CHAMPion of the Week! SolidarityNow is a non-governmental organization that operates three Solidarity Centers for the Greek, along with migrant and refugee populations in Athens and Thessaloniki, Greece. The organization indiscriminately prioritizes empowerment, financial independence and social integration, unaccompanied minors, education, useful life skills, and human rights.  
SolidarityNow's integrated services include legal aid and counseling, psychosocial support, employability services, and educational and specialized support programs for parents and children. During the ongoing COVID-19 pandemic, they provided vaccination information to asylum seekers living in Greek camps, and continued to support children and their families through "All Children in Education," the Child and Family Support Hubs program. This program's goal is to facilitate children's access to formal education and support through non-formal courses and activities in the places they live.  
They currently operate 12 female-friendly spaces with a mission to empower females through psychosocial support activities, GBV awareness raising sessions, sexual and reproductive health promotion, mother and toddler activities, parenting skills sessions, and support on breastfeeding and child nutrition.  
We are certain SolidarityNow will continue to be a powerful force in the maternal-child health space!