CHEER CHAMPION OF THE WEEK: SIX DIMENSIONS, LLC !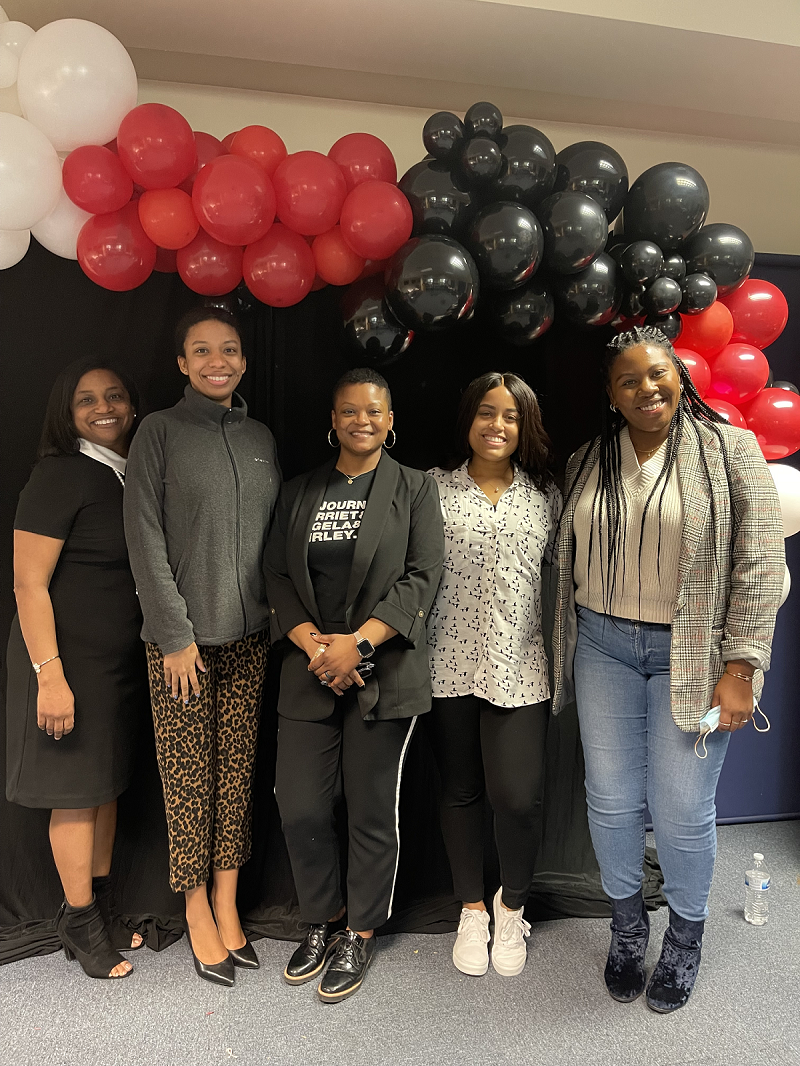 Six Dimensions is a certified women-led and Black owned research, advocacy, and practice based organization, which promotes healthy and equitable communities through innovative, strategic, culturally appropriate and sustainable public health solutions. Six Dimensions is led by Dr. Nakeitra Burse, Founder and CEO, a public health practitioner and maternal child health advocate whose work centers on the use of data, communications, and community-based strategies to drive health equity and social justice in health settings.
Six Dimensions produced a short documentary, Laboring With Hope, released in 2019, that provides the backdrop for improving health outcomes for Black women through sharing stores about lost, grief, and the hope for change. Another project in their portfolio, in partnership with the Magnolia Medical Foundation, aims to improve birth and breastfeeding outcomes across Mississippi, by bolstering doula capacity and providing workplace breastfeeding support.
"We want to create a little bit more stability, structure and potentially upward mobility [for doulas]… Most doulas are doing it part-time, and on top of that they have other jobs … so then that's really a competing interest because you want to do the birth work, you want to help women, but you also have to have a (steady) income."- Nakeitra Burse, DrPH
Learn more about Six Dimension's work and projects here and follow their work across social media platforms.