CHEER CHAMPION OF THE WEEK: SISTA MIDWIFE PRODUCTIONS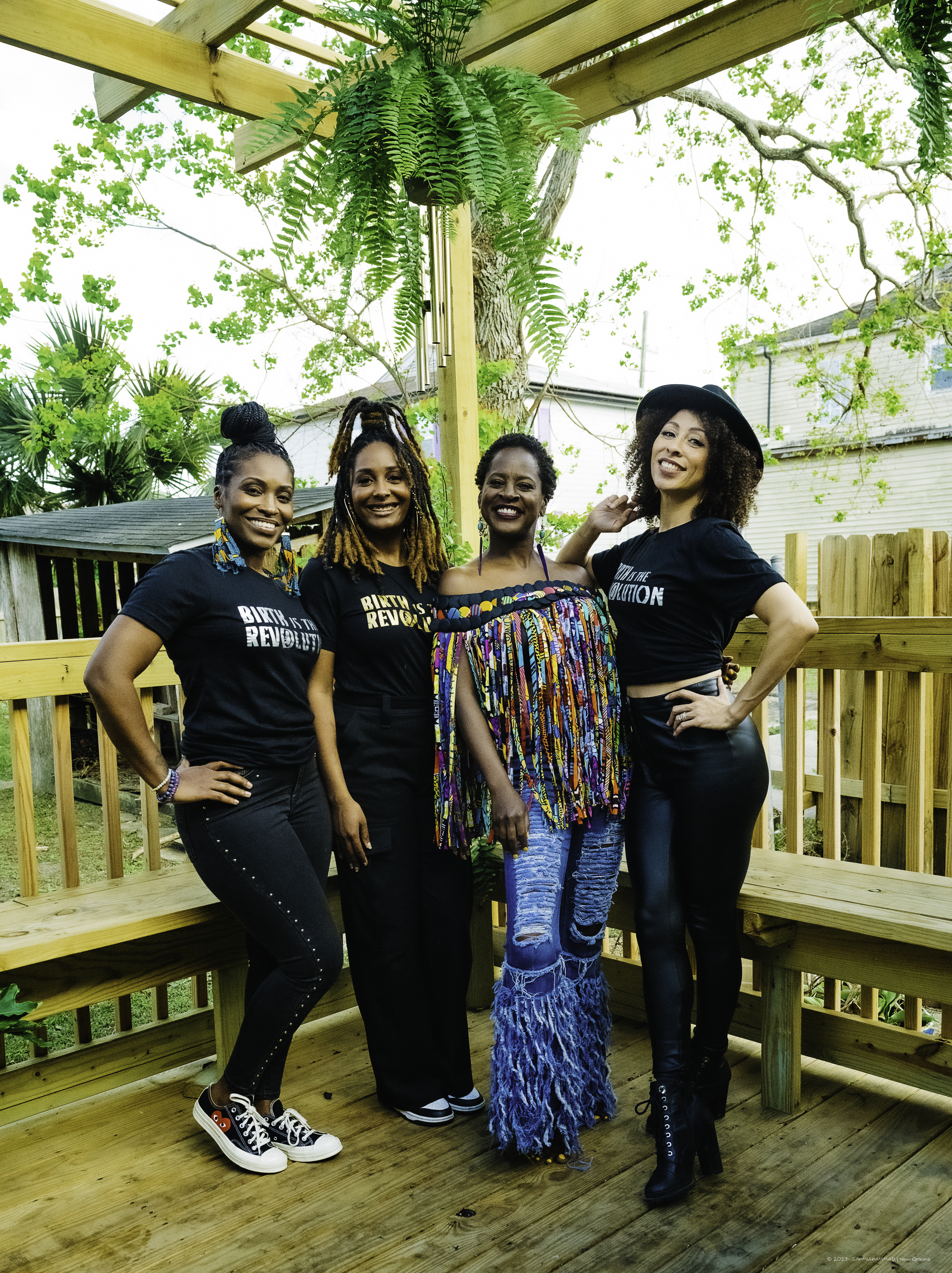 Sista Midwife Productions' (SMP) mission is simple: To Make Birth Better. Specifically, the birth advocacy training and consulting agency is working to improve pregnancy and birth experiences and to eliminate perinatal disparities by increasing the number of Black birth workers, educating families, and creating transparency and accountability within childbirth education and the medical system.
SMP educates individuals, communities, organizations, and governments while celebrating pregnancy and birth. Since its inception, the agency has trained over 600 doula students, provided nearly 200 scholarships for training, and freely mentored dozens of women who want to serve their communities as birth workers. Additionally, through initiatives like The Birth Story Project, SMP provides a safe space for Black women to come together and share their birth experiences for education, support, and healing.
According to Nicole Deggins, SMP founder and one of the country's leading birth advocacy experts, "We must do this work from a place of love. Not because we are angry at the system. But because we love birth. Because we love Black women and Black men. Because we love Black families and our communities."
Many thanks to our CHAMPion of the Week, Sista Midwife Productions, for your work to advance health equity!