CHEER CHAMPION OF THE WEEK: SIRENS MOTORCYCLE CLUB!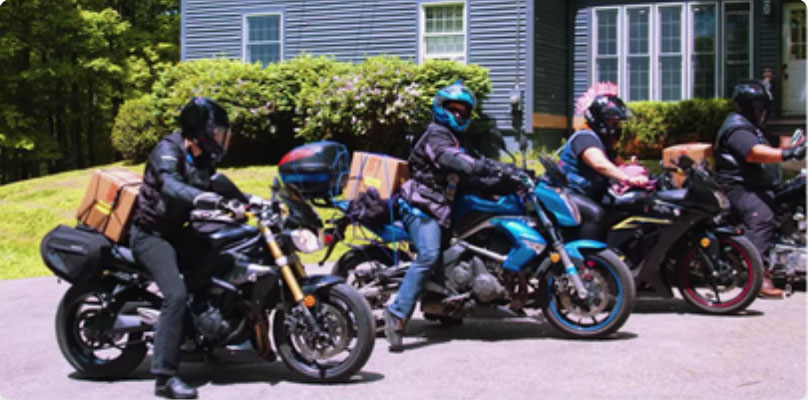 Our CHEER CHAMPion of the Week is the Sirens Motorcycle Club, also known as the NYC Breast Milk Riders! The Sirens Motorcycle Club is the oldest, largest women's motorcycle club in NYC. It was founded in 1986, and now consists of over 60 members, half of whom are in the Milk Riders group.
The Sirens MC Milk Riders program began in 2016, when Jen Baquial (sitting president at the time) was contacted by Julie-Bouchet Horwitz, the Executive Director of the New York Milk Bank (NYMB), about delivering breast milk to babies and families in need. Jen shared that she, in turn, presented the idea to the club and it was so well received that they began coordinating right away.
When the need arises, the Milk Riders usually receive a request and delivery details from NYMB through their Whatsapp group chat, and the first responder(s) make the run. "My personal favorite deliveries are the ones directly to the homes, so we can meet the mothers and often their babies," Jen says. She shares the story of Ariella, a baby who was born prematurely with necrotizing enterocolitis (NEC), a condition in which the bacteria of the intestinal wall eats up the intestines. Ariella's mom was determined to feed her breast milk because it contains antibodies that would help her health condition, but Ariella needed more breast milk than her mom was able to pump. Jen helped by making several breast milk deliveries to their home over a few months, which made her very happy. "Doing good stuff feels good! I don't know who would not help a sick baby!" she expressed.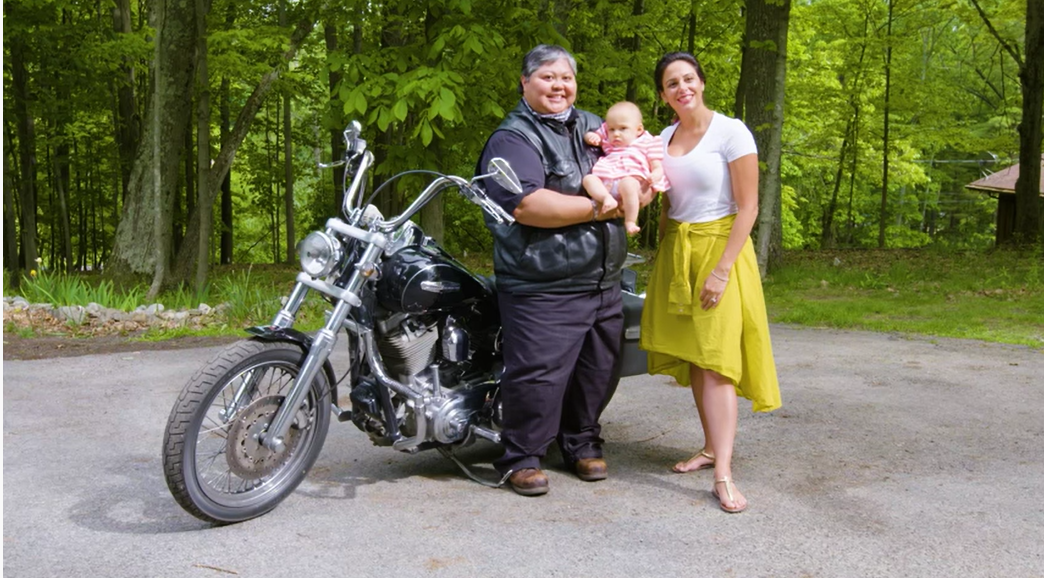 The Sirens continue to provide these milk delivery services during COVID-19, except that they are more mindful of using the right PPE and there is less interaction with the families. When asked about their commitment to the milk riders program, Jen replied that it fit perfectly with the mission of the Sirens, who focus on charity work related to women's health issues and the LGBTQ+ community. "This was a unique opportunity for us to combine doing what we love, motorcycling, with our passion for community service," she shared.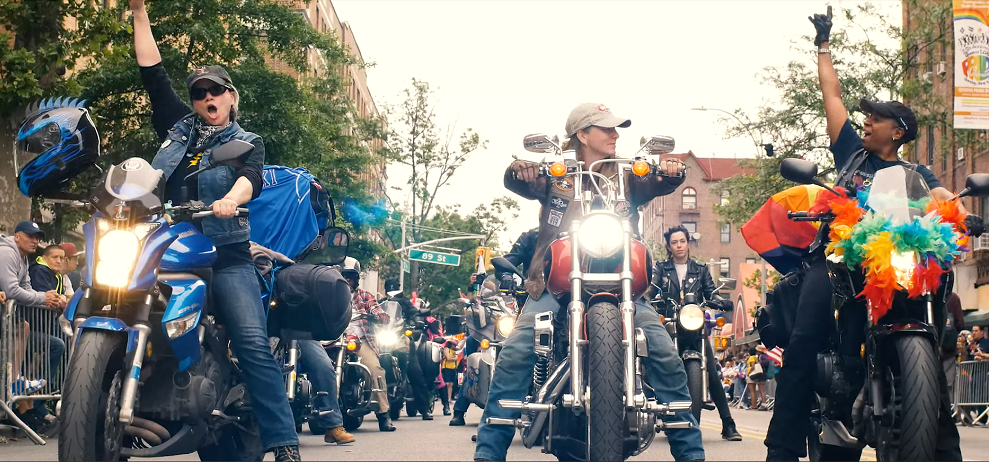 Congratulations Sirens Motorcycle Club Milk Riders! Thank you for your efforts towards equitable breast milk access in NYC and beyond.
Watch the short documentary about the Breast Milk Riders here.