CHEER CHAMPION OF THE WEEK: SINGING RIVER PASCAGOULA HOSPITAL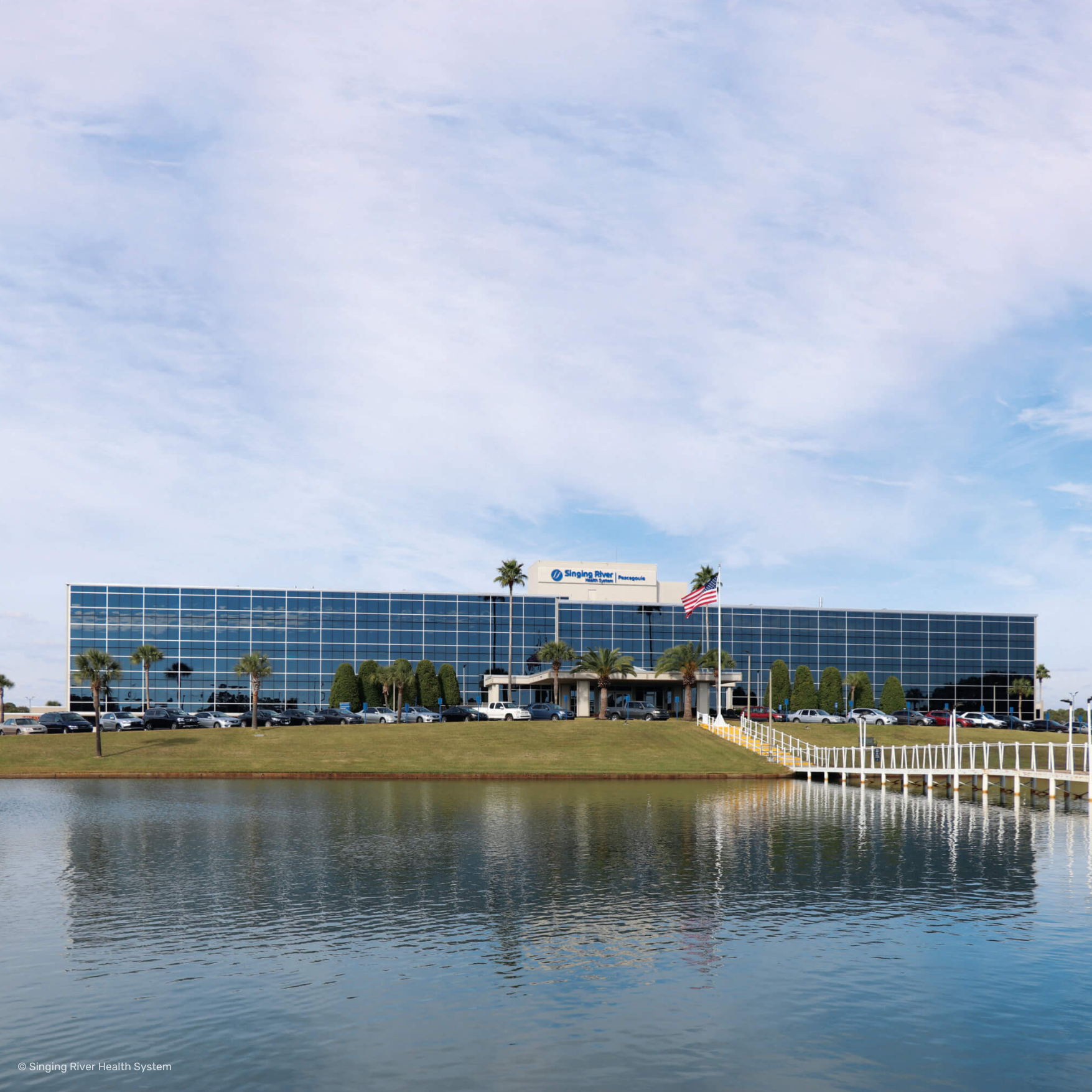 The team at Singing River Pascagoula Hospital is dedicated, hardworking – and amazing hosts! Last week, we held CHAMPS' new Baby-Friendly Breastfeeding Competencies Training at the hospital. CHEER is thrilled to express our gratitude and celebrate them as our CHAMPion of the Week.
Singing River Pascagoula began its Baby-Friendly journey with CHAMPS more than seven years ago, and was officially designated as Baby-Friendly in August 2022. Committed to maintaining their designation, training employees, and promoting equity-centered maternity care, the hospital agreed to host CHAMPS' pilot training on Baby-Friendly's new requirements.
The full-day training was a wonderful and educational experience for attendees, thanks to our hosts at Singing River Pascagoula. We sincerely appreciate the team's enthusiasm, their prompt and consistent communication, and the delicious refreshments and hot lunch buffet provided by the hospital.
Many thanks to our CHAMPion, Singing River Pascagoula Hospital!