CHEER CHAMPION OF THE WEEK: SINGING RIVER PASCAGOULA HOSPITAL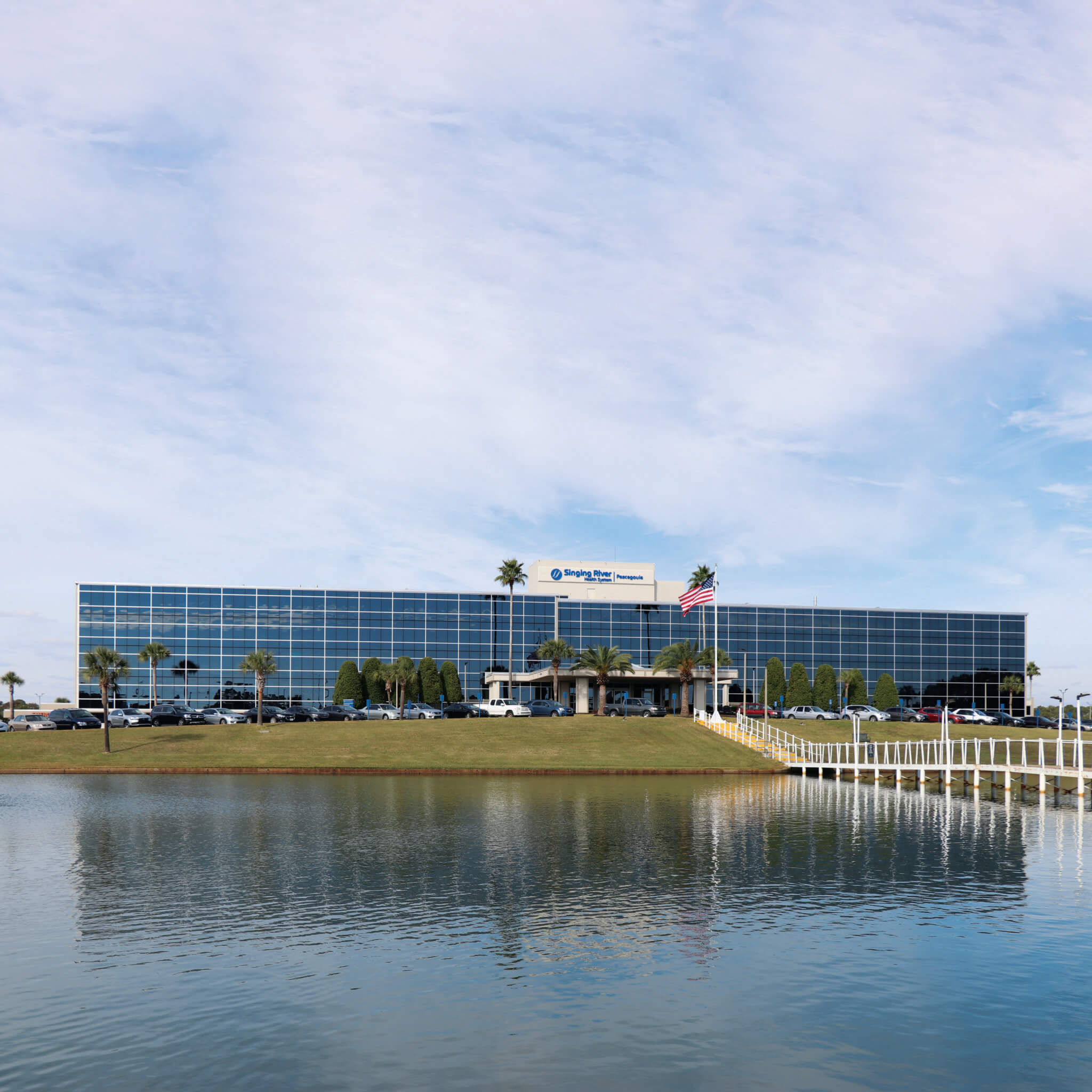 Congratulations to this week's CHAMPion of the Week, Singing River Pascagoula Hospital, for the newly achieved Baby-Friendly designation! After starting their Baby-Friendly journey six years ago, they officially became designated on August 26, 2022. The achievement remains a team effort and they acknowledge the incredible work from all staff, including doctors, nurses, and techs.
The COVID-19 pandemic created unthinkable challenges, including rooming-in safety for mothers, staff shortages, interruptions and delays of in-person assessments, and adjusting to virtual life. The Baby-Friendly adventure resumed after a short pause, once virtual assessments began. They persevered through uncertainty.
The team reports, "Many moms who are delivering their second or third baby comment that they enjoy having their baby with them in the room. They enjoy being a part of their baby's first bath and do not have to wonder how their baby is doing in the nursery. They appreciate knowing community resources for breastfeeding support after discharge. They also comment on the assistance they received with breastfeeding while in the hospital."
Focus will now be on Baby-Friendly sustainability and maintenance. They will continue to prioritize education with parent-baby bonding and optimal infant feeding practices.