CHEER CHAMPION OF THE WEEK: SHENELL FORD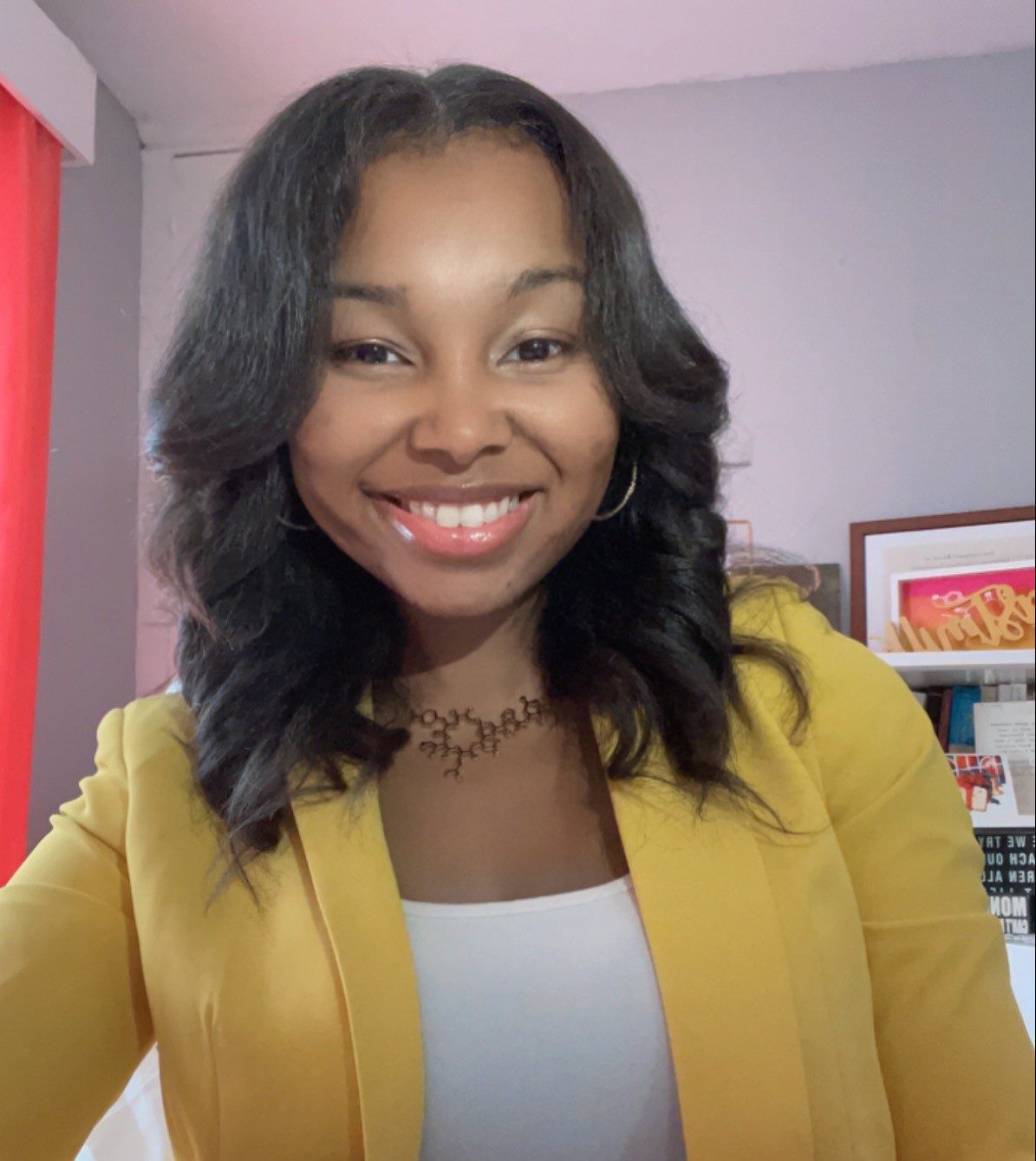 Shenell Ford's passion for lactation began when she had her first child. Motivated by a lack of systemic support for lactation, Shenell was inspired to become a Breastfeeding Peer Support Counselor with the Special Supplemental Nutrition Program for Women, Infants, and Children (WIC) – and fell in love with the work. She obtained her Certified Lactation Counselor credential in 2015, became an International Board Certified Lactation Consultant in 2019, and most recently became a Certified Perinatal Educator.
In 2020, Shenell founded Heart2Heartbeat Lactation & Wellness, a community-based practice in Springfield, MA, that serves prenatal and lactating families, focusing on culturally-informed clinical breastfeeding management, equity in lactation training facilitation, and community-centered breastfeeding advocacy and education. She also serves in several leadership roles, including mayoral aide to Mayor Domenic Sarno in Springfield and Chair of the City of Springfield's Maternal Child Health Commission.
"This love of lactation! I'm honored and humbled to serve," shares Shenell. "Forever inspired by those trailblazers that fiercely and unapologetically advocate for human milk feeding families. I'm grateful to share that journey."
CHEER is thrilled to celebrate Shenell Ford, BS, IBCLC, CPE, as our CHAMPion of the Week! We are inspired by her commitment to increase the diversity of and equitable access to lactation education and support in her community and beyond.