CHEER CHAMPION OF THE WEEK: Seeds of Humanity Hellas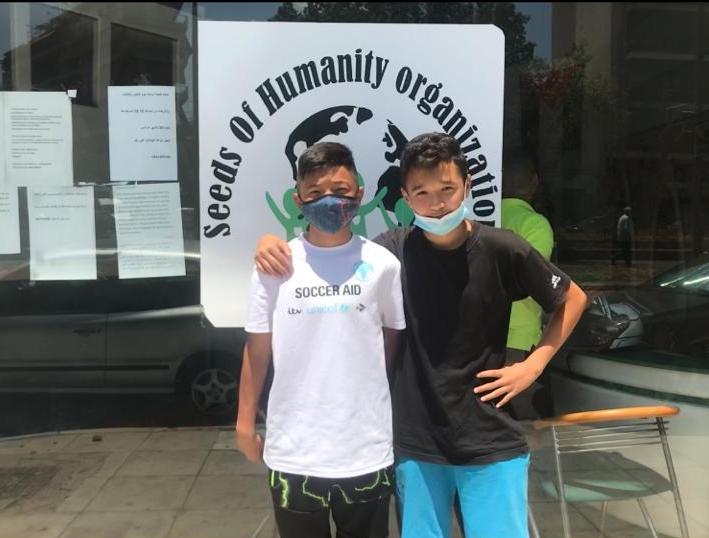 Congratulations to this week's CHAMPion of the week, Seeds of Humanity Hellas! Seeds of Humanity Hellas is a Greek branch of a Palestinian non-profit, non-governmental organization whose main purpose is to provide comprehensive support to vulnerable refugee families by offering solutions to their most basic needs.
In Athens, Seeds provides comprehensive dental treatments for refugees, and in the spring of 2022, they treated over 50 referrals from CHEERing's football club players and parents, almost all of them children under 15 with serious dental problems.
All services are provided free of charge and without discrimination by volunteer dentists. Seeds of Humanity Hellas and CHEERing signed an MOU in May 2022 to ensure and formalize ongoing collaboration between the two non-profit organizations.