CHEER CHAMPION OF THE WEEK: SAMANA & SOMAYE YOUSEFI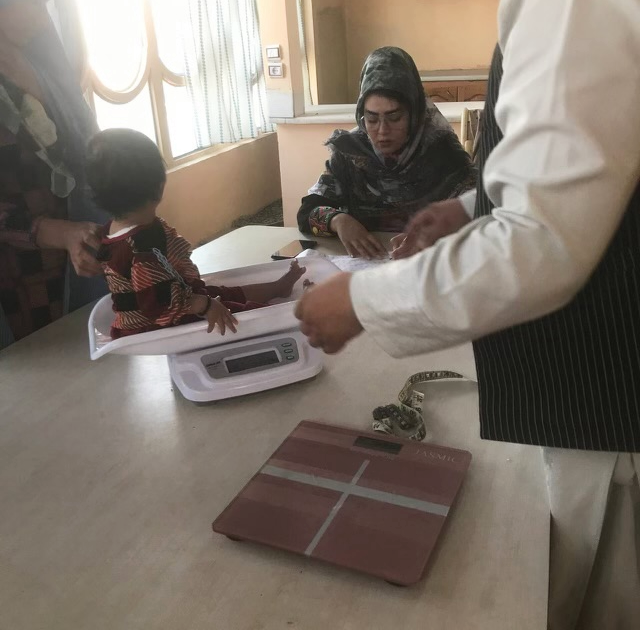 Congratulations to CHEERing Afghanistan's Program Leaders Samana Yousefi and Somaye Yousefi, MD. Samana and Somaye lead on-the-ground efforts for the Grow Clinic in Herat. They provide health care for mothers, infants and children, and 20 pregnant women two days per week including weighing and measuring babies, giving frontline medical treatment, and tending to malnourished children.
Samana is a university-trained midwife employed at the Herat Public Hospital in Afghanistan. She co-manages and provides support in the Grow Clinic. Samana identifies high-need mothers to attend the clinic, along with giving vaccinations, providing breastfeeding support, and checking postpartum women.
Somaye is an Afghan-trained doctor at the Herat Public Hospital. At the clinic, she offers weekly health-based presentations for mothers, on topics like breastfeeding, dental health, and worm prevention. She provides women with a safe and supportive environment and supplies them with tools and medicines to boost their family health.
We appreciate Samana and Somaye's efforts in leading the CHEERing Afghanistan Program!