CHEER CHAMPION OF THE WEEK: RICKESHIA WILLIAMS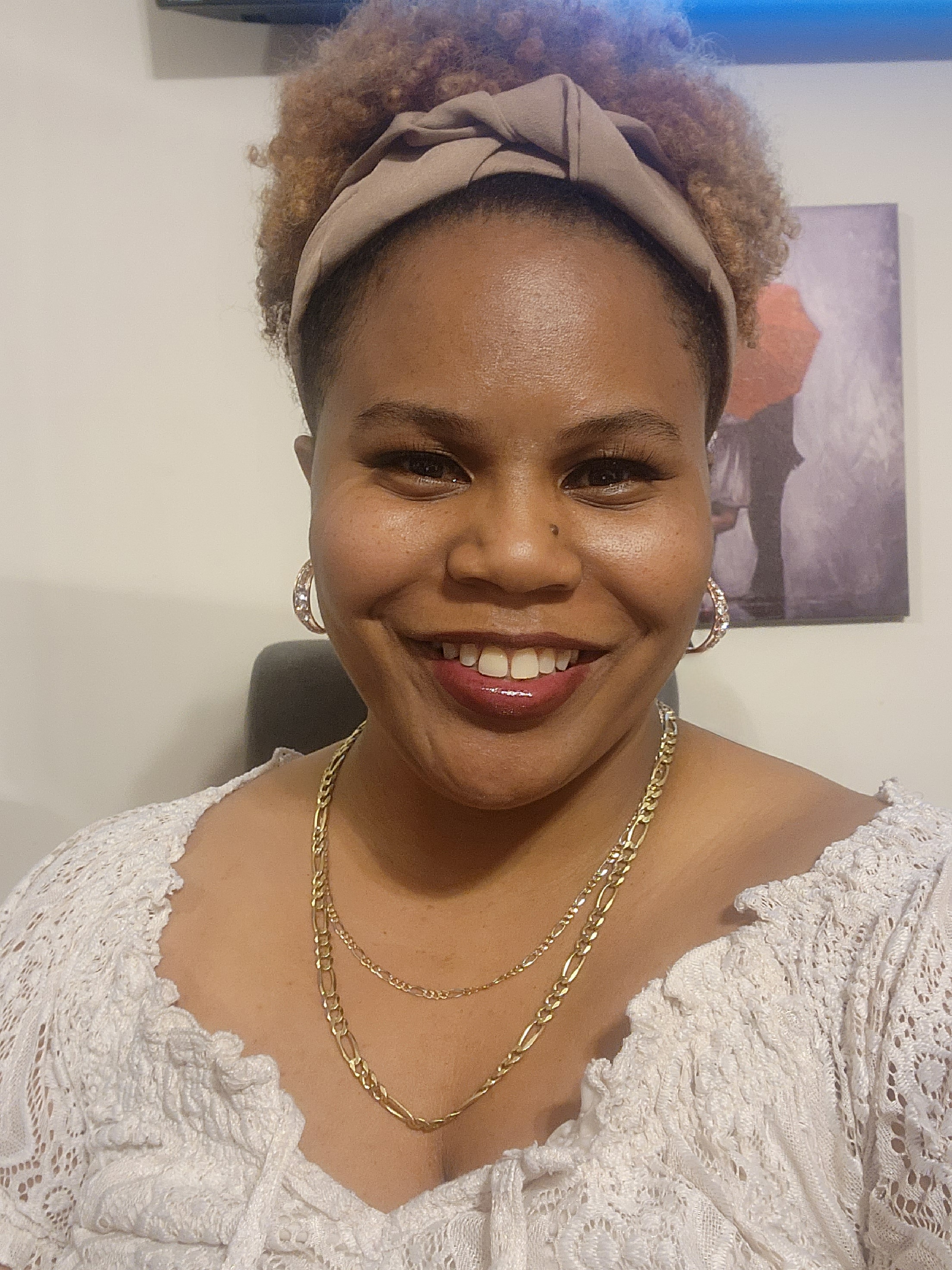 Rickeshia Williams, CLS, CLC, began her career as a breastfeeding peer counselor at the Calhoun County Special Supplemental Nutrition Program for Women, Infants, and Children (WIC) office in Michigan. Her experiences as a counselor and mother of color fueled her passion for breastfeeding and concern for racial disparities in her community, and Milk Like Mine was born.
Rickeshia co-founded Milk Like Mine with Stephanie Freeman, CLC, BD, CPD, fellow former WIC peer counselor and current breastfeeding advocate. The community birthing and breastfeeding services center offers birth and postpartum doula, lactation, and mental health services as well as a father's support group. The center focuses its efforts on families of color to address racial disparities but serves all families who need their services. Milk Like Mine is also a breastfeeding coalition and a safe space for community members to come together.
"We want to help mothers of color and their families in our community to succeed in breastfeeding from a group that is a true representation of self. Because we've been where you are, we live here and we work here. We have struggled and overcome and want you to as well," shares Rickeshia.
Rickeshia is now the Executive Director of the growing center, a lactation professional, a certified birth doula, and a childbirth educator and facilitator. CHEER is thrilled to celebrate her as our CHAMPion of the Week!