CHEER CHAMPION OF THE WEEK: REFUGEES HOPE!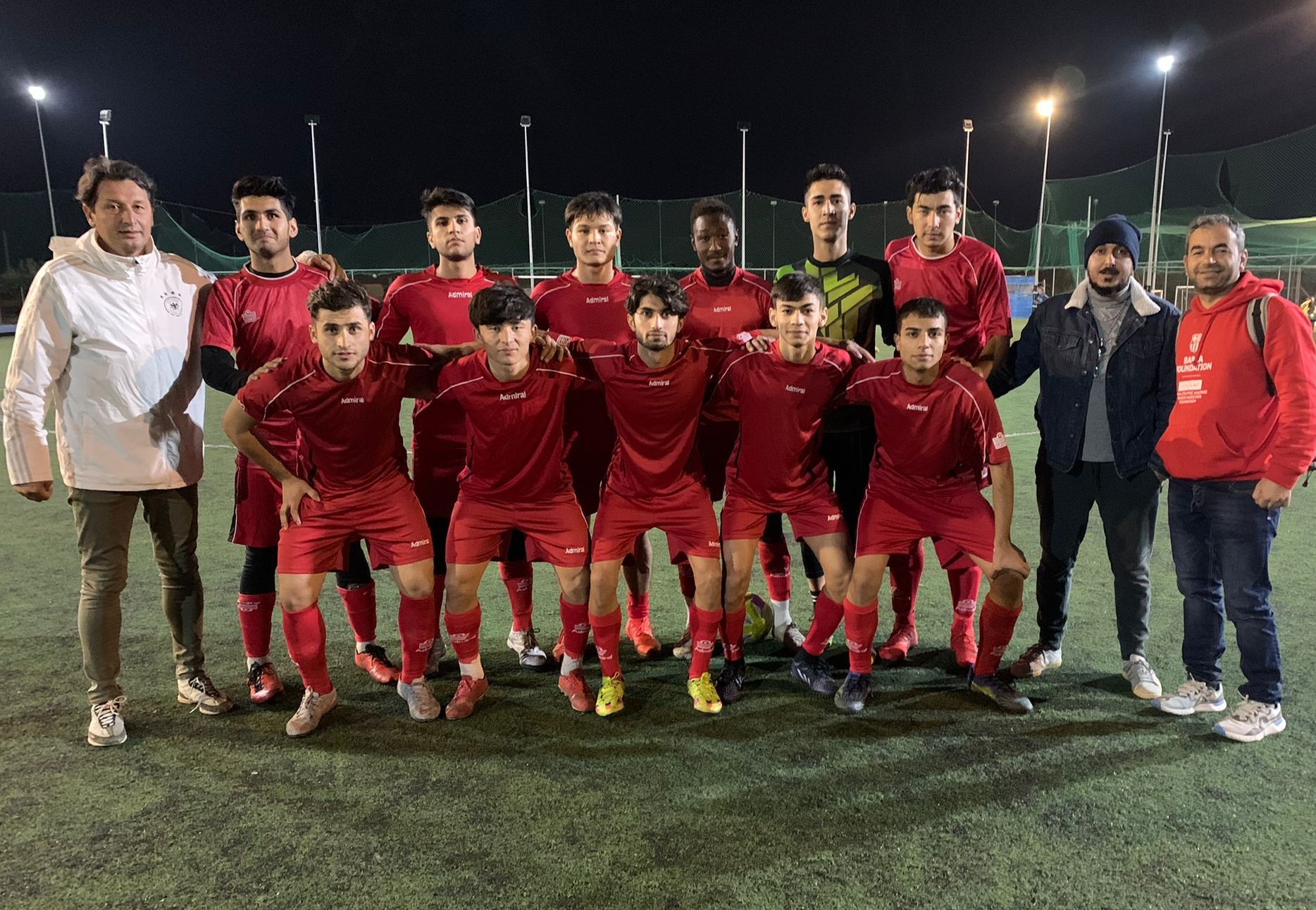 Refugees Hope is a men's soccer team, supported by several NGOs including CHEERing that is breaking all records with repeated wins in Greece's biggest amateur soccer league.
CHEERing is particularly proud of the team because every single player has gotten their COVID vaccination! Go Refugees Hope!