CHEER CHAMPION OF THE WEEK: NURUL HUSNA MOHD SHUKRI!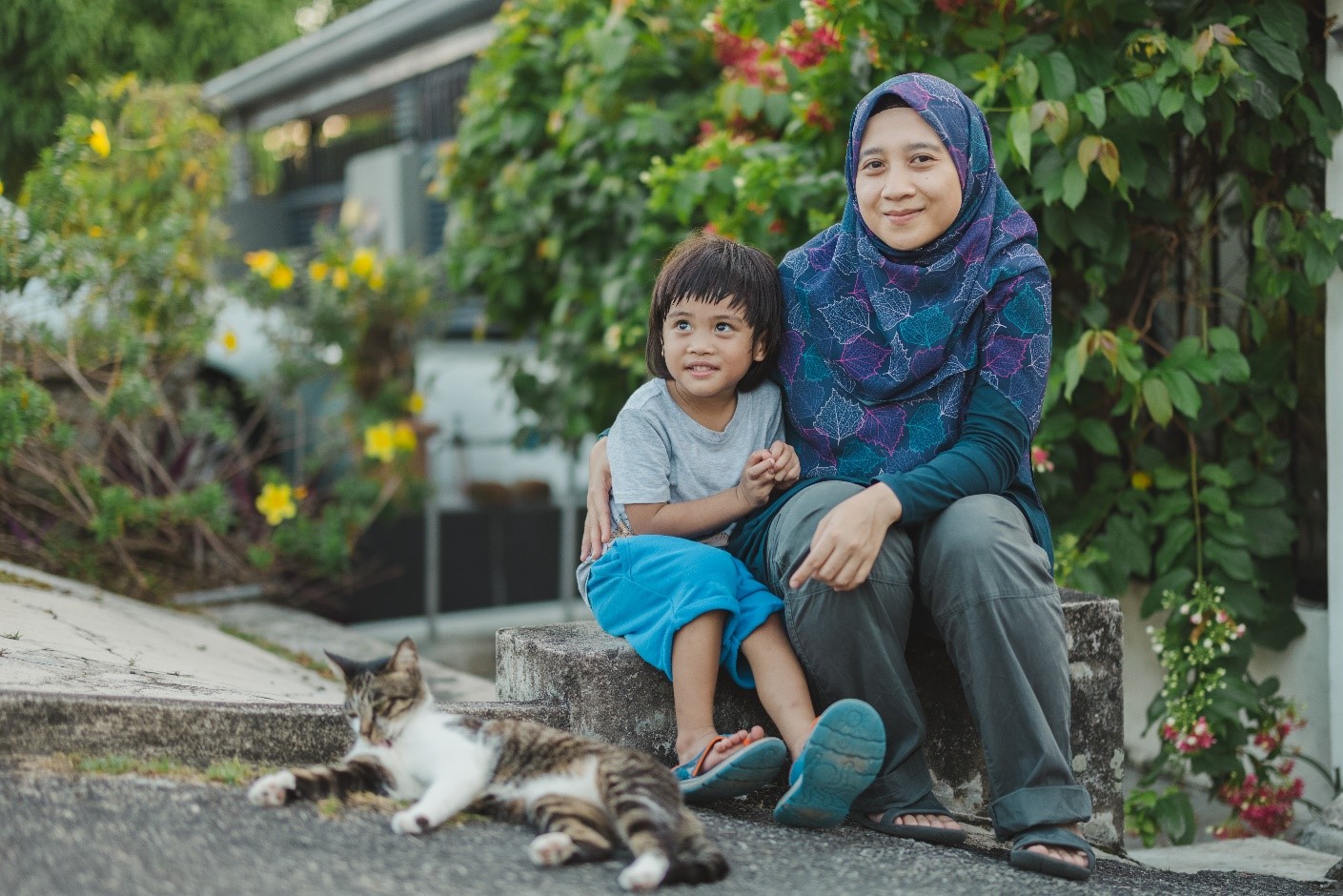 Nurul Husna Mohd Shukri, PhD, is a Senior Lecturer and Researcher at Universiti Putra Malaysia. She is also a breastfeeding peer counselor and advocate who was nominated for her research and contributions to global breastfeeding and maternal child health.
"To be honest, when I just started becoming a breastfeeding peer counselor, I used to think that I was less capable of supporting breastfeeding mothers since I was not yet a mother myself. Then I told myself that a doctor does not need to have been a patient in order to become a good doctor," Nurul shared. "I think the most important thing for providing support is being passionate about lactation and having strong empathy for your clients. As a lactation counselor, I always remind myself not to rush in addressing breastfeeding related issues, but instead to prioritize the situation, try to understand the mother's concern, and work with her as team to overcome the problem."
Nurul's interest in breastfeeding began when she helped her mom to take care of her sisters who had just given birth to their babies. According to Nurul, in Malaysia, a mother usually stays with her own mom (baby's grandmother) for the first 2-3 months postpartum, during which they will practice postpartum traditional care at home. This home maternity care (as her own mother has been practicing) usually involves traditional relaxation massage, herb bath and special dietary care (healthier food – less oily and nutritious) for the new mother. The grandmother also usually teaches her daughter about caring for the baby, and assists in breastfeeding. "I have 4 sisters, 2 sisters-in-law and now 17 total nieces and nephews! I loved to learn from the way my mother took care of my sisters and their babies during their postpartum period. Helping my mom along the process, made me so fascinated with breastfeeding and I began self-learning about maternity care and lactation. Eventually I became one of the main persons supporting and helping my sisters and relatives to breastfeed exclusively."
Nurul pursued her PhD in infant nutrition to better understand lactation, breast milk composition, infant care and parenting. Her PhD research focused on the effects of relaxation therapy during breastfeeding on maternal stress, breast milk composition, milk intake and infant outcomes (growth and behavior). Her study findings showed that relaxation therapy during breastfeeding could reduce mothers' stress, and enable them to produce milk with a different composition, in terms of hormones and macronutrient content. She also found that the infants of the relaxation group had higher milk intake and optimal growth between 3-4 months of age. Read more about the study here.
Besides research and academics, Nurul advocates for breastfeeding by supporting, educating and promoting breastfeeding through presentations and seminars with health professionals. She has worked with hundreds of mothers on one-on-one basis since she became a breastfeeding peer counselor in 2013. She is also an active member of the Malaysian Breastfeeding Peer Counselor Association and the International Society for Research in Human Milk and Lactation (ISRHML).
In her spare time, Nurul enjoys playing basketball, hiking and tramping. She would like to appreciate her supervisors, husband, family and friends for their constant support throughout her professional journey in the breastfeeding field.
Congratulations Nurul, thank you for all you do to protect and promote breastfeeding in Malaysia and around the world!