CHEER CHAMPION OF THE WEEK: NICHELLE CLARK!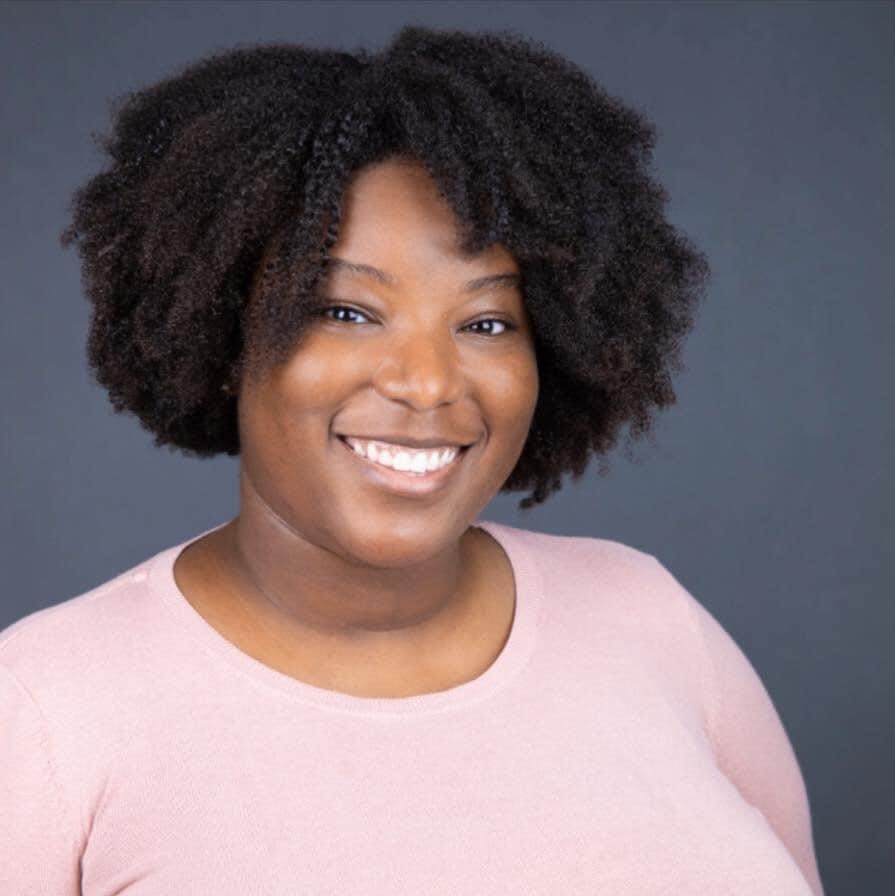 Our CHEER CHAMPion and Community Lactivist of the Week is Nichelle Clark, IBCLC, RLC, CBS! Nichelle is the owner of SonShine & Rainbows Lactation Services, a community breastfeeding education and support organization, and the founder of Black Breastfeeding 365, an organization that strives to bridge the gap between Black parents and the White providers who serve them.
SonShine & Rainbows Lactation was borne as a result of Nichelle's experience and struggles as a first generation breastfeeder. In her role as the lead breastfeeding specialist and consultant, Nichelle utilizes her breastfeeding expertise to help families navigate and avoid breastfeeding/chestfeeding pitfalls. She takes a need based and collaborative approach to providing the support needed to help each family attain their personal breastfeeding goals.
When asked what she loves about her work, Nichelle responded: "My favorite part of this work are the families. I feel so honored to be invited into this part of every client's journey. It's so special for them and they'll never forget it. I love being able to empower them to write their own rules and human milk feed the way THEY want to. The way that feels most authentic to them and their family."
Like many organizations, Nichelle's work was impacted by the pandemic, which necessitated a shift from in-person home visits to mostly virtual consults. "It was challenging and different in the beginning, but parents are so amazing and adapted right along with me," she shared. "Once I was able to see families in person again, I adopted new safety protocols and was able to get back in person fairly quickly."
Nichelle Clark is a mom to her 4 year-old SonShine, Member-At-Large for the Virginia Breastfeeding Coalition, Social Media Editor for Clinical Lactation, the official Journal of USLCA, and a United States Lactation Consultant Association (USLCA) Advisory Board Member. She was described by her fellow USLCA Advisory board member, Jasmine Esmay, as being "an example to the breastfeeding community of providing individualized care plans to help meet unique breastfeeding goals and needs."
Congratulations Nichelle, thank you for being an advocate and supporter for breastfeeding families who face special challenges!
Learn more about Nichelle's work here.