CHEER CHAMPION OF THE WEEK: MOLLY SAHLIN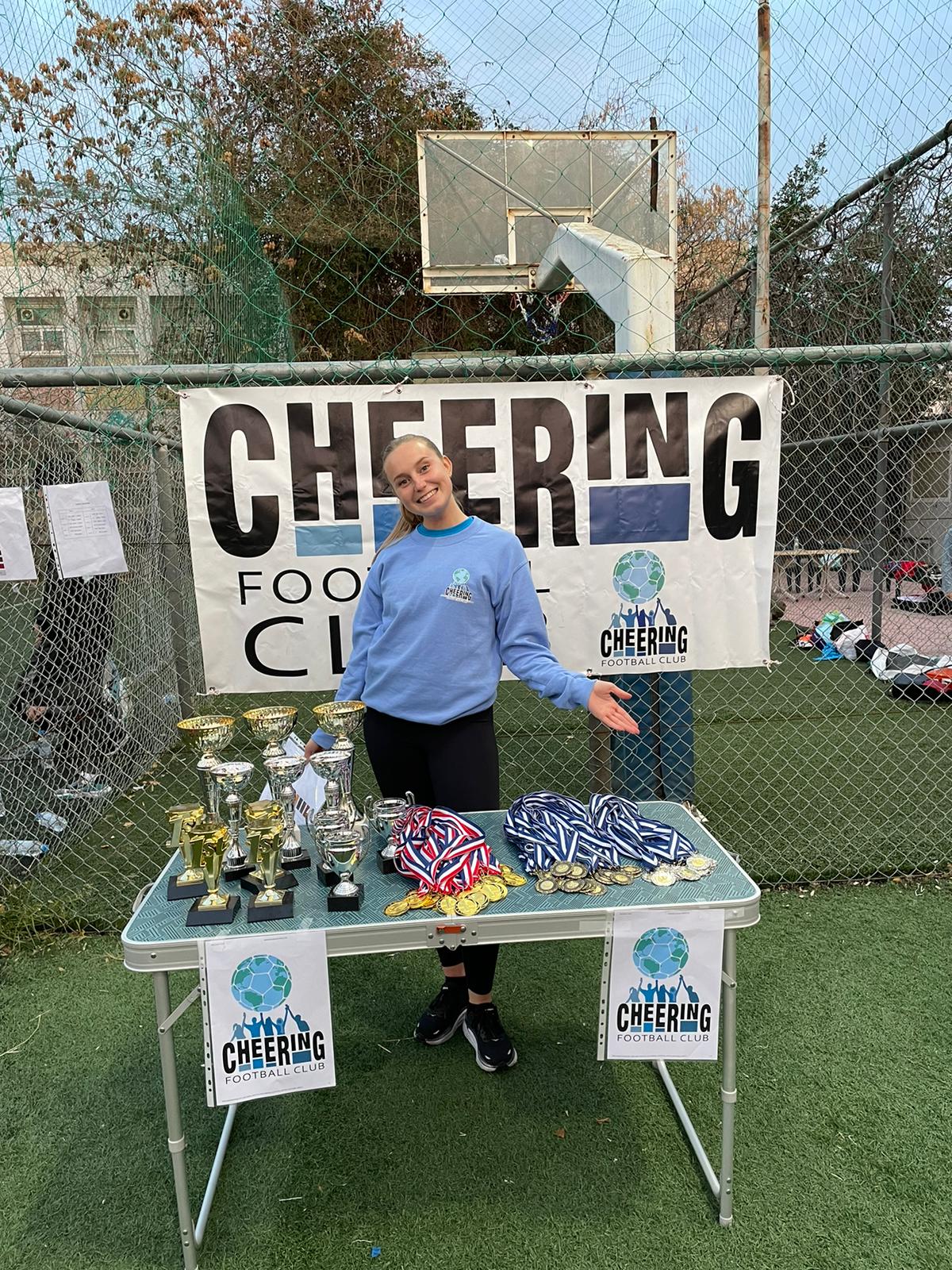 For Molly Sahlin, a former professional handball player, sport is much more than physical activity. Sport is a tool to bring people together. A way to inspire, motivate, and bring about change.
In January, Molly brought her inspired thinking, unmatched enthusiasm, and impressive skills to our international program as an Erasmus Intern and CHEERing's newest football (soccer) coach! Over the past five months, she trained refugee girls and boys in CHEERing's Football Club, developed the skills and knowledge of players and fellow coaches, and organized CHEERing's first-ever tournament for over 100 refugee players. Molly was equally supportive off the field, working in Grow Clinics in refugee camps, leading cooking classes and educational workshops, distributing vitamins and other supplies, and helping CHEERing's maternal-child health care initiatives.
"The best part of my experience at CHEERing has undoubtedly been seeing the children's growth and development. Seeing their faces light up when they learn something new or achieve a personal milestone is the best feeling. The joy and fulfillment that comes from witnessing their progress and knowing that I have played a small role in that is beyond words. This experience has not only impacted the children but has also had a profound influence on my personal and professional journey."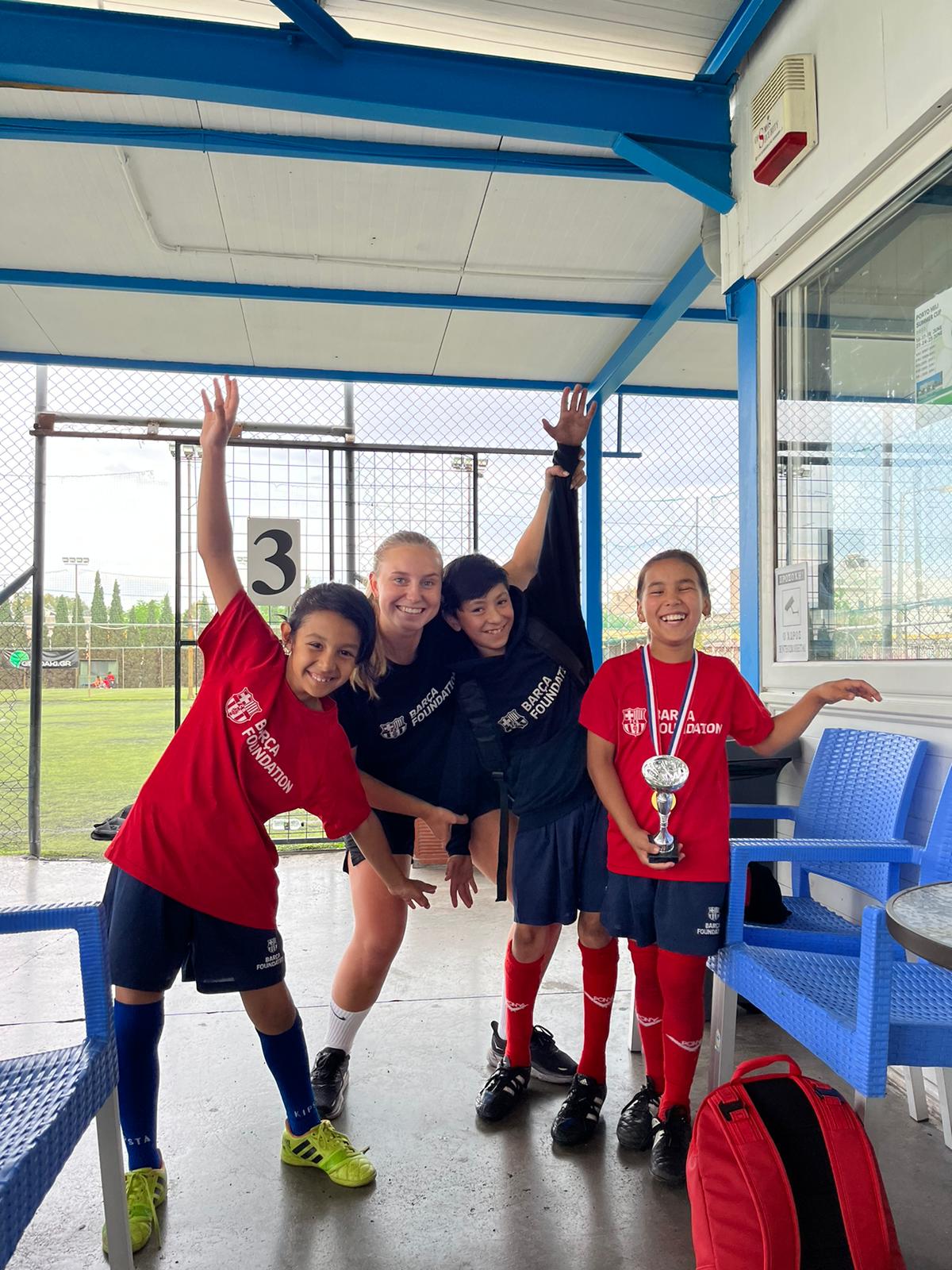 Molly is from Sweden and currently studying political science at the University of Gothenburg. She volunteered for CHEERing through Erasmus and her university's internship program, quickly becoming a beloved coach, mentor, and colleague.
We are so grateful for Molly, our CHAMPion of the Week! We're excited to see what she accomplishes next – on and off the field.