CHEER CHAMPION OF THE WEEK: MILK RESEARCH LAB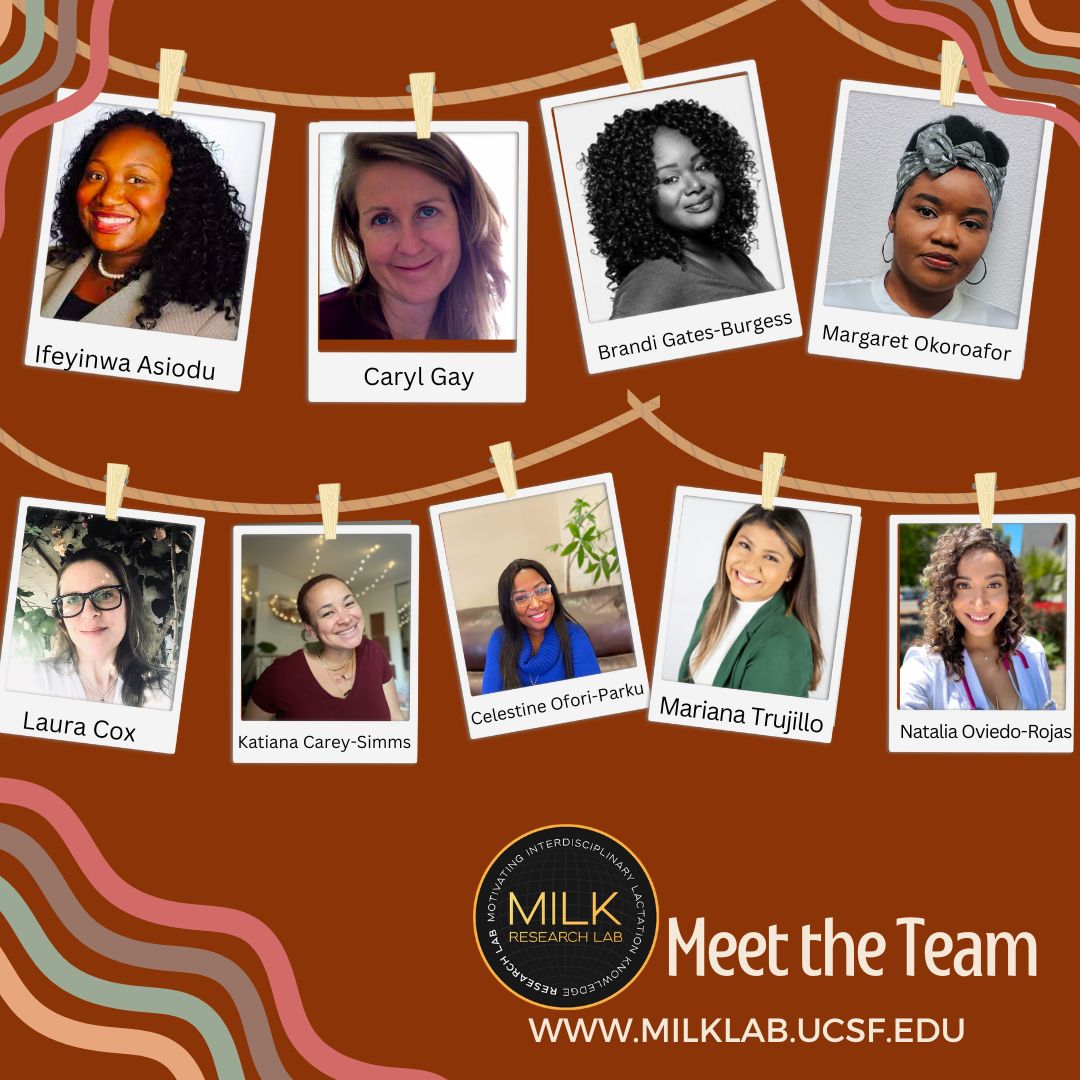 Motivating Interdisciplinary Lactation Knowledge (MILK) Research Lab is on a mission to improve maternal health outcomes of Black women and birthing people across the life course. The research team conducts innovative human milk feeding (breastfeeding, chestfeeding, and donor human milk) and lactation research and engages in policy and advocacy efforts.
MILK Research Lab's Black Feminist approach is informed by Life Course Perspective, Reproductive Justice, Racial Equity, and Research Justice. The team prioritizes research, quality improvement, advocacy, and collaboration. Their vision is for all Black women, birthing people, and their families to have access to high quality human milk feeding, resources, lactation support, and donor human milk.
"Human milk feeding and lactation are critical public health and reproductive justice issues," shares the team.
Thanks to MILK Research Lab, our CHAMPion of the Week.