CHEER CHAMPION OF THE WEEK: MASSACHUSETTS WIC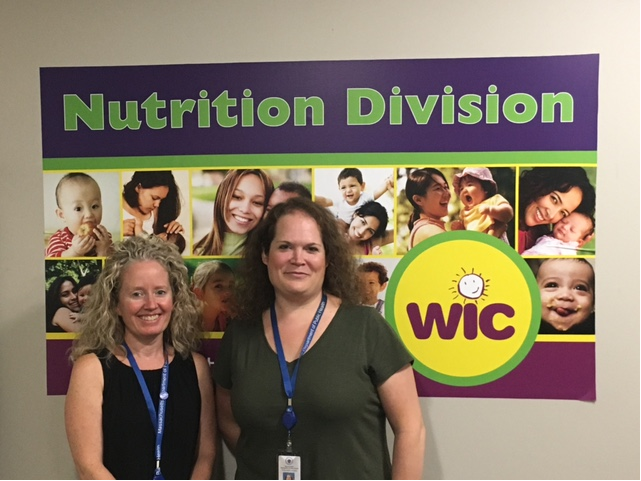 Breastfeeding support is just one of the many free services that Massachusetts WIC provides to families who qualify. Pregnant and breastfeeding participants can expect their children under five years of age to stay healthy, thanks in part to pre- and postnatal individual breastfeeding care services and support groups. All 31 local WIC clinics offer Peer Counselor support services. Massachusetts has over 70 Breastfeeding Peer Counselors, who reflect the cultures of the communities they serve.  They speak a variety of languages, including Arabic, ASL, Cantonese, Cape Verdean, Haitian Creole, Mandarin, Portuguese, Spanish, and Vietnamese. Peer Counselors and participants also have access to IBCLCs who can provide an advanced level of breastfeeding care to participants if necessary and support Peer Counselors in meeting families' needs.
Massachusetts WIC is excited to announce a new prenatal education video, available in English and Spanish. The short video will help families learn how to prepare for the hospital and get breastfeeding off to a good start! To view the video, click here. The WIC program also provides families with healthy foods, nutrition education, healthcare referrals, and much more.  For more information about Massachusetts WIC, visit www.mass.gov/wic.
Congratulations to Massachusetts WIC, our CHAMPion of the Week.