CHEER CHAMPION OF THE WEEK: MARY DALLAS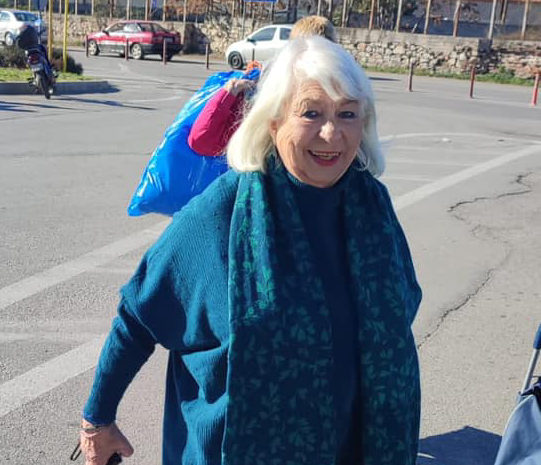 Making donations to refugee camps and organizations in Greece is nothing new for Mary Dallas. When a CHEERing camp was in need of clothing and bedding at the start of the New Year, she came to the rescue. She also delivered children's school supplies to Malakasa Camp in 2022. Mary is a British expatriate living on the island of Evia in Greece.
We are grateful for Mary, our CHAMPion of the Week.