CHEER CHAMPION OF THE WEEK: MARIA INES SILVA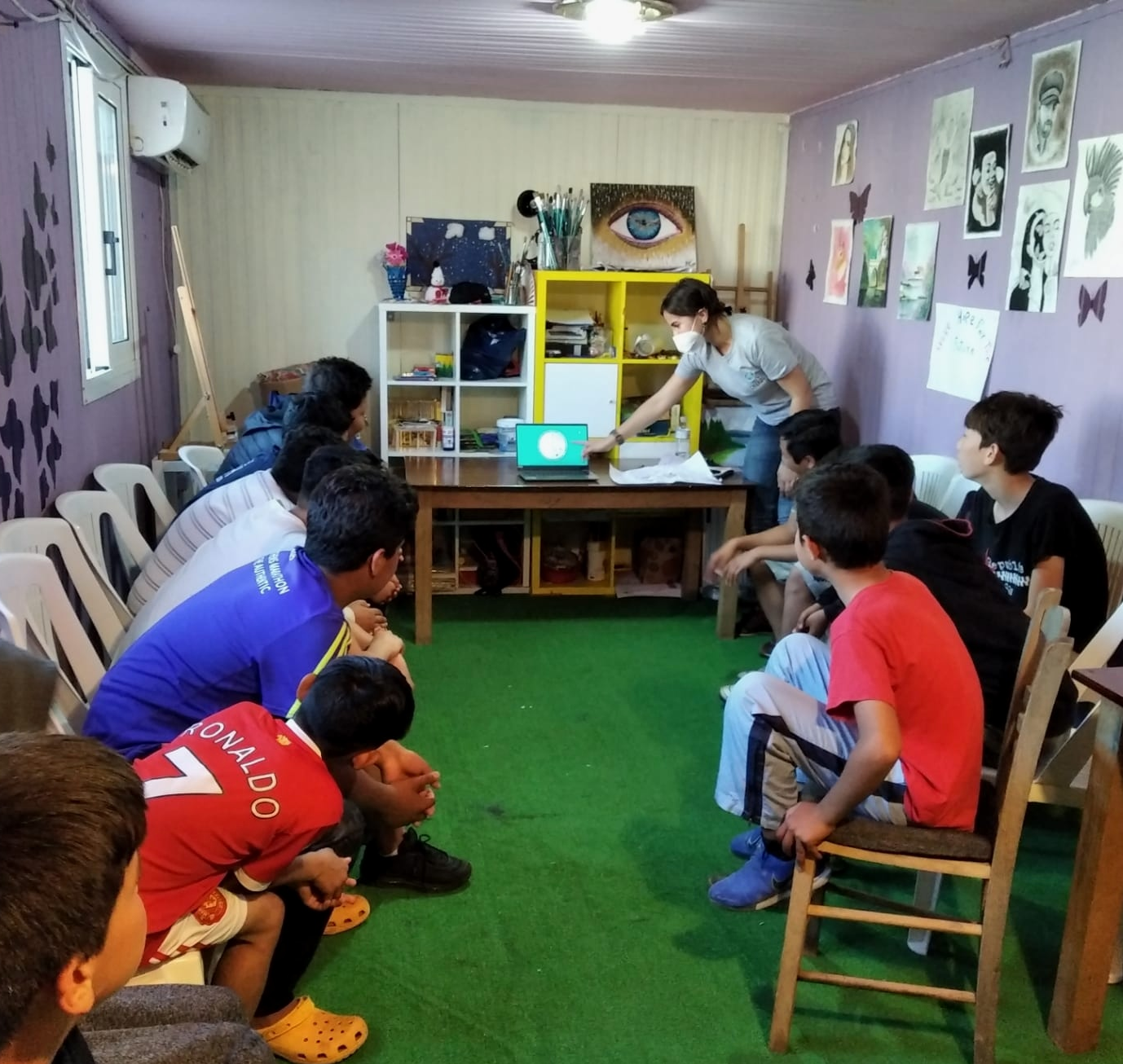 Congratulations to CHEERing alumna Maria Ines Silva, BSc. Maria spent her 6-month Erasmus nutrition placement with CHEERing in Greece. She served as the onsite nutrition specialist, focused primarily on promoting food literacy, reducing food waste, and favoring sustainable diets. The children at Malakasa camp were particularly fond of her creative cooking sessions.
Maria is a Nutrition and Dietetics graduate from Lisbon School of Health Technology in Lisbon, Portugal. Her Bachelor's thesis focused on integrative approaches to weight management and other specific considerations in nutrition interventions. She also volunteered with Refood in 2018 where she supported food insecure families and supervised children and teenagers in summer camps.
"Promoting nutritious and safe diets for pregnant women and giving them the skills to promote a healthy food introduction to their babies is important to prevent all forms of maternal and child malnutrition," says Maria. "My three take-home messages on food introduction are (1) introduce one new food at a time, (2) select small amounts of food each time, and (3) use the same ingredients but in different ways."
We wish Maria the best of luck in her future endeavors!