CHEER CHAMPION OF THE WEEK: MARGARET PARKER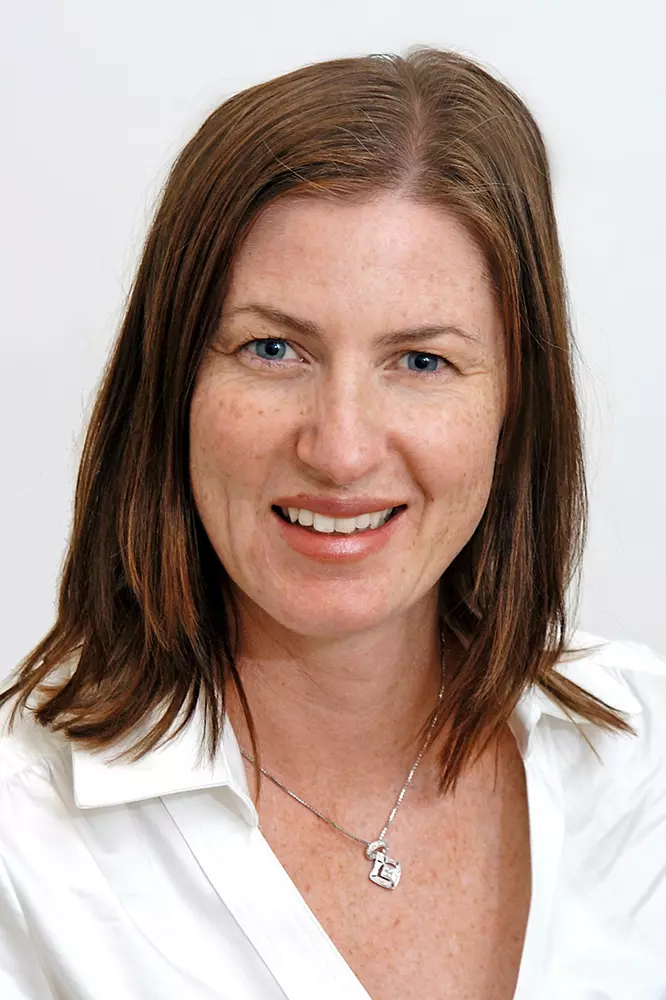 This week, we celebrate Margaret Parker, MD, MPH, a clinical neonatologist, health services researcher, former Newborn Research Director at Boston Medical Center, and an Associate Professor of Pediatrics at the Boston University School of Medicine. Meg has recently transitioned to a new role as Academic Chief of Neonatology at UMass Memorial Medical Center.
Meg is a longstanding breastfeeding advocate, CHEER partner, and promoter of human milk in the neonatal intensive care unit.  She has led many breastfeeding efforts in the NICU at BMC, statewide collaboratives, and received grants to work on breastfeeding work across the country. Her research examines racial and ethnic differences in disadvantaged communities' baby care practices.
Congratulations on your new role, Meg! Thank you for being an advocate for breastfeeding and human milk.
Learn more about Meg's work here https://profiles.bu.edu/Margaret.Parker.