CHEER CHAMPION OF THE WEEK: MAETAL HAAS-KOGAN!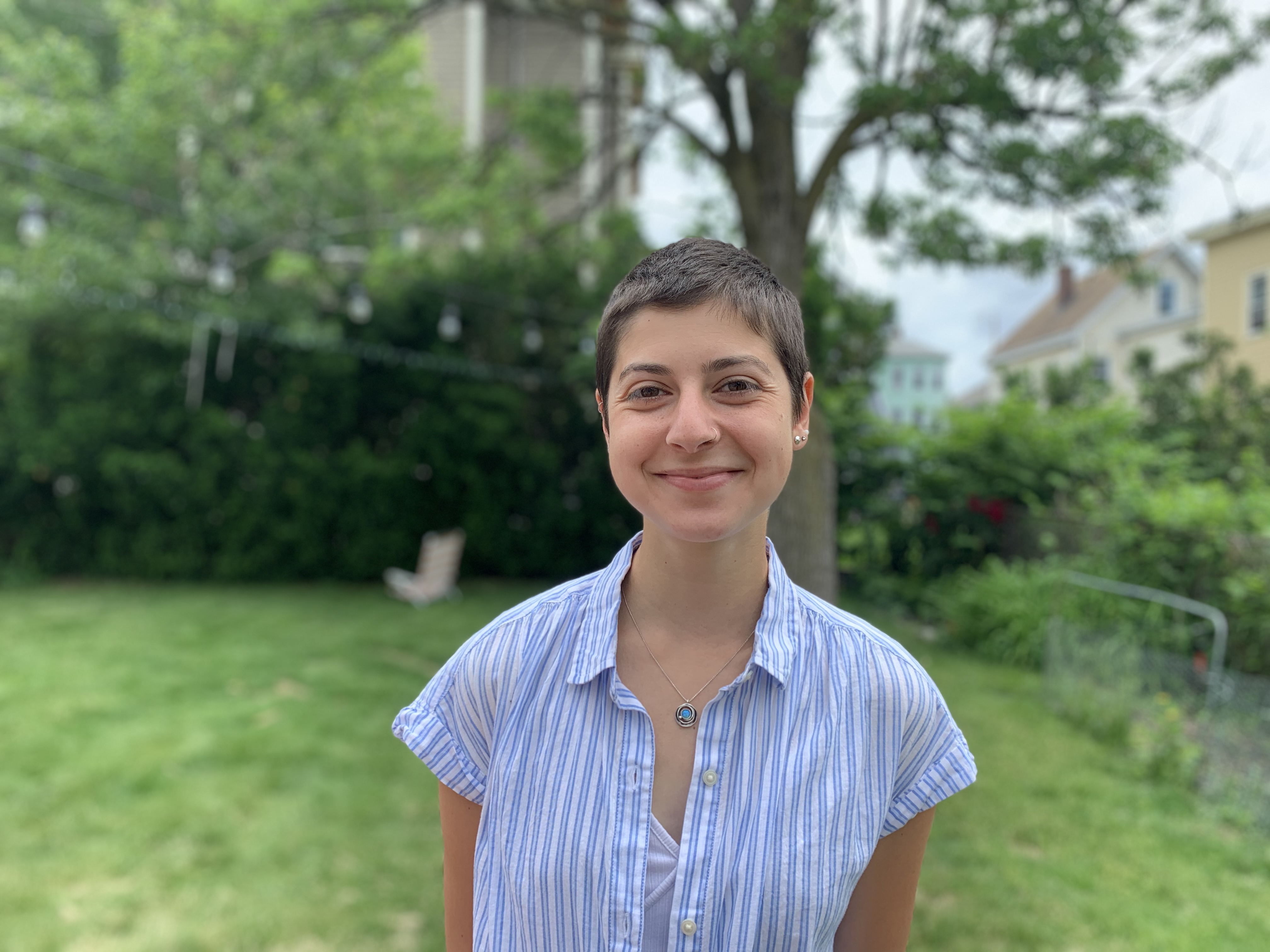 Congratulations to our CHEER CHAMPion of the Week, Maetal Haas-Kogan, BA, former CHEER Research Assistant! During her time at CHEER, Maetal was involved in most of our initiatives in Mississippi, Greece, and Boston. She provided support to hospitals pursuing Baby-Friendly designation through site visits and mock assessments, coordinated trainings, and facilitated our Wednesday and COVID-19 webinar series. Maetal also helped to create educational materials for the Breastfeeding InterProfessional Education (IPE) and volunteered with our sister organization, CHEERing, where she developed trainings for staff and refugees, led weekly clinics, and collaborated with organizations to provide comprehensive support to refugee populations.
"My experiences working at CHEER have showed me the importance and impact of working in concert with the communities one seeks to serve, and approaching care from a space of curiosity, compassion, and respect. These experiences ground my unwavering commitment to women's health in systemically disadvantaged and historically overlooked communities." – Maetal Haas-Kogan
Maetal was also primarily responsible for the planning and execution of our recently concluded Virtual Breastfeeding Conference. She shares her experience planning the conference: "Planning CHEER's 2021 Virtual Conference was very challenging. But as people became excited and began engaging with the conference and other participants, and as I saw each session's chat buzzing with enthusiasm during the conference, I felt, and feel, so deeply honored to have been able to bring that day to fruition. Something that has always inspired me about CHEER is how the organization brings together so many different voices to learn and share at the same table, and to be able to end my time with CHEER planning an event for which this was such a guiding and grounding aspect was a wonderful and humbling experience."
Maetal will be attending Harvard Medical School next year, where she plans to further her medical training and pursue a career in women's health and reproductive justice. When asked about how she plans to utilize the skills she learned while working at CHEER, Maetal shared how her experience working in diverse healthcare environments have strengthened her commitment to women's healthcare. "My experience with CHEER's COVID-19 response efforts have underscored that, for me, medicine is a calling. And following this calling, I am honored to be attending medical school this fall to serve on the frontlines- providing empathic care, influencing policy, and advocating for the underserved."
Maetal enjoys running, hiking, hip hop dance, reading, and she is known to have backpacked the width of Israel in 3 days!
Congratulations Maetal, thank you for your amazing work, your commitment to CHEER's mission, and for being such a joy to work with! We wish you the best in your future endeavors.