CHEER CHAMPION OF THE WEEK: LYDIA O'HARA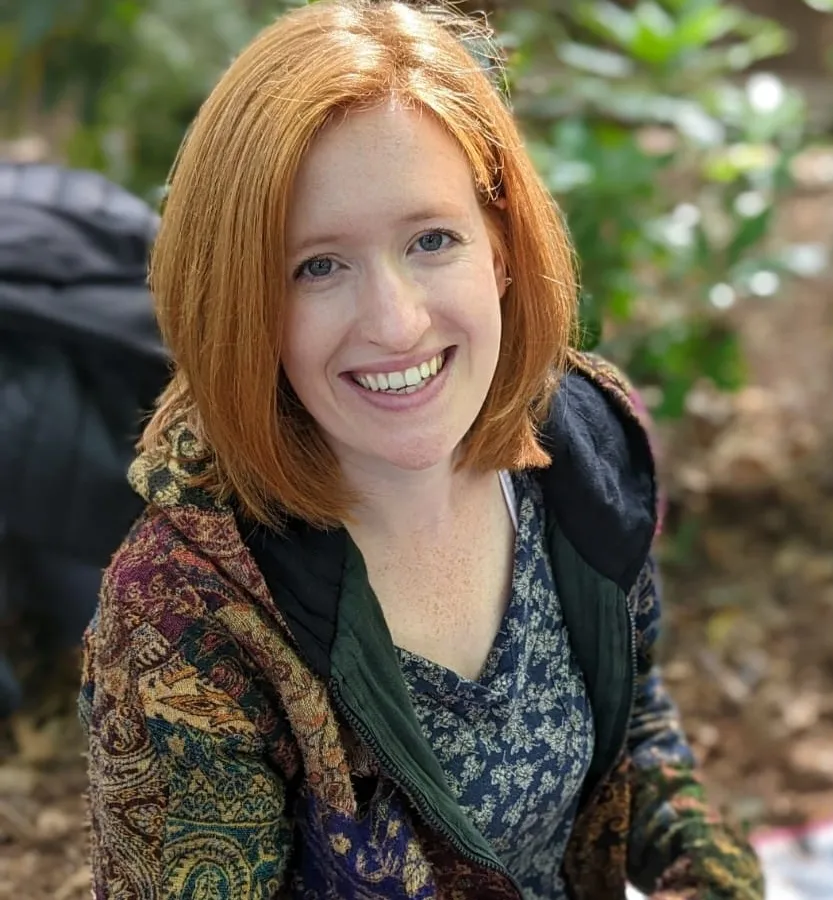 Becoming a first-time mother during the height of the pandemic opened up a creative outlet for Lydia O'Hara. Motherhood inspired the artist to start (M)other Art Collective, a group of 10 artist-mothers collaborating and supporting each other in their creative practices and parenting worlds where she lives in North West England. The collective will likely exhibit a series of Lydia's free-hanging portraits of herself and others who shared similar pandemic parenting experiences.
"Installing the series in an outdoor, socially distanced location to be weathered by nature is going to be an emotional experience for me," shares Lydia. "I hope they stand as a temporary monument to the strength and power of (m)others everywhere."
Many thanks to Lydia O'Hara, our CHAMPion of the Week.