CHEER CHAMPION OF THE WEEK: LORIMAR ORTIZ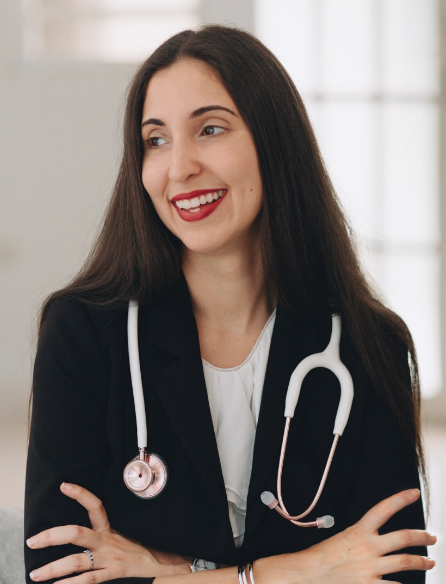 Dr. Lorimar Ortiz, MD, DABFM, CLE, IBCLC, works to improve access to and the quality of health care for families in her home, Puerto Rico. She is a family physician and certified lactation consultant, dedicated to providing comprehensive primary care, postpartum care, and lactation support to families on the island.
Dr. Ortiz was born and raised in Puerto Rico and completed her studies in general medicine at the University of Puerto Rico – Medical Sciences Campus (UPR RCM). Recognizing a need for quality, affordable postpartum care services, Dr. Ortiz founded The Way Family Clinic, the first fourth-trimester medical care clinic in Puerto Rico. Through a value-based membership model known as 'Direct Primary Care,' the clinic offers comprehensive and compassionate service for its patients.
"Joint care of the mother and infant dyad extends beyond the process of gestation and delivery," shares Dr. Ortiz. "High-quality postnatal care is important for maternal, infant, and family well-being."
Dr. Ortiz is also passionate about training future doctors in Puerto Rico. She is a mentor for medical and nursing students from the San Juan Bautista School of Medicine in Caguas and an Assistant Professor of the Family & Community Medicine Department at Ponce Health Sciences University (Ponce, PR). Additionally, Dr. Ortiz is a Board Member of the American Academy of Family Physicians and Vice President of the Coalición para la Lactancia Materna de Puerto Rico (In English, Puerto Rico Coalition for Maternal Lactation).
We are thrilled to celebrate Dr. Lorimar Ortiz as our CHAMPion of the Week!