CHEER CHAMPION OF THE WEEK: LITTLE SUNSHINE CHILDCARE CENTER!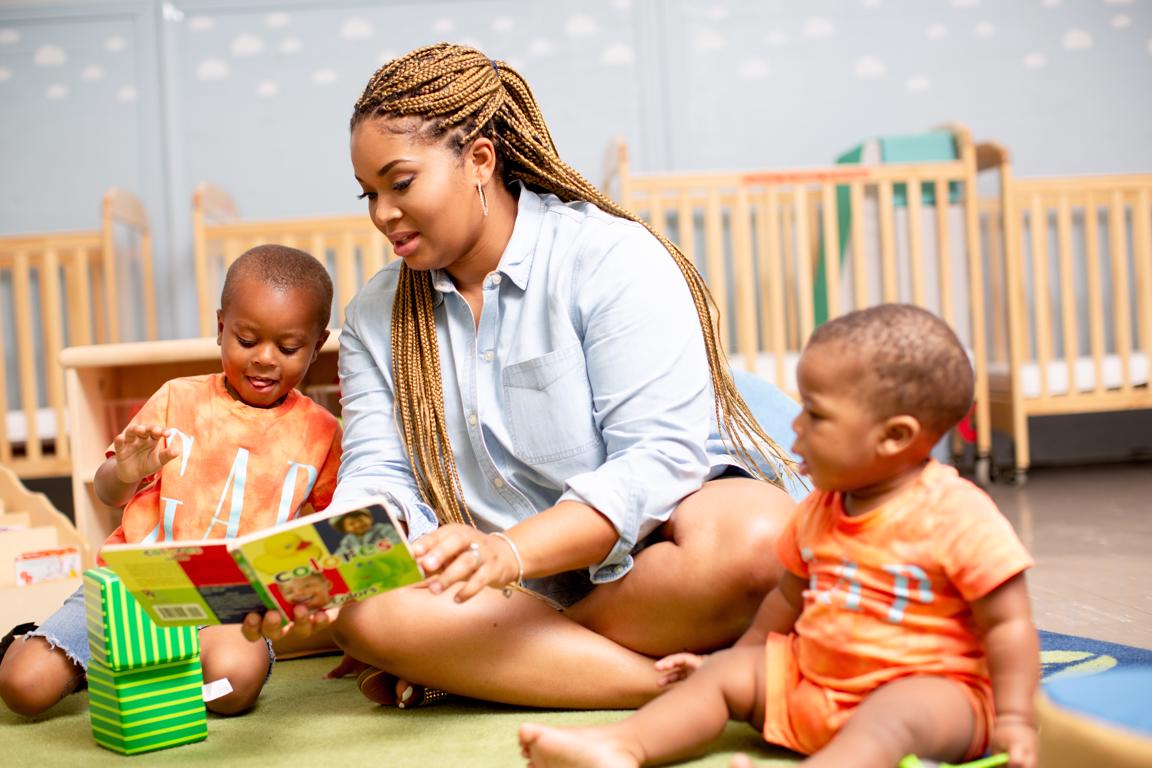 Our CHAMPion of the week is Little Sunshine Childcare Center, located in Clarksdale, Mississippi. Little Sunshine serves families by providing a safe and supportive environment for their children's physical, emotional, and social development. They were nominated for promoting and supporting breastfeeding with their clients.
Little Sunshine is the vision of Mrs. Willie Lou Williams, who opened her home to care for the children in her community in late 2000. When she retired in 2018, her youngest daughter, Tawanda Payne, continued her legacy of providing quality childcare. Now, the small-scale Black-owned business has grown into an organization, capable of serving up to 100 children.
"Breastfeeding has always been part of the center, my mom encouraged it, but I became a bit more of an advocate after having my son and breastfeeding him," Tawanda shared. "We currently offer a space where mothers come in and breastfeed their babies during their lunch breaks. We also verbally encourage our new moms to breastfeed for as long as they can and refer them to support resources, when needed."
Congratulations to the administrators and staff of Little Sunshine Childcare Center! Thank you for going above and beyond to support your breastfeeding clients.