CHEER CHAMPION OF THE WEEK: LILLY MARCELIN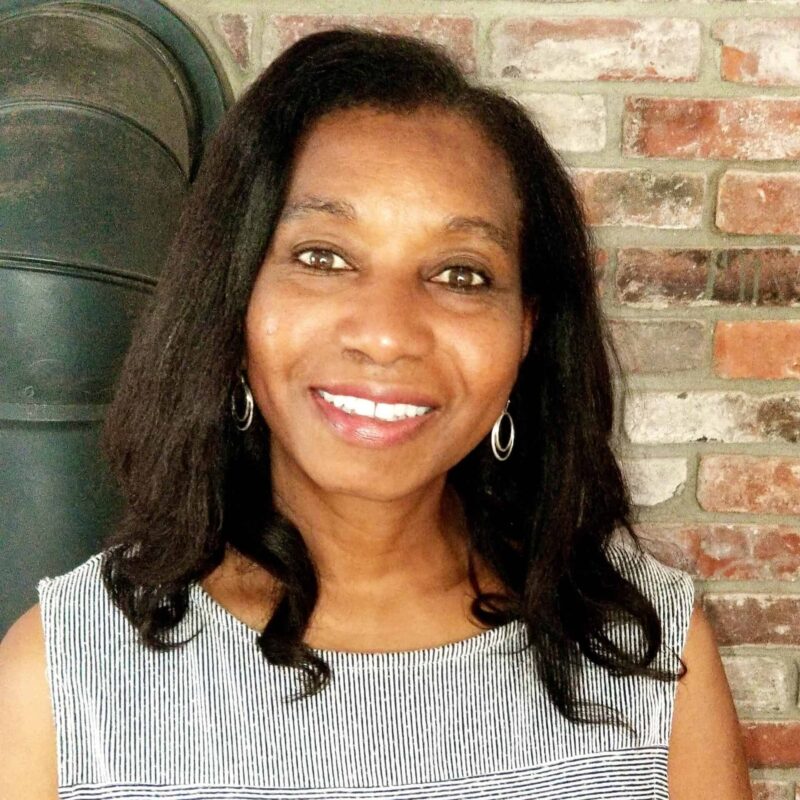 As a feminist and social activist, Lilly Marcelin, Founder and Executive Director of the Resilient Sisterhood Project (RSP) is passionate about promoting Black women's health issues. The grassroots organization focuses on community-centered education and advocacy for Black women's reproductive health. The organization's advocacy work focuses on challenging medical and social inequities that are harmful to reproductive health in Black women and is a platform for well-informed women to articulate their reproductive health concerns to their medical providers and influence social and public health policies. RSP keeps Black women empowered through partnerships with the women themselves.
Lilly Marcelin and the RSP team have led several educational workshops, trainings, community events, conferences, and more, tackling issues on specific reproductive health conditions of Black women, including reproductive tract diseases, health equity, reproductive rights and justice, maternal health, unequal exposure to toxic chemicals, environmental racism, food justice, and oppressive cultural and racial norms. RSP also uses art as an education tool.
"Promoting health equity is a nuanced and complex issue that requires the voices and vision of many – more in particular, the women who are most affected by inequities of all forms," shares Lilly.
Congratulations to Lilly Marcelin, our CHAMPion of the Week.