CHEER CHAMPION OF THE WEEK: LAMPRINI MAMMATA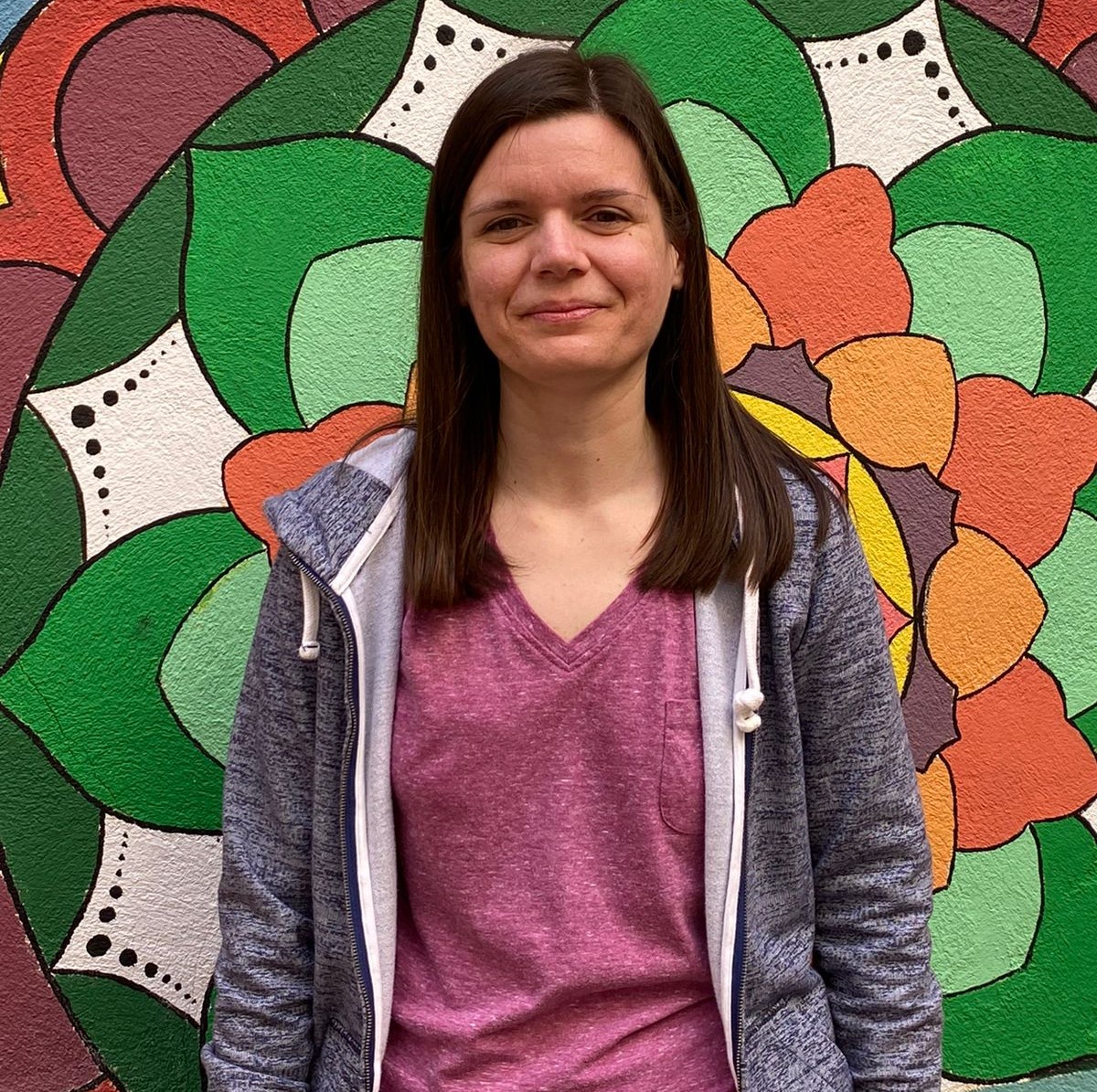 Congratulations to this week's CHEER CHAMPion of the week Lamprini Mammata! Lamprini holds degrees in History and Archeology from the University of Ioannina and a Masters in Reading, Literacy, and Educational Material from the National and Kapodistrian University of Athens. In addition to her work with CHEERing, she is also a volunteer with the Hellenic Red Cross and a Greek Language teacher at Echohub Athens.
At CHEERing, Lamprini is a volunteer football coach for the CHEERing Football Club at Malakasa camp. She has also recently begun providing Greek lessons for refugee adults, including CHEERing team members. Lamprini began teaching Greek to refugee and immigrant children and teenagers in 2018 and was excited to join the CHEERing team in 2021, combining her love of football and involvement with refugee children.
Thank you for all of the incredible work you do for CHEERing, we are grateful and lucky to have you!