CHEER CHAMPION OF THE WEEK: JUDY LI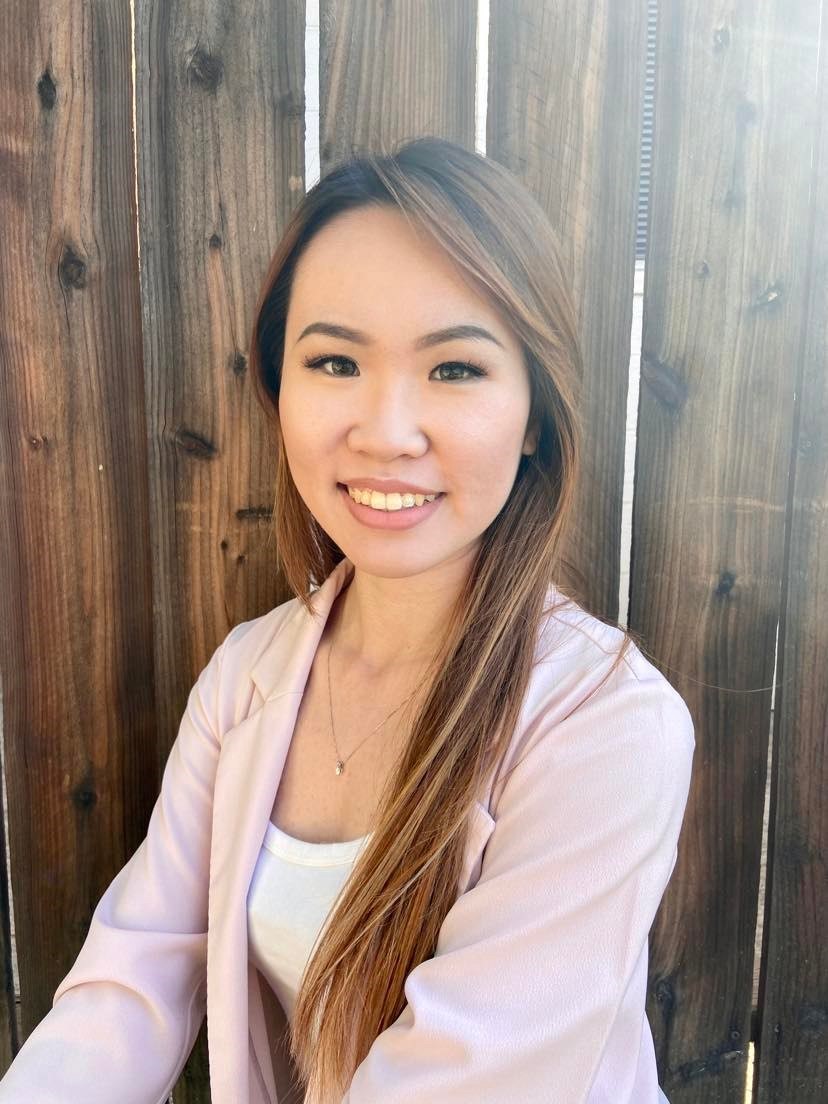 Congratulations to our CHAMPion of the Week Judy Li, RD, IBCLC (she/her). Judy is a Registered Dietitian and founder of the private practice Milk & Grow. She offers lactation consultations and writes blog articles to help others increase access to nutrition and lactation information. She is currently developing culturally appropriate infant and toddler nutrition resources for Chinese and Vietnamese communities.
Judy works in the breastfeeding field because she understands the important role it plays in infant health and nutrition. She works to increase awareness around breastfeeding and human milk benefits within the Asian community. Judy enjoys educating and empowering families to help them make informed decisions to reach their infant and feeding goals. She also cherishes her involvement in a family's new world of parenting.
"Breastfeeding is easier said than done. And when you are worried about your child's health, your health is affected too. I encourage everyone to seek support to help you with your feeding goals, and most importantly, someone who is knowledgeable and supportive of how you want to feed your baby," says Judy.
We can't wait to see where Judy's passion takes her to next! Learn more about her work here: www.milkngrow.com/