CHEER CHAMPION OF THE WEEK: JESUIT REFUGEE SERVICE (JRS)!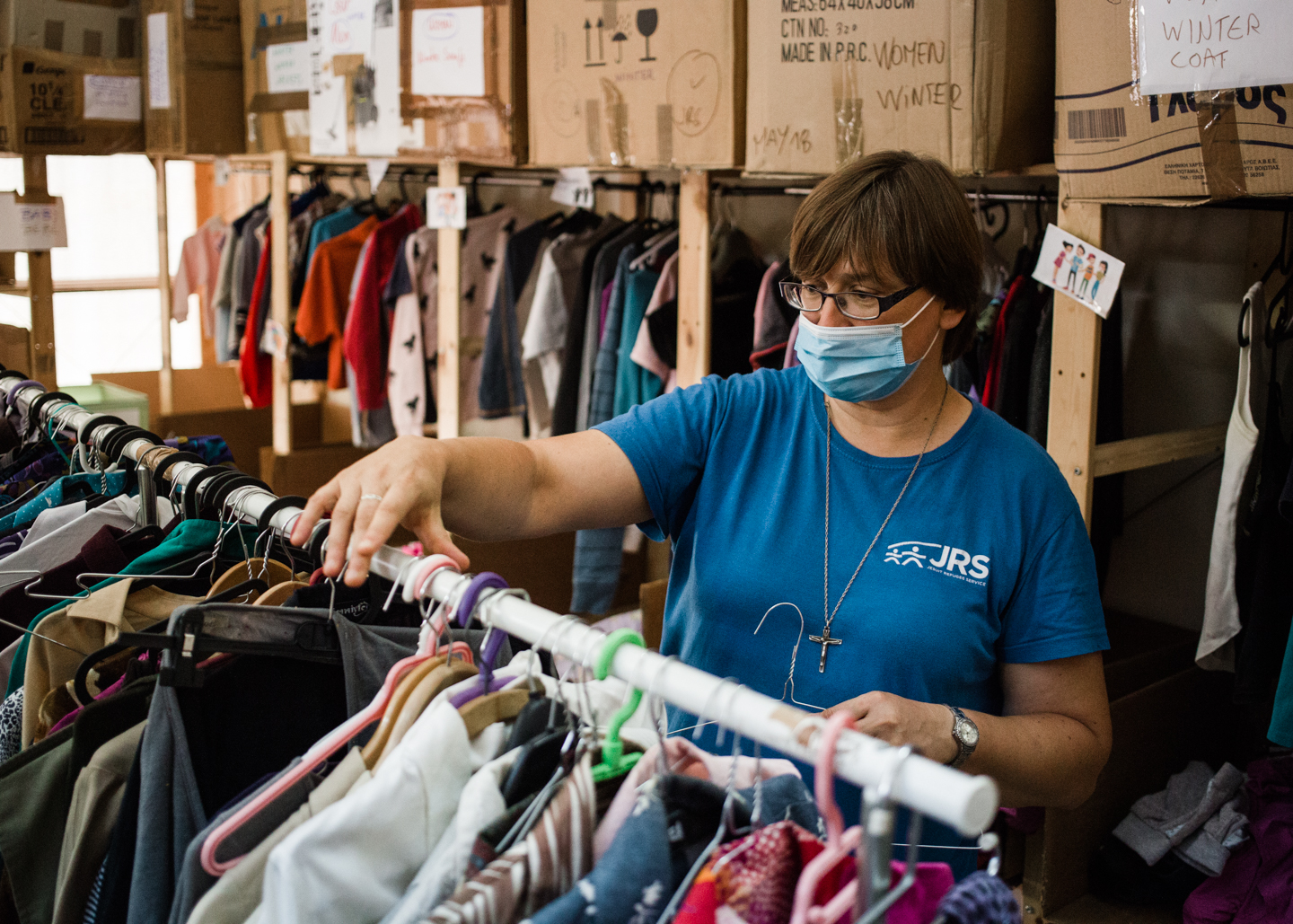 The Jesuit Refugee Service (JRS) is a multinational organization that accompanies, serves and advocates for the rights of refugees and forcibly displaced persons, so that they may heal, learn, and be stewards of their own future. Founded in 1980, the organization currently works in 56 countries (including Greece) to meet the education, health, and social needs of refugees on a global scale.
JRS has served over 2 million people globally in the last three years alone. In Greece, they have served 3,347 people since 2015 through the provision of shelters, language and vocational classes, case management, job counseling, and supplemental education to help integrate migrant children into Greek schools and society. "Our Women's Day Center provides refugees, asylum seekers or migrant women and their children, with the opportunity to use the shower and laundry services," shared Anna Kapralou, Country Director of JRS' Greece Office. "We have also collaborated with other organizations like CHEERING, MVI and Network for Children's rights, to promote the health and wellbeing of families, pregnant women and children through growth clinic for babies, infant nutrition and breastfeeding education, primary health care, and activities that enable children to be aware of their rights." In addition to these, the Women's Day Center features an English class for mothers which they can attend with their babies, creative and women oriented projects and activities, employability workshops which will help them to find a job, and social services.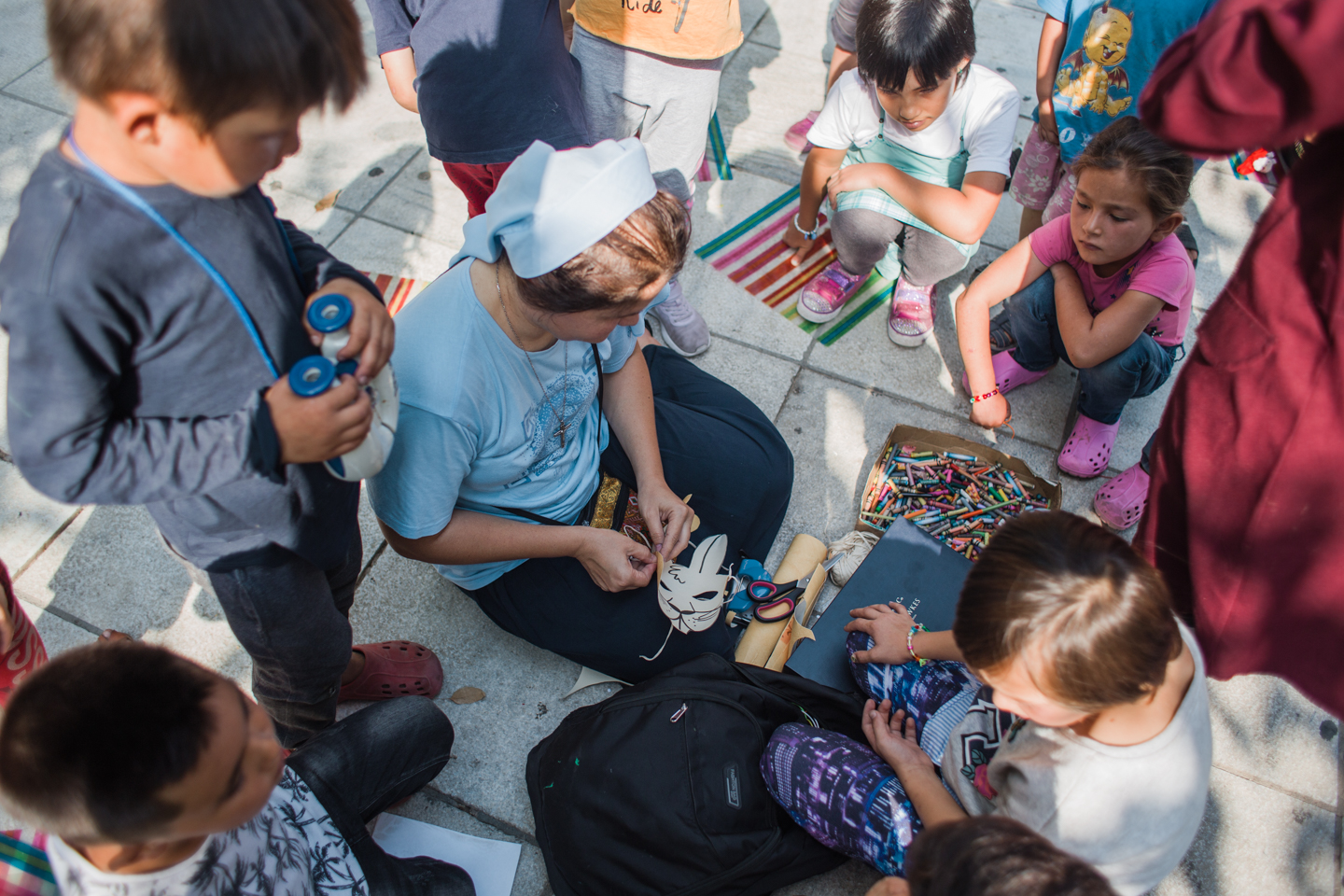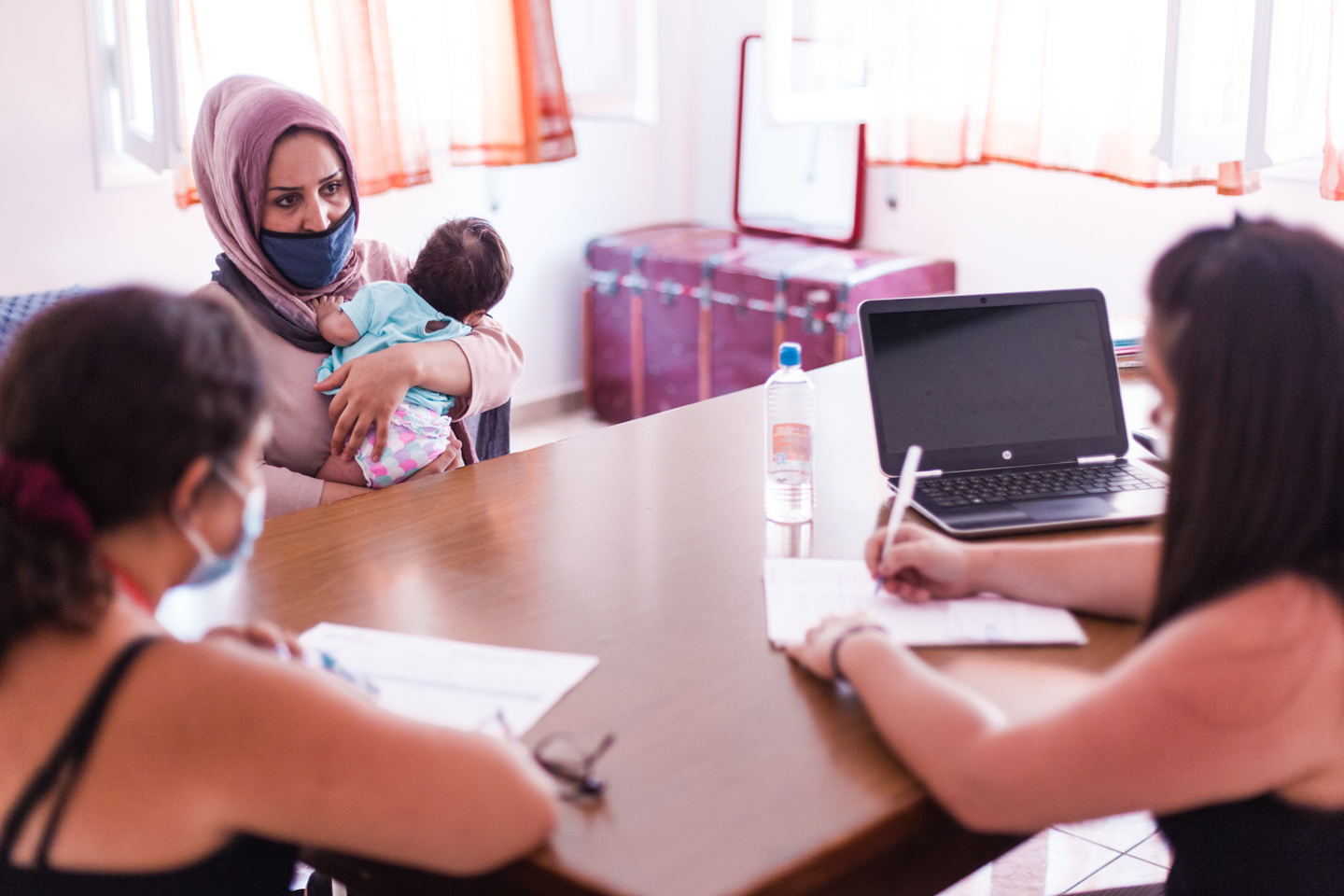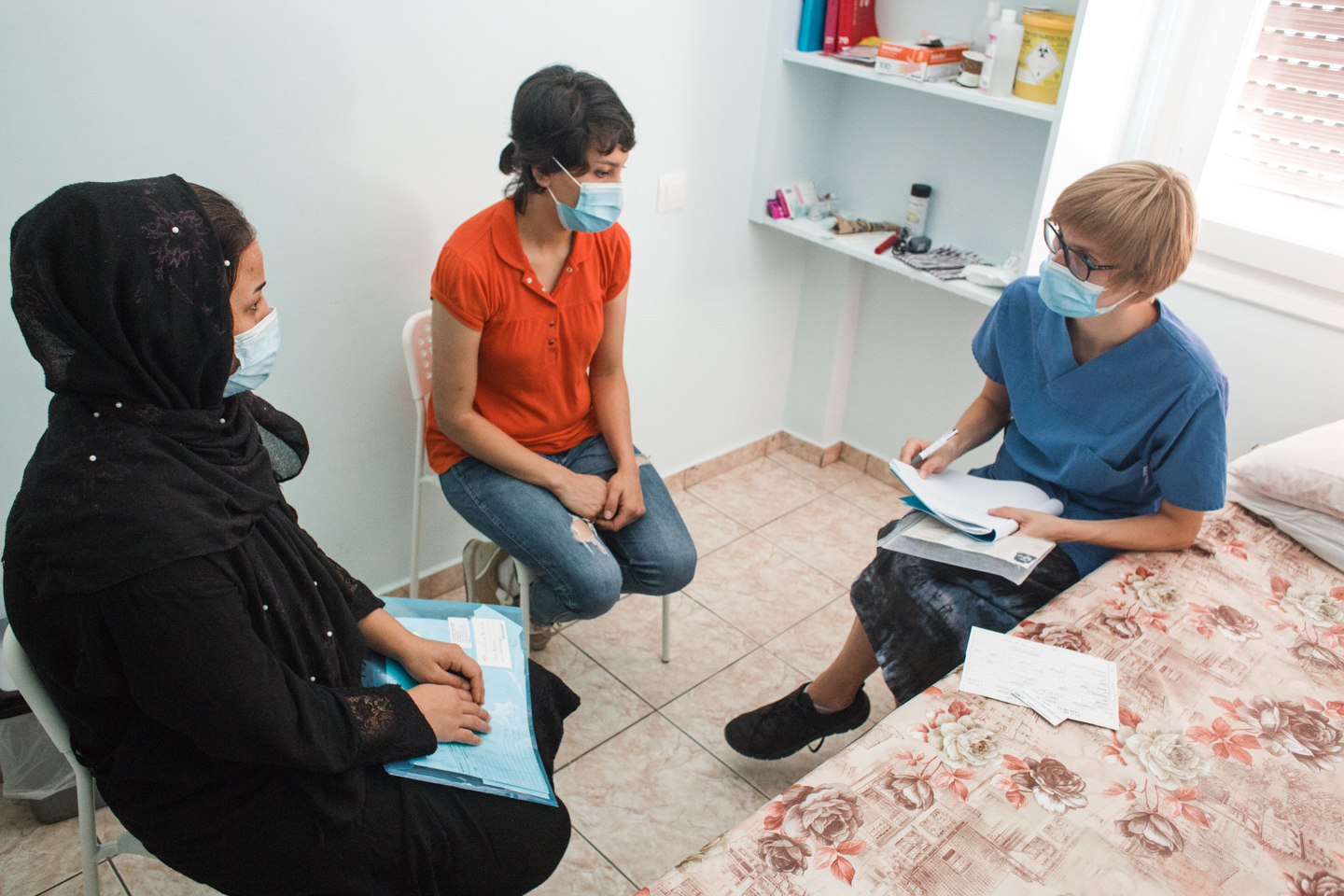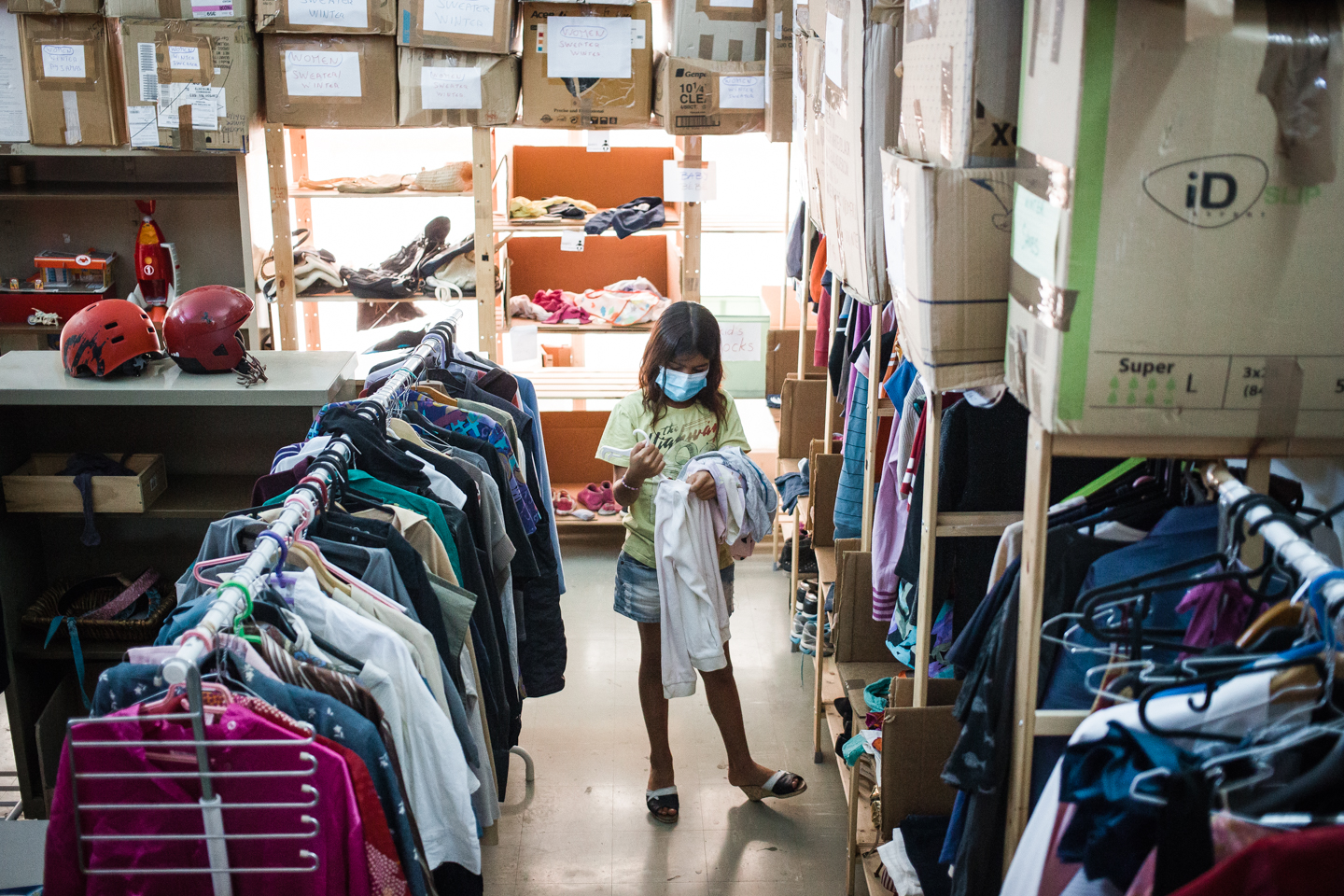 Throughout the ongoing COVID-19 pandemic, JRS has continued to take action to protect refugees and limit their exposure to the disease. Though they had to temporarily pause some programming, they have continued to distribute food and emergency supplies, provide psychosocial support and legal assistance through phone and messaging platforms. They also facilitate distance learning though online and mobile learning platforms. "For now, because of the lockdown since last November, we have continued our educational projects via distance learning. We gave pocket Wi-Fi routers to our beneficiaries who do not have access to the internet and our Women's Day Center is open for shower and laundry services. We also continue to provide phone based social accompaniment through our social worker; she serves people in person, if needed, but we have no activities. Our free shop for non-food items supplies clothes, blankets, diapers, baby milk etc. to families on an appointment basis. Also, we continue to support 50 families with a food basket once per month and 13 children with a hot meal every day," Anna shared.
Congratulations JRS, thank you for the impactful work you do to make the world better for refugees' and forcibly displaced persons!
To learn more about JRS's efforts to serve vulnerable populations, visit their website here