CHEER CHAMPION OF THE WEEK: DR. JOHN BOWER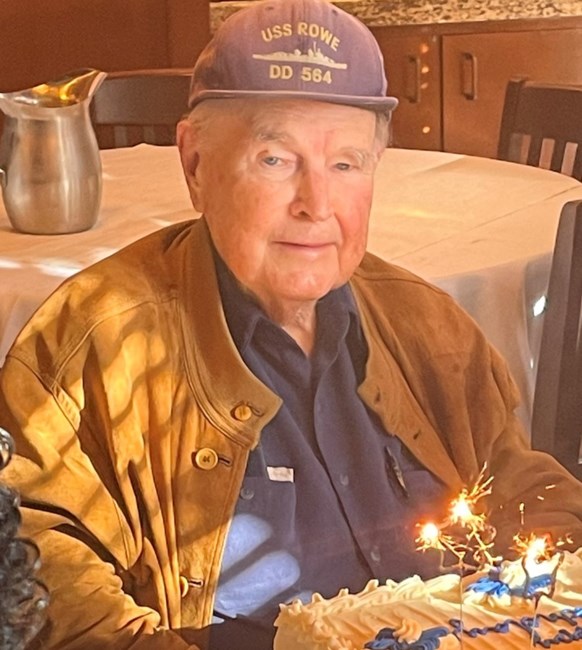 Today we honor the life and legacy of John D. Bower, MD, (1931-2023) with our CHAMPion of the Week award. Dr. Bower was a long-time collaborator and supporter of CHEER through the Bower Foundation. During his 60+ years in the medical field, Dr. Bower made extraordinary contributions to the field of nephrology, promoted innovative health policy, and improved access to health care.
When Dr. Bower moved to Mississippi in the 1960s, dialysis facilities were almost unheard of, and renal disease diagnosis was considered a death sentence. Dr. Bower applied for and received one of the first public health service grants to study dialysis and helped to open Mississippi's first dialysis units in 1966. Shortly afterwards, largely based on his efforts and advocacy, Medicare was modified to include patients with end-stage renal disease.
Committed to making dialysis facilities and services accessible for patients, Dr. Bower established Kidney Care, Inc. in 1973. In the 23 years of Kidney Care's existence, Dr. Bower and his dedicated staff opened 28 outpatient dialysis units in three states supporting over 1,800 patients! Dr. Bower later became a founding member of Renal Care Group Inc. when Kidney Care, Inc. merged with several other dialysis facilities in the country. The proceeds from this transaction established the Bower Foundation, whose mission is to improve the health of all Mississippians.
The Bower Foundation has funded CHEER's work to advance breastfeeding and maternal-child health care in Mississippi for the past several years. We are immensely grateful for the foundation's support and honored to have spent time with Dr. Bower throughout our partnership. Dr. Bower's commitment to addressing health disparities and caring for the health of all Mississippians has and will continue to inspire our work in the state. The Foundation continues under the care of our long-time supporter Anne Travis, daughter of Dr. Bower.
Many thanks to our CHAMPion, Dr. John Bower. Your leadership, innovation, and dedication will be missed.
John D. Bower, MD, died on May 1, 2023, at his home with his family and caregivers. A memorial to honor his life will be held on May 22, 2023, on the University of Mississippi Medical Center's campus. You can read more about Dr. Bower's life in the obituary here.