CHEER CHAMPION OF THE WEEK: JENNIFER BRIGGS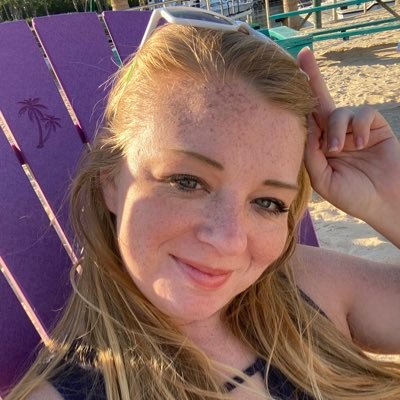 Our CHAMPion of the Week is Jennifer Briggs, BA, IBCLC, CLC. Jennifer is a WIC Breastfeeding Peer Counselor who teaches women breastfeeding techniques, including latching, feeding, pumping, and navigating their return to work. She is a previous CHAMPion with a new IBCLC certification to be proud of.
Jennifer recognized the need to educate mothers after she identified low breastfeeding rates and poor health outcomes in her home state of Mississippi. As a new mom who required breastfeeding support, she found help from a WIC Lactation Specialist who remains a great friend and mentor over the years. The support she received inspired her to help other moms in the same way. Jennifer loves meeting excited pregnant moms, families of newborns, and hearing success stories from mothers who overcame obstacles.
"When a new baby is born, we all focus on the care and keeping of the newest little life. It is important to remember that the mother who carried this baby and gave birth is also growing, changing, healing, adjusting, and learning. She needs her family and community to recognize her hard work and jump in to help her with this major life change. By supporting mom appropriately, we give her the best opportunity to make wise choices for her family's nutrition and preventative care."
Congratulations to Jennifer on her IBCLC certification! We are grateful for her work.