CHEER CHAMPION OF THE WEEK: JENAN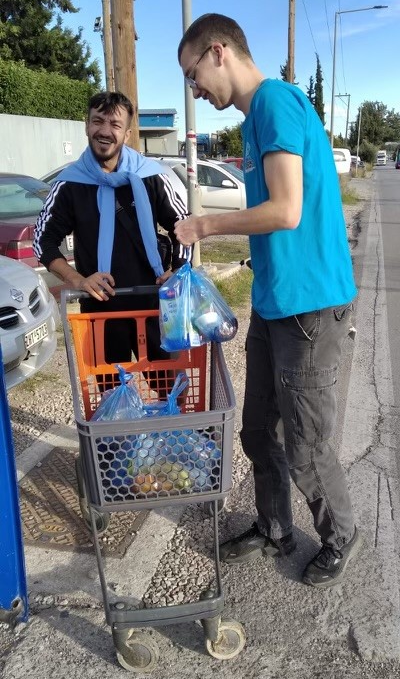 Jenan has been helping foodKIND with the delivery of mothers' packs to Oinofyta camp and when CHEERing took over, he began helping us instead. NGOs depend on people like Jenan to get us access to the camps, which is not always easy. Jenan also has experience working in a medical store in his home country of Afghanistan.
Many thanks to Jenan, our CHAMPion of the week.