CHEER CHAMPION OF THE WEEK: JASHA LYONS ECHO-HAWK!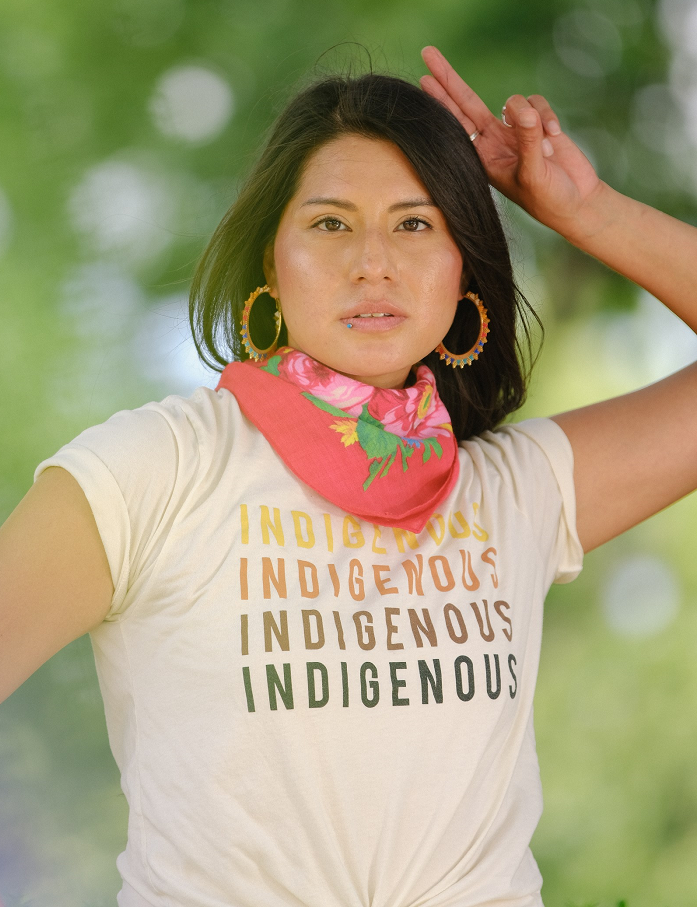 This week, we honor the work of Jasha Lyons Echo-Hawk, BA, Founder of Indigenous Milk Medicine Week (formerly Native Breastfeeding Week), Co-founder of Indigenous Milk Medicine Collective, Birthworker & Student Midwife. They are a life-long justice seeker, community builder, part-time marathoner, and a proud tribal citizen of the Seminole, as well as the Pawnee, Iowa, Omaha, and Creek Nations. Jasha identifies as a Two-spirit and carries the name "Ti-tatatsiks-stariiku."
As a birthworker, Jasha supports traditional kinship roles and practices before, during, and after birth. They also support ceremonies for life-givers, build relationships, and advocate on public concern in service to the individual, the family, and the community.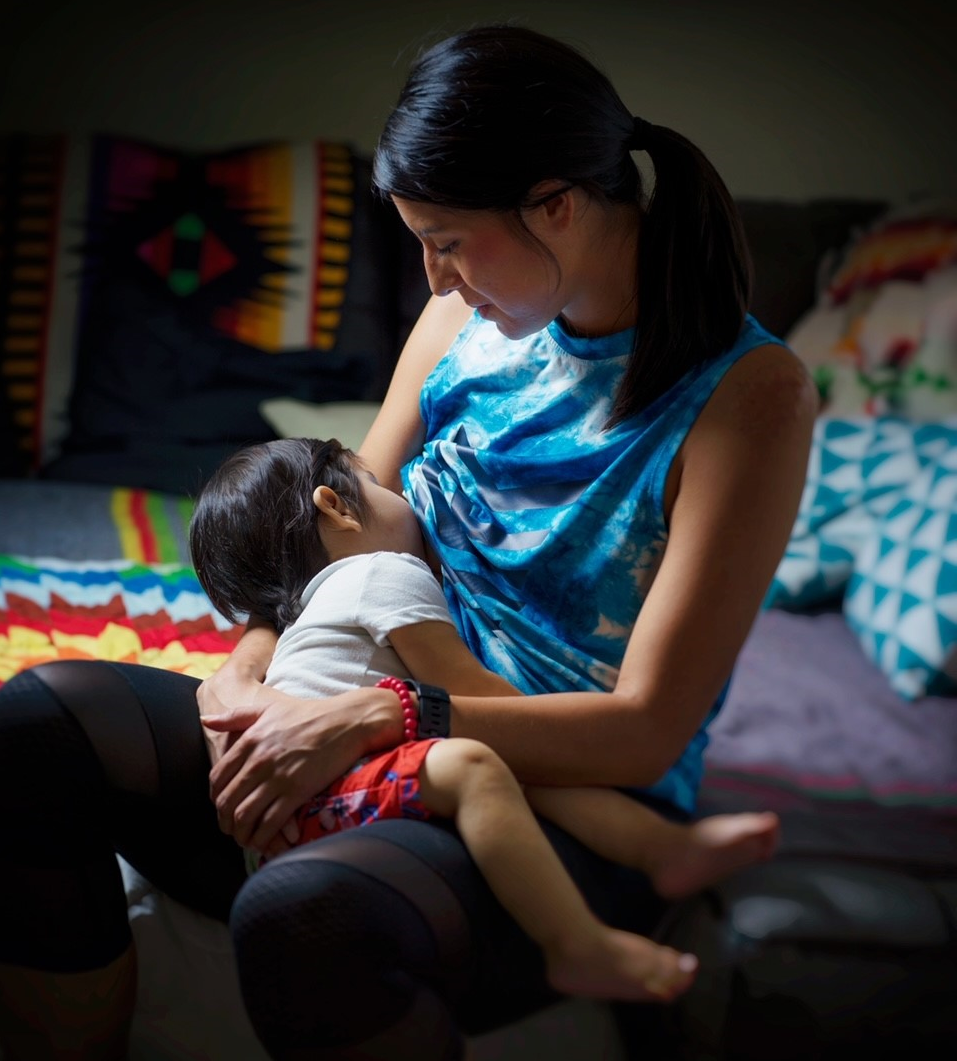 "Birthwork is Rematriation work and rematriation is about the balance in relationships. This is also about consent culture, body sovereignty or autonomy, reciprocity, and recognizing the power of inclusive and ancestral knowledge systems…the birthworker can serve to hold space in a variety of capacities that would otherwise be deemed outside the scope of "birthing work." – Jasha Lyons Echo-Hawk
Jasha had long been interested in birth keeping practices. However, they became more aware of the need for indigenous midwives in their community when they were unable to find one to help catch their babies about seven years ago. Through these birthing experiences, they were able to establish relationships with a community of mostly non-Native midwives who have supported their birthwork journey. "Prior to the pandemic, I did not have much time to devote to this type of education nor did I fully see myself in this role. It was during the pandemic that I saw the increased demand for this specific work especially knowing the research surrounding increased rates of maternal mortality and morbidity for Native and Black communities," Jasha shared. "Racism is a public health crisis, and additionally the disruption created by colonization has created enormous negative and ongoing consequences for Native people… The pandemic truly emphasized my need and commitment to be on this frontline of birth, reproductive and gender justice aka rematriation work."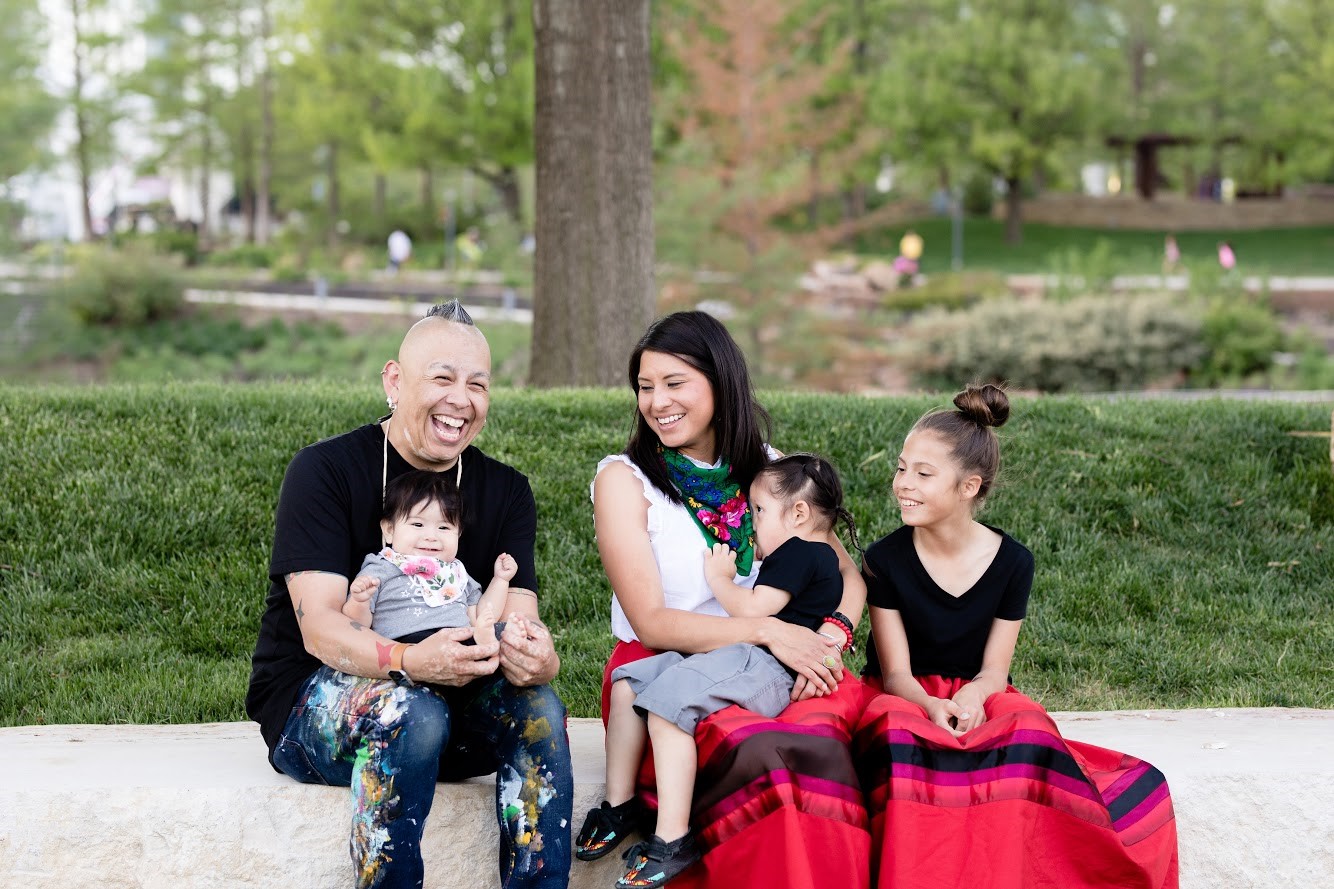 When asked about Indigenous Milk Medicine Week (IMMW), Jasha said: "I noticed that there was a lack of visibility and culturally relevant material out there. The lactation space, especially in the US, can be very clinical and there is not a lot of cultural humility, which can be a barrier. We wanted to create a comfortable, culturally responsive, and inclusive space for Native breast/chestfeeding people." The theme for IMMW 2021 "Nourishing Our Futures", was chosen to highlight the Native communities' connection to Owv (water) as life and the importance of providing breast/chest milk as medicine for children.
Jasha is currently pursuing a Master of Legal Studies in Indigenous People's Law at the University of Oklahoma's College of Law. They maintain an active lifestyle with their family.
Congratulations Jasha, thank you for being an advocate for inclusive and culturally responsive birthwork in the Native community!
LinkTree: https://linktr.ee/j.lyonhawk